Lending Club (NYSE: LC) an online marketplace the connects borrowers and investors, announced on Tuesday (December 16th) the closing of its initial public offering and the exercise in full of the underwriters' option to purchase an additional 8,700,000 shares from Lending Club.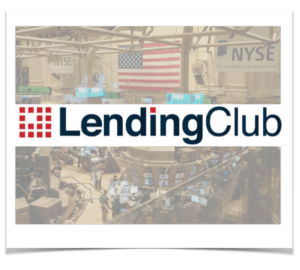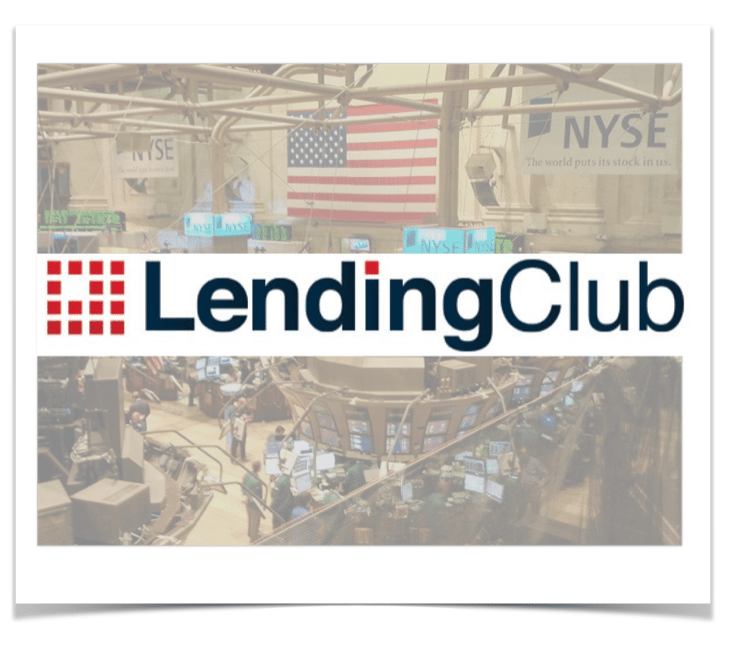 After the underwriters' exercise of the option to purchase additional shares, a total of 66,700,000 shares were sold at the price to the public of $15 for a total of just over $1.0 billion in aggregate gross proceeds, which included the sale of 59,000,000 shares by Lending Club and 7,700,000 shares by selling stockholders.
Morgan Stanley & Co. LLC and Goldman, Sachs & Co. acted as joint lead book-running managers for the offering. Credit Suisse Securities (USA) LLC and Citigroup Global Markets Inc. acted as joint book-running managers for the offering. Allen & Company LLC acted as lead manager, and Stifel, Nicolaus & Company, Incorporated, BMO Capital Markets Corp., William Blair & Company, L.L.C., and Wells Fargo Securities, LLC acted as co-managers for the offering.
A registration statement relating to these securities has been filed with the Securities and Exchange Commission and was declared effective on December 10, 2014. This press release shall not constitute an offer to sell or the solicitation of an offer to buy, nor shall there be any sale of these securities in any state or jurisdiction in which such offer, solicitation, or sale would be unlawful prior to registration or qualification under the securities laws of any such state or jurisdiction.