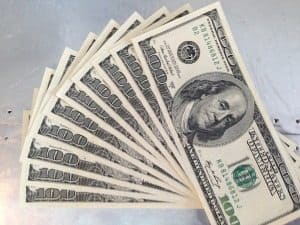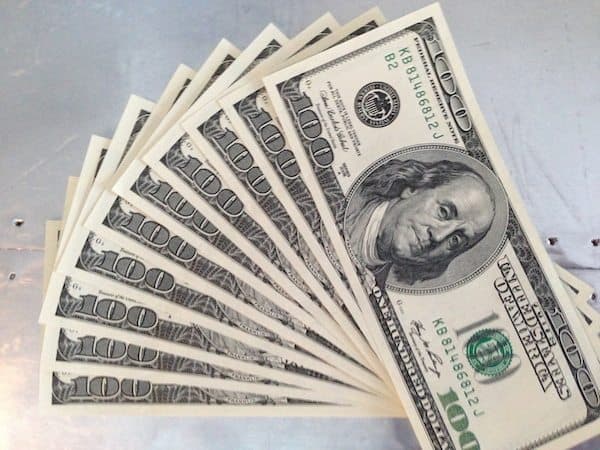 Direct Lending Investments has announced that it will invest $250 million over the next three years into Biz2Credit's expanding direct lending platform for small business owners.  The move is a continuation of Direct Lending Investments to capitalize on the expanding marketplace of alternative lending and investments platforms.  Biz2Credit network consists of 1.6 million users, and over 1,300 lenders.  The company has made over $1.2 billion in small business loans.
Direct Lending Investments has said it is the largest purchaser of peer to peer business loans than any other institutional investor.  Founded in 2007, Direct Lending Investments makes short-term, high-yield small business loans available in fund form to accredited investors.
In September Direct Lending Investments committed to invest $73 million via real estate crowdfunding platform Realty Mogul.  In February of 2o14, Direct Lending Investments announced a partnership with peer to peer lender DealStruck.  Founder and President of Direct Lending Investments  Brendan Ross stated at the time;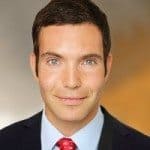 "As small businesses continue to recover and seek capital to fund expansion and other short-term expenses, I expect the volume of investable borrowers to increase in the coming months through platforms like Dealstruck."
The new commitment of capital is said to underwrite financial products and loans of various durations.  Ross was quoted on the announcement;
"Teaming with Biz2Credit underscores our commitment to helping entrepreneurs succeed by giving them fast access to the funds they need to start, grow, and manage their businesses," said Ross. "The Biz2Credit platform is a market leader in terms of underwriting speed and risk mitigation and has proven to be a successful platform for our investors."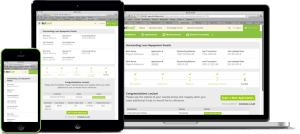 Direct Lending Investments is described as a marketplace lending and investment firm that makes short-term, high-yield small business loans available in fund form to accredited investors looking for high income and growth that is not correlated with stock market inflation risk.
"Over the last 15 years, banks have all but abandoned the small and midsize companies across the country in need of financing.  Even when these loans are made by banks, it can take months for the funding to come through, but business owners often need more immediate solutions," added Ross, who claimed to have directed the purchase of more P2P-originated U.S. small business loans than any other institutional investor.  "We are excited to partner with the small business lending experts at Biz2Credit, a company that has made it easier for entrepreneurs to quickly and efficiently secure the funding they need to launch and grow their businesses."
Ramit Arora, President of Biz2Credit welcomed the partnership;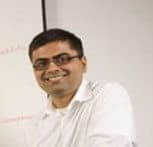 "Direct Lending has already invested millions of dollars on our platform. Our two companies have great synergy, and I am excited to expand our partnership," said Arora. "Many times, small business owners cannot afford to wait for an infusion of capital. Our credit marketplace provides a faster options than traditional bank loans for entrepreneurs who need money quickly to close a deal. It's a win-win situation for borrowers and lenders."
Direct Lending Investments has joined the growing ecosystem of alternative lenders that have filled a void largely left vacant by traditional banks.  Leveraging advances in technology and lean operating tactics, direct lending platforms, including peer to peer platforms, have mined a rich business that benefits both borrowers and investors with greater efficiencies and higher returns for investors.