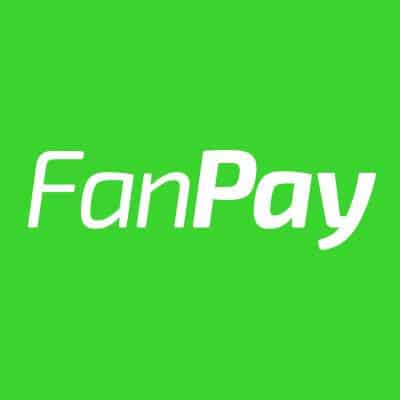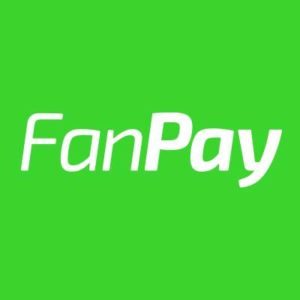 Last fall, Crowdfund Insider reported that the National Collegiate Athletic Association, also known as the NCAA was attempting to shut down a for-profit company known as FanPay, which was planning to launch a crowdfunding platform for pay-for-play college athletes. Despite these cease-and-desist letters from several schools and conferences, the website has announced that its ready to open its doors and has a few rules.
FanPay allows fans, alumni, family and friends to pledge funds to a student-athlete who will receive that money upon graduating from college. Before, backers could sign up for FanPay and pledge "fake funds" to athletes during website's beta launch. This caused backlash from schools because of the use of student-athlete names, images and likenesses.
NCAA officials addressed FanPay in an educational column which was covering crowdfunding. The organization stated that crowdfunding to pay a student-athlete is considered impermissible. Unfortunately, the NCAA also revealed why it might be considered powerless to stop FanPay and similar crowdfunding campaign.
According to CBS Sports, the founders of FanPay notably consulted with an attorney about moving forward with its crowdfunding plans, and even shared that players may accept or refund the funds and the money is not offered while their collegian eligbility remains.
Co-founder of FanPay, Tony Klausing stated, "You can't accept something not offered to them yet. We think we're in compliance with NCAA bylaws, but let's be clear: We aren't the NCAA. They can kind of do what the heck they want to do. We wanted to deisgn this platform as a practical means for student-athletes to be paid quickly. We're very confident we're in compliance with all applicable laws. How the NCAA reacts, that's up to them."
The cease-and-desist letters cited an NCAA rule that says if an athlete's name or picture appears on commercial items or is used to promote a product without the athlete's knowledge or permission, the school or athlete is required to stop the activity. So far, 11 collegian athletes, seven of whom have recently graduated, have received funds through FanPay. These are the following:
University of Central Florida senior football players Justin Tukes ($150), J.J. Worton ($100), and Terrance Plummer ($50)
Texas Tech University senior football player Bradley Marquez ($150)
Oregon State University senior football player Obum Gwacham ($125)
Alabama University senior football player Arie Kouandijo ($100)
California University volleyball player Christina Higgins ($100)
Vanderbilt University senior football player Anthony Harris ($50)
Louisville University junior basketball player Montrezl Harrell ($20)
Kentucky University junior basketball player Alex Pythress ($20)
The media outlet shared that once a collegian player has graduated and has no eligibility left, he or she has 90 days to inquire about the funds. They can refuse the funds, in which will be reimbursed by FanPlay onto the donor's credit card (with the exception of FanPay's cut). The platform collects fees ranging from 2% to 6%. Klausing noted, "The reality is we're not making very much money. We just want to design a helpful platform and a lot of startups require a mass audience so we don't want to discourage people from contributing.
Also explaining how FanPay plans to notify athletes about the funds, Klausing said, "We haven't quire figured that out. Most universities, you can look up a student's email address, and a lot of people have Twitter. We're not really too concerned about finding these first students. The idea is that when some students find others are getting graduation gifts, they'll say, 'Heck I'll check if I have some money there as well."
Klausing also added that FanPay will verify whether a player has graduated by getting an official transcript from the student or through the National Student Clearinghouse.

Sponsored Links by DQ Promote