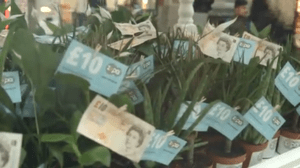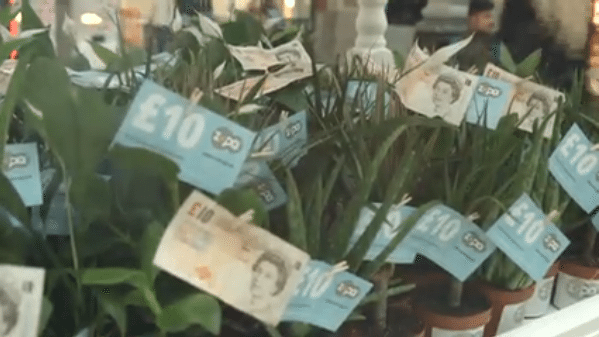 UK peer to peer lending platform Zopa experienced an 81% rate of growth for 2013, according to a report in the Telegraph.  The ten year old platform is booming as total loans stood at £268 million for 2014, a number that is predicted to jump to £550 million for 2015 according to the report.
Since the leading platform launched in 2004, loans have totaled over £713 million so the increase in 2015 may be rather dramatic.
The peer to peer lending sector has seen significant support from the UK government.  Not just in positive statements and rhetoric but also by pointing funds in the direction of the fast growing sector.  Meanwhile the traditional banking industry has been in a bit of a rut.
For some savers, shifting money from traditional banking accounts into P2P assets has generated a much needed increase in income. Interest rates remain at an historic low in the UK.  Last year expectations were that interest rate increases would be arriving soon.  Zopa noted last week that the Monetary Policy Committee voted for the 70th month in succession to leave base rates unchanged.
Reflecting on the current bank rates Zopa stated;
"Ongoing low rates have been great news for borrowers of all stripes: long-term fixed-rate mortgages are currently as cheap as they have ever been, and credit-card lenders are battling for new customers with longer and longer interest-free deals."
But for anyone with cash to spare, the outlook remains largely bleak. Returns from savings accounts are generally woeful, even for those willing to tie their money up for a number of years."
Pointedly this highlights a compelling reason for its platform success.  Zopa promotes a 5.1% pre tax return today overshadowing "the thousands of savers who have had their nest eggs stuck in accounts paying 0.1% a year".