The state of Minnesota is next on the list of states determined to take matters into their own hands as Federal regulations continue to be mired in parochial politics and timid rulemaking. A crowdfunding bill was introduced into the legislative process today in St. Paul. The potential law was driven by an advocacy group formed on behalf of the state entitled MNvest.
.@MNvest officially introduced today! https://t.co/CBAMggcdOw cc @Terri_Bonoff @Sen_B_Petersen @crowdfundinside @AJZeoli @joewallin #mnleg

— MNvest (@MNvest) January 14, 2015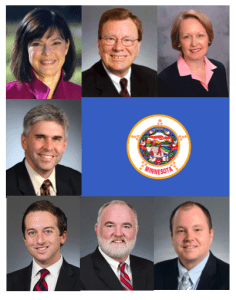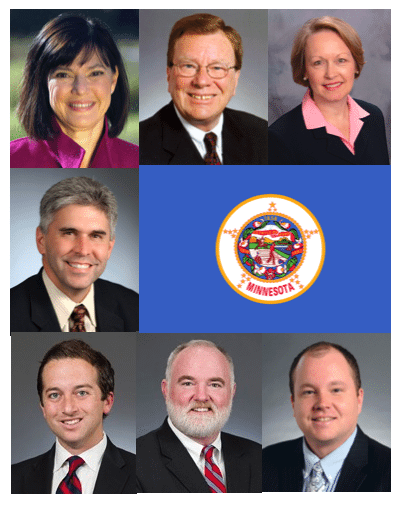 The independent grass roots movement is determined to enable equity crowdfunding in Minnesota. The statewide push has enlisted a bi-partisan group of representatives to its cause proving that advocating on behalf of the economy, at least at the state level, is not a partisan issue.
The state elected politicians include:
Senator Terri Bonoff (D)
Senator James Metzen (D)
Representative Jen Loon (R)
Representative Joe Atkins (D)
Senator Branden Petersen (R)
Representative Jon Applebaum (D)
Representative Bob Loonan (R)
MNvest poses a rhetorical question on its home page asking why the local economy needs crowdfunding.  The answers reflect similar realities in most states;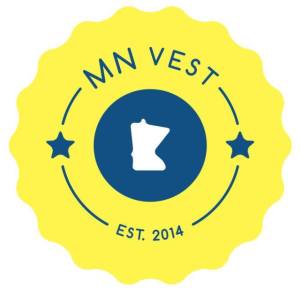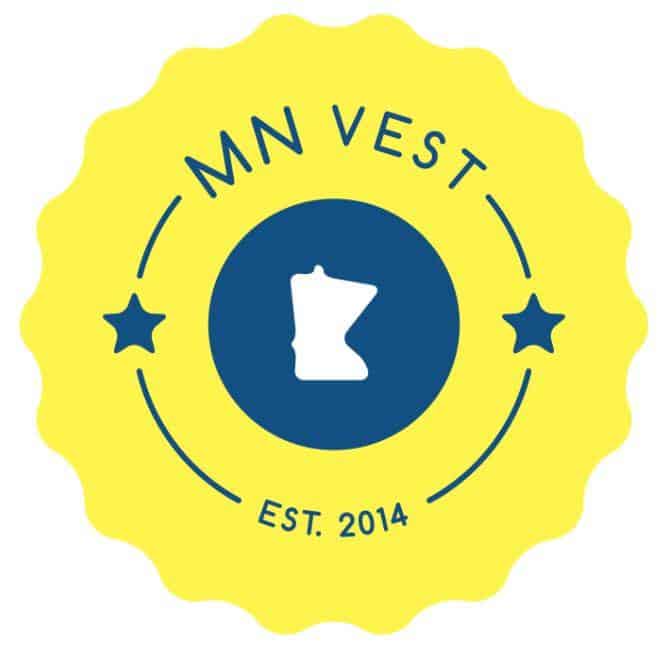 A number of things are wrong with the current legal and investment regimes in Minnesota, but it comes down to three basic problems:
Small businesses have a hard time accessing capital.
Securities laws are outdated, reflecting a Great Depression era view of investment needs. These laws must be refreshed.
Smaller investors are often excluded from participating in private investments
MNvest would allow businesses to advertise their need for capital to ALL Minnesota residents online. Everyday Minnesotan investors could have a stake in Minnesota businesses they believe in – and make these investments online.
The legislation was hosted on MNvest in draft form prior to its acceptance into the legislative process.  The proposed rules address several glaring shortcoming in the Federal bill. The MNvest bill allows for capital raises of either $2 million without reviewed financial statements; and up to $5 million if the company has submitted audited financials.
Another challenge that has saddled Title III retail crowdfunding is portal liability.  The MNvest bill deals with this by capping a maximum liability to the sum of all fees received.
Individual investors may purchase no more than $10,000 in an offer unless they are considered an "accredited investor".
It is widely embraced that small business is the economic engine, and thus main job creator, of the country. Many states have pushed forward with crowdfunding legislation determined to improve the local business climate.  While there has been much hope invested in the federal JOBS Act both Title  III and Title IV remain in regulatory purgatory over two years after the the bill was signed into law.  Title II of the JOBS Act legalized "accredited crowdfunding" but excludes the vast majority of the population with its punitive guidelines on who may – or may not – invest.
The bill in its current iteration is embedded below.
H/T Zach Robins
[scribd id=252658659 key=key-qVex5R23kvxL5wmRwmi5 mode=scroll]