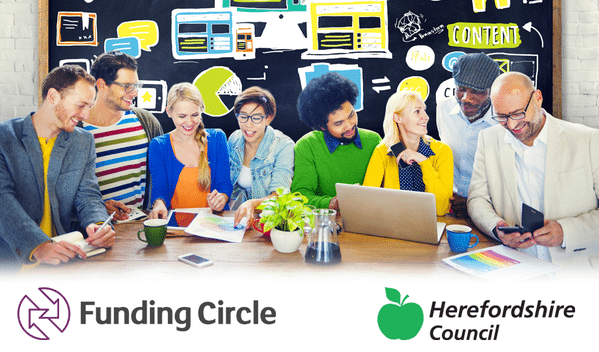 Funding Circle, a business oriented peer to peer lending platform, has signed onto a new partnership with local government Herefordshire Council to launch a "pioneering" agreement.  The new partnership is designed to boost local economic growth and job creation via improved access to business finance.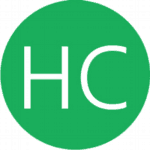 Herefordshire Council has committed to lend £50,000 directly to businesses in the region.  The loan program will use the Funding Circle platform.  Funding Circle stated that if demand was high the amount loaned to businesses could be increased.
Councillor Tony Johnson, leader of Herefordshire council, said:
"This scheme will help local business grow, as money can be obtained quicker and at competitive rates. We are committed to supporting local business, to grow jobs and wages in the authority as a priority. This is a prudent investment which will deliver a high impact to local businesses."
Since "thousands" of individuals in the region already are loaning to SMEs the council saw an opportunity to streamline the process. The investment will help to drive significant growth and additional employment to the county, which are two key objectives for the council.  The partnership is viewed as a pilot program that may be replicated across the United Kingdom.  Funding Circle said, "this pilot scheme will help realise the growth potential of  businesses that are currently being stifled by poor access to finance".
Funding Circle spokesperson Natasha Jones said: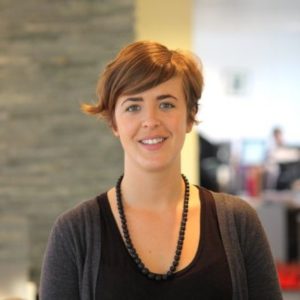 "Funding Circle investors have lent over £73 million to small businesses in the Midlands in the last four years alone. This partnership with Herefordshire Council will allow us to help even more of the businesses across the county. Herefordshire is the eleventh council to use the Funding Circle marketplace to boost lending. We strongly believe this network will evolve to create a blueprint for an equivalent 21st century regional banking network."
Funding Circle, launched in the UK in 2010, is a peer to business platform that directly connects investors with businesses to facilitate loans.  The direct lending platform has processed over £480 million in loans to more than 7000 SMEs within the UK.  The company has expanded its model into the UK and has stated it is looking into additional markets beyond the US and UK.
Individual investors may participate with as little as £20.  A business must have been in operation for at least 2 years with revenues at £50,000 or above.