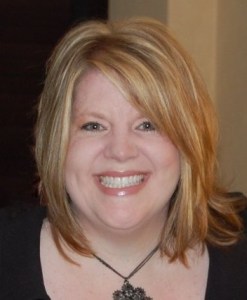 Realty Mogul real estate investment platform has hired Kendra King as a Senior Vice President of Mortgage Lending. King previously had acted as a consultant to Realty Mogul and had aided in the development of its online borrower application process.  King is said to be skilled at implementing lending and mortgage underwriting operations.  King previously was Director of Credit Risk at Charles Schwab Bank and also held a senior management position at MBNA America Bank and Pacific Shore Funding.
King was quoted on her recent appointment;
"I'm so happy to be able to be in a position to contribute to the development of Realty Mogul's online lending platform," said King.  "This company is really picking up the pace in business-purpose mortgage lending, and borrowers have clearly been appreciative of the simplified processes that technology enables.  In addition to our future development efforts, I expect to be working with the large number of financial institutions and investors that are interested in purchasing Realty Mogul originated loans.  The peer-to-peer real estate marketplace is here to stay, and I'm proud to join Realty Mogul in a role where I can improve its lending products and facilitate the growth of the real estate lending marketplace industry generally."
Founder and CEO of Realty Mogul Jilliene Hellman commented on the new hire;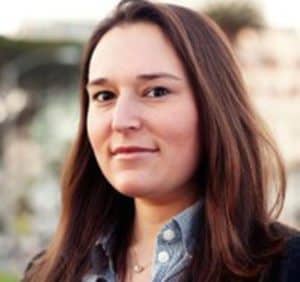 "We're thrilled to have Kendra leading the charge to make Realty Mogul a more borrower-friendly, technology driven lending platform," said Helman.  "Her prior experience includes product management roles with lending institutions and fits well with our goal at Realty Mogul to develop a comprehensive real estate lending platform with a refreshingly delightful user experience.  We're proud to have Kendra on our team."
Realty Mogul is an accredited crowdfunding platform that offers both debt and equity in real estate investments. An early adopter to the real estate crowdfunding space, Realty Mogul has raised over $47 million for 175 properties.  Real estate and crowdfunding, leveraging technology to facilitate the investment process, is a natural marriage.  Realty Mogul has captured headlines as it has quickly pushed into a space that has traditionally been dominated by families and institutional money.  Today accredited investors may participate in investment opportunities side by side with institutional funds.
Realty  Mogul has quickly grown its executive staff and continues to seek new hires to boost its platform growth.