London-based  peer-to-peer lender,Lending Works, is pleased to announce the appointment of Jason Mackay to the fast-growing peer-to-peer lending company's Board as a Non-Executive Director.  Mackay has extensive experience in global financial markets, having most recently worked as a Managing Director at Morgan Stanley. For seven years, he was co-head of hedge fund GLG's UK equity business, responsible for running $3 billion of assets. Additionally, over the last four years Jason has invested in and helped numerous small companies, founding several property businesses himself.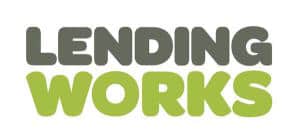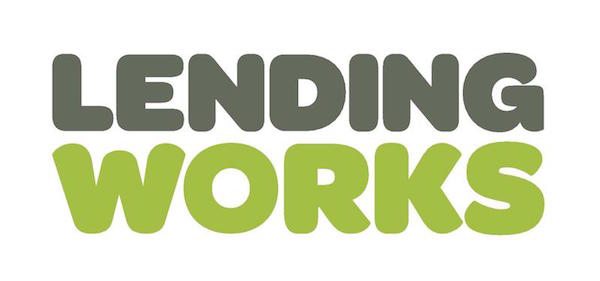 Sharing his thoughts about his new position, Mackay stated,"I am very excited by how technology is challenging traditional business models and I believe peer-to-peer lending has the potential to grow very quickly. Its massive cost benefit over traditional banks enables it to offer much better rates, while the advancements in data collection make low risk and sensible lending decisions possible. I was happy to choose Lending Works as the place to invest as I was greatly impressed by the executive team and their technology, and I am very excited to be joining the Board."
CEO of Lending Works, Nick Harding added, "We are very excited to welcome Jason to the Lending Works team. He brings with him a wealth of investment experience, contacts and insight that make him not only invaluable to our own business growth, but an expert adviser to our creation of the best savings products that our lenders really value."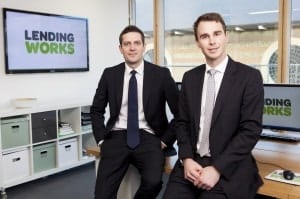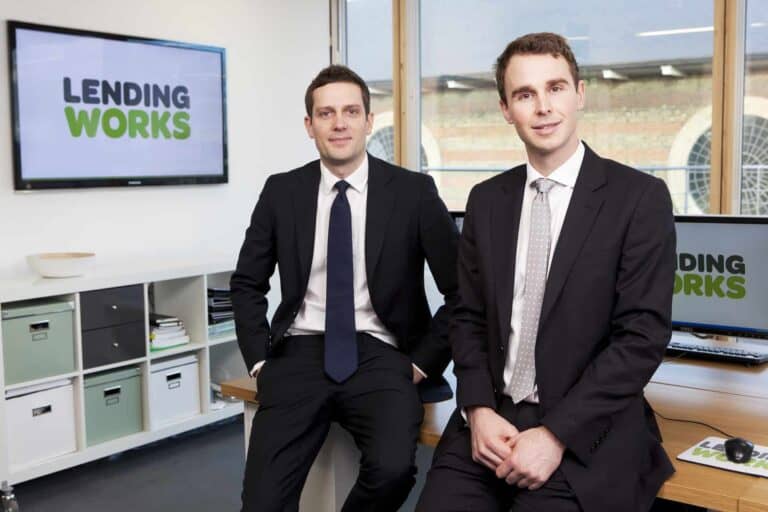 Lending Works, which launched in January 2014, is the only peer-to-peer lending company to have rolled out extended insurance to safeguard lenders' savings against a great range of risks affecting borrowers' ability to repay loans, including accidents, illness, death and loss of employment. The company experienced significant adoption and growth in autumn 2014 and is now lending over £1 million a month to borrowers around the UK.
Lending Works is a founding member Innovate Finance, the industry body established to unite and promote the UK's growing fintech sector. Lending Works is also a member of the Peer-to-Peer Finance Association, P2PFA.