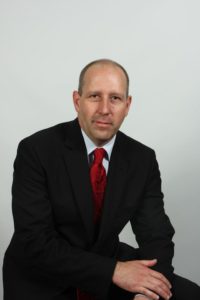 Toronto based Klondike Strike has announced the hiring of Chad Williams as Chief Executive Officer for the mining crowdfunding startup. Williams will be responsible for Klondike's global business initiatives. Klondike claims to be the first portal of its kind in Canada.
Williams has 25 years of experience in the mining finance industry. He is the Founder and President of Red Cloud Mining Capital Inc. Williams has been involved with multiple emerging mining companies and previously was the CEO of Victoria Gold Corp., and a founder of both Agilith Capital Inc. and Westwind Capital Inc. Mr. Williams was also the Head of Mining Investment Banking at Blackmont Capital Inc. and was also a top-ranked mining analyst at TD Bank and other Canadian brokerage firms. He holds both a Bachelors of Engineering (Mining) and an MBA from McGill University.
"Klondike Strike presents a bona fide opportunity to make a significant global footprint in mining equity crowdfunding," said Williams. "Our initial focus will be to provide qualified Canadians the opportunity to invest in mining opportunities in which they normally would not have a chance.  Klondike Strike will bring democracy to investors, providing them much greater numbers and broader types of mining investment choices."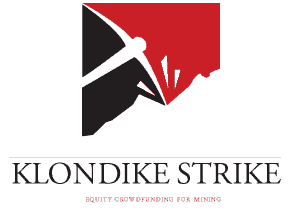 Klondike Strike intends on listing mining companies focused in many different types of commodities. These companies will range from exploration to production stage, will be both private and public, and may provide mining industry-related services.
Klondike Strike states it will work with Exempt Market Dealers (EMDs) in Canada and FINRA dealers in the USA and will be seeking partners to assist the issuers in their preparations for a listing on the Klondike Strike crowdfunding portal.