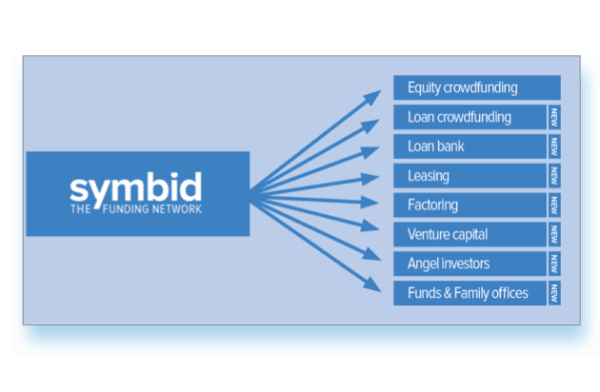 One of the very first equity crowdfunding platforms to go live on the internet, Symbid, has announced an evolutionary shift in a push to become a multi-faceted investment platform with a diverse portfolio of funding options.
Launched in mid 2011, the funding portal was the idea of school mates Korstiaan Zandvliet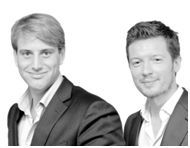 and Robin Slakhorst.  Zandvliet is the companies CEO today and Slakhorst remains by his side as COO. Since site launch the platform has slowly grown offering investors the opportunity to participate in early stage companies for as little  as €20.
In the fall of 2014, Netherlands based Symbid announced it had surpassed the € 5 million in funding.  While this amount may seem small in comparison to some other industry participants Symbid has quietly expanded its reach into other markets and other operations. About one year ago, Symbid started trading on the OTC markets, facilitated by a reverse-merger, obviously preparing for expansion into the US markets. At the time Zandvliet stated, "we look forward to expanding our platform through Europe and introducing it to the US crowdfunding marketplace." Just this past December, Symbid announced an agreement with financial advisory firm Credion in push to boost growth both domestically and into other countries. Credion is expected to process funding for its 1,200 clients with an expected $850 million funding volume for 2015 via the Symbid platform.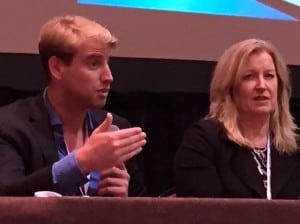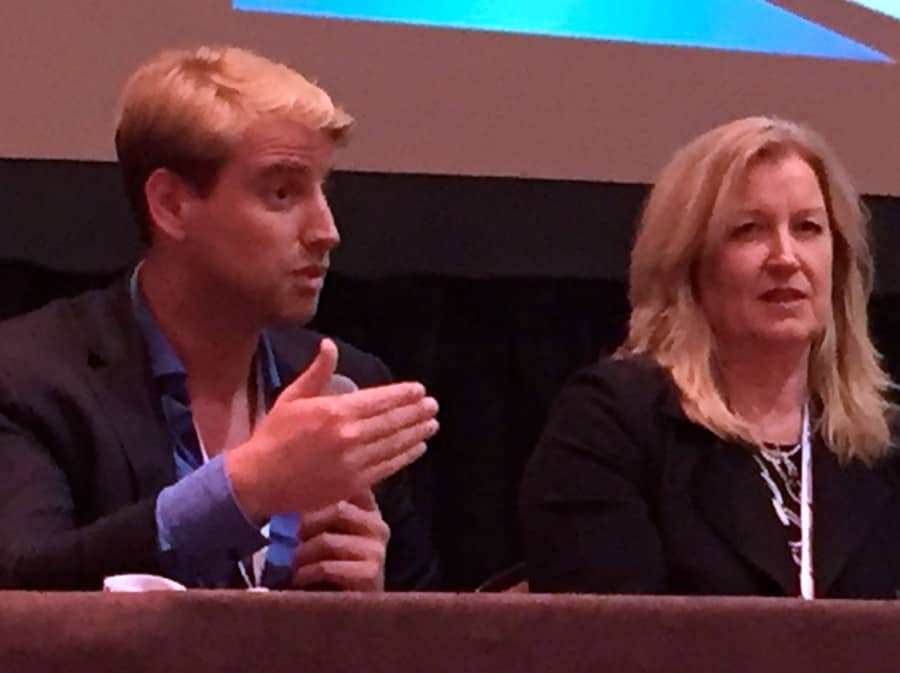 Now Symbid is prepped to launch multiple online investment options as they seek to become a one stop shop for companies searching for capital.
Beyond equity crowdfunding, which will still remain a core offering to the business, Symbid will make available:
Loan / Debt Crowdfunding
A Loan Bank
Leasing
Factoring
Venture Capital
Angel Investors
Funds and Family Offices
Symbid stated; the company "is evolving from an equity crowdfunding platform to a network  providing access to other types of funding also. At Symbid, everyone can invest in start-ups and small businesses. Soon, everyone can get insights into the performance of a business they've invested in".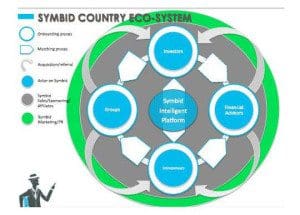 Instead of a one hit wonder, Symbid will now provide opportunities for a diverse type of entrepreneurs with their broad ecosystem of funding options.
"We will get you to the right type of funding for your business – whether it's equity or loan crowdfunding, a bank loan, or investment from an institutional or angel investor".
What has not changed is its commitment to simplifying the way startups and small enterprises are financed.

Symbid has already announced they will be expanding across Europe during this year. Now they have the complete tool kit, and horsepower, to bring it all together.

(Editors Note: Ludwine Dekker, Campaign Manager at Symbid, is a Senior Contributor to Crowfund Insider)

Sponsored Links by DQ Promote