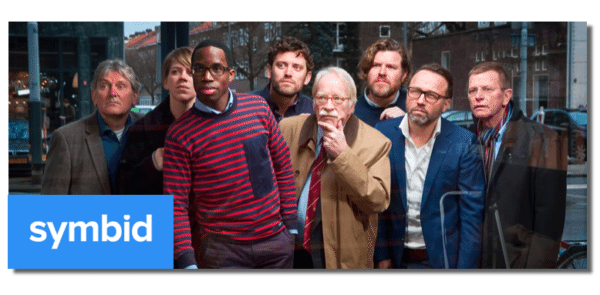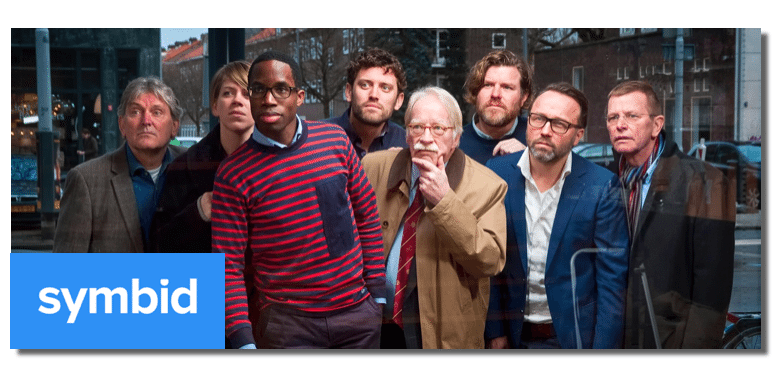 Netherlands based Symbid has announced a new milestone for the growing investment crowdfunding platform.  The publicly traded company [OTCQB:SBID] has surpassed €5 million (approximately $6.4 million) in investment crowdfunding.  This growth benefited from a solid Q2 in 2014 where Symbid facilitated over $1.55 during the quarter.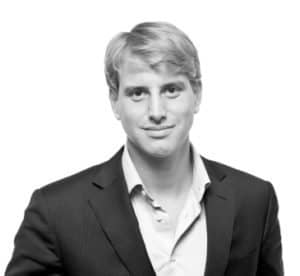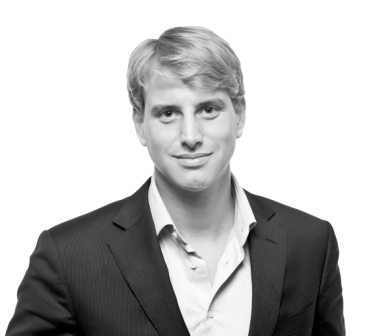 Symbid, launched in 2011, has seen average investment per user double to $940 during 2014.  Management also states their market  share of Dutch seed capital has increased to 10%.
"We're delighted to make this announcement ahead of schedule after a really busy few months here at Symbid," said Korstiaan Zandvliet, Symbid co-founder and CEO. "The exponential growth we've been seeing in investment crowdfunding worldwide continues to amaze us and we're already looking forward to hitting our €10 million funding milestone in 2015." With the Dutch crowdfunding market predicted to double its funding volume this year, the Netherlands looks set to continue punching above its weight in terms of the global crowdfunding industry with Symbid leading the pack. "Over the last couple of years we've seen crowdfunding mature into a serious, profit-generating system of investment," Zandvliet continued, "and Symbid is in a great position to take advantage of this process both in the Netherlands and elsewhere as we expand internationally."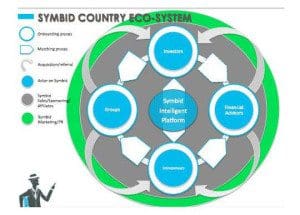 The  $1.55 million invested during the second quarter represents an increase of 860% compared to 2013.  Transactions on the platform during 2014 now account for more than 50% of Symbid's total transaction volume, a figure that indicates accelerating growth. Symbid invites anyone to become a shareholder in emerging companies for a minimum investment of just $27 (€20).  The company added 3000 new users to its community of over 25,000 active investors in the same 3 month period. Average funding totals for a Symbid campaign rose to $107,000. Symbid states "this figure is significantly higher than the Dutch crowdfunding industry average which currently stands at $32,000".
Symbid claims the crown of Dutch market leader in investment crowdfunding. Symbid successfully funded several $150,000+ campaigns over the summer, including BrightNL ($386,238), Greendaddy ($315,688),

GrondVrij ($244,617), and Wezp ($186,681). Meanwhile, fellow Dutch crowdfunding platform Lendahand raised $77,247 via Symbid for an expansion of its debt-financing model. With 9 active campaigns and many more set to go live in the coming weeks, Zandvliet expects last week's investment total of $138,868 to continue rising.
"Right now we're reaping the rewards of some platform improvements made earlier this year and lots of hard work put into attracting the right campaigns," added Zandvliet, "but we have to keep pushing forward into the future as crowdfunding's image changes from one of Silicon Valley tech-geeks, independent films and niche video games into genuine investors seeking genuine profits through innovative, high-growth start-ups."
Symbid is one of the first equity crowdfunding platforms worldwide.  Symbid recently featured a number of high-profile campaigns which helped to push the company over the €5 million barrier. Greendaddy raised over $315,000 on the Symbid platform in just 48 hours in June of this year. Symbid states that crowdfunding campaigns are able to generate a self-sustaining cycle of publicity and excitement which ultimately results in more invested capital. The crowdfunding process can act as a form of "social due diligence" through which business owners have access to an enormous pool of knowledge and experience direct from the "crowd". Investors on the platform typically seek an active advisory role in the company as it grows.
Related articles across the web
Sponsored Links by DQ Promote