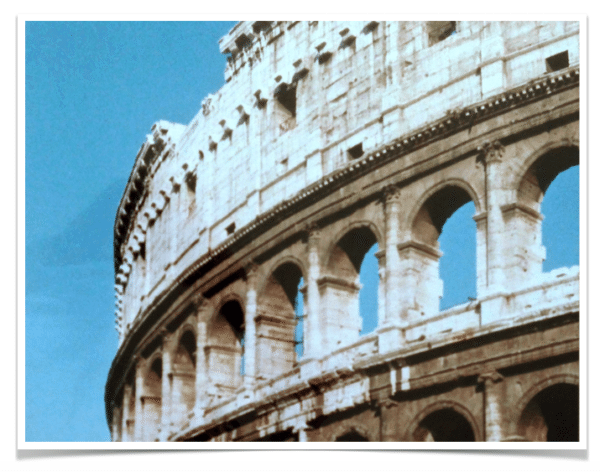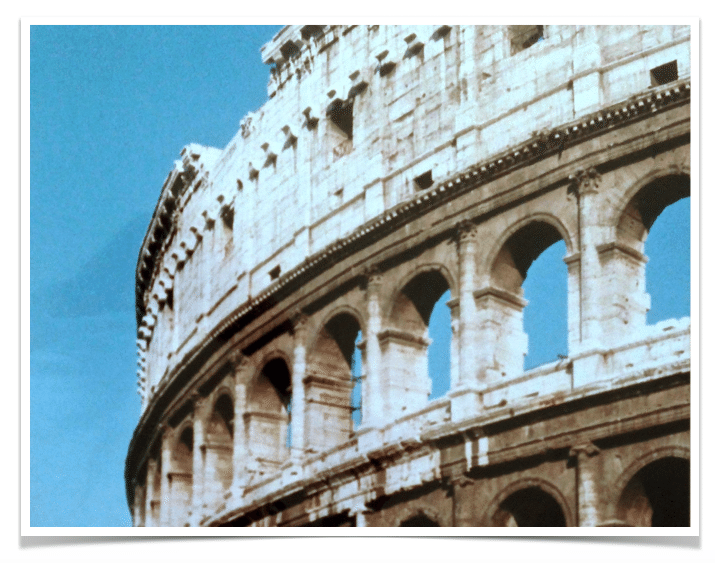 The equity crowdfunding market has been slow to take off in Italy largely due to intrinsic limitations with the environment and regulations. But Italy is pivoting once again and adapting to the new world of capital formation.
Just 18 months after having enacted (first in the world) retail equity crowdfunding regulations, in reviewing existing rules, Italy has enlarged the category of suitable crowdfunding target companies. No longer is it limited to start-ups only but a broader definition will be applied provided that crowdfunding companies are innovating and launching new products.
Since the JOBS Act of 2012, equity crowdfunding has been universally foreseen as a disruptive tool to collect on-line equity from the crowd for new businesses, usually start-ups. Many rules have been designed to match this new approach with the needs of innovative start-up communities, frequently referencing high tech opportunities. Other countries have envisioned the opportunity to allow online crowd-investment for more traditional or well established businesses, as energy or real estate, which indeed are attracting huge interest.
Nevertheless, the concept of equity crowdfunding itself has remained linked to the engagement capacity of a single project and team, similarly to what has been happening for donation and reward-based crowdfunding for a decade.
Italy made one more unexpected step; allowing venture capital companies (VC) and Undertakings for Collective Investment (UCI) to raise capital on-line, regardless of a specific project.
VC firms are usually private companies managing private funds and investing in early stage high growth opportunities; UCI are bodies set up to provide the service of the collective management of assets on the basis of a predetermined investment policy; their capital is obtained from multiple investors against units or shares, and invested in financial instruments, credit, equity or other assets by an independent management company.
To date, only professional investors had the chance to be involved in the investment opportunities (and risks, of course) of these early stage investments in technology.
The brand new Italian regulations (Law Decree n. 3, January 24th 2015) just broke another financial barrier that was preserving a fascinating garden for the exclusive use of financial elites.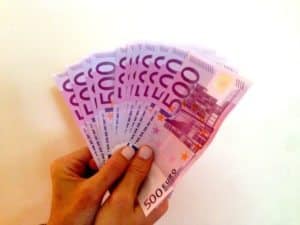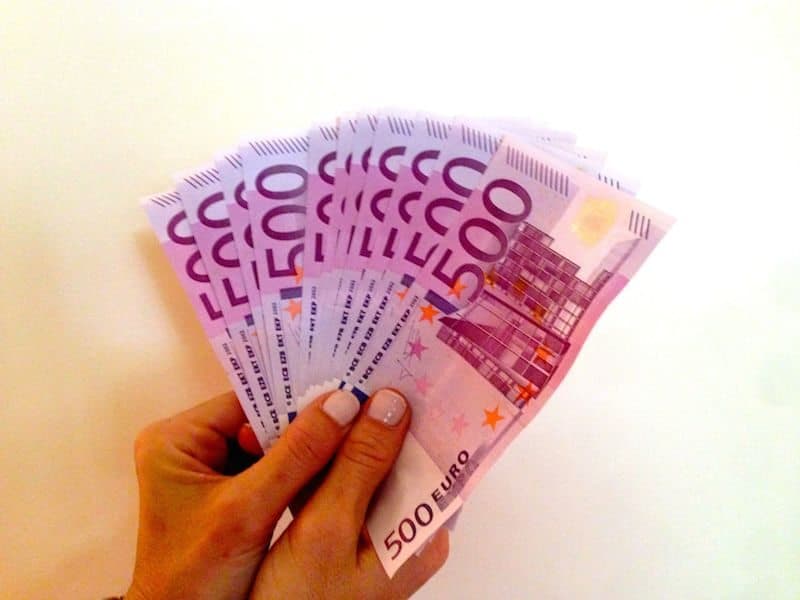 The only constraint is that crowdfunding VC  and UCI may invest in start-ups and SMEs involved with innovation at a certain level as required by the law as defined by the Italian Company Registry. They may have any nationality within the European Union or the Economic European Space, provided that their place of business is in Italy, and they are registered as "Innovative Start-ups or Innovative SMEs".
The maximum size of a single deal per year is € 5 million – sizable sum- which is probably an adequate figure for an online retail investment tool. This funding is mixable with unlimited amount of traditional capital raising.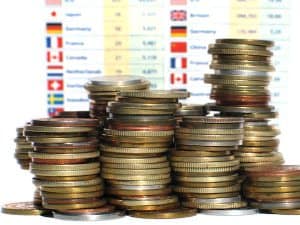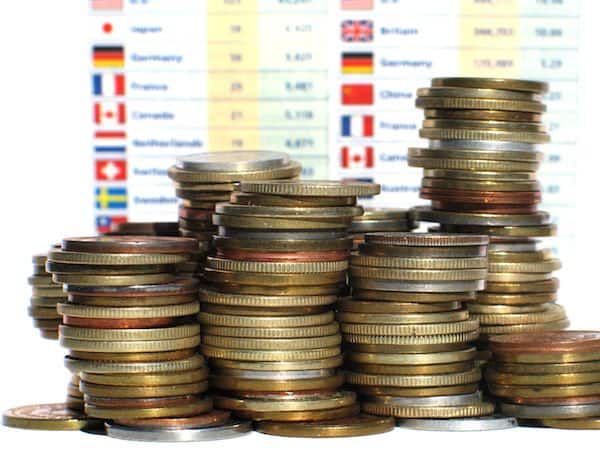 Italy built crowdfunding regulations within the MIFID European scheme, avoiding exemption solutions; this choice allows a good scalability of the model as any pass-ported bank or investment company partnering with a crowdfunding platform may collect investment from EU residents under the MIFID directive.
Moreover, any investor, either retail or professional, is free to invest without limit, provided that his/her risk profile matches with the kind of investment under MIFID criteria and current regulation; it's a case by case analysis and not a general ban as in most other countries.
The Italian solution has something in common with the business model of OurCrowd: the Israel based platform not only collects investments on-line, but directly participates in funding the business with venture capital while provide mentoring and acceleration services. For this purpose, in 2014, OurCrowd raised US$ 25 million to be co-invested in the companies listed by the platform itself.
---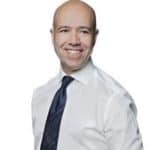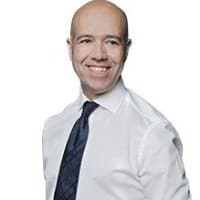 Alessandro Lerro is an Italian attorney and founder of Lerro & Partners. He is a prominent Italian expert in crowdfunding and is a regular speaker in conferences and workshops. Alessandro is also General Counsel of the European Equity Crowdfunding Association and Board Member of AISCRIS. You may follow Alessandro on Twitter @allessandrolerro.

Sponsored Links by DQ Promote