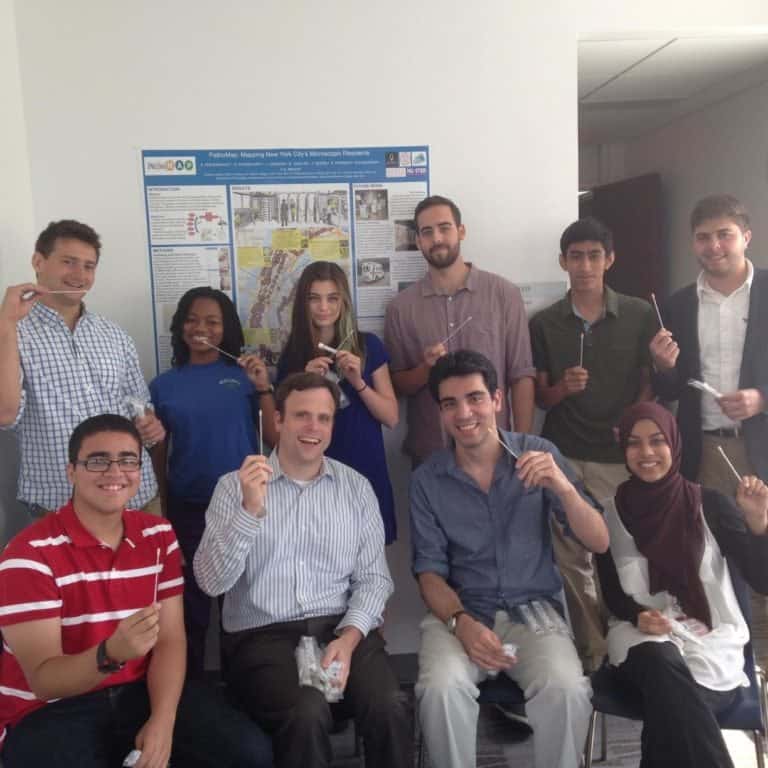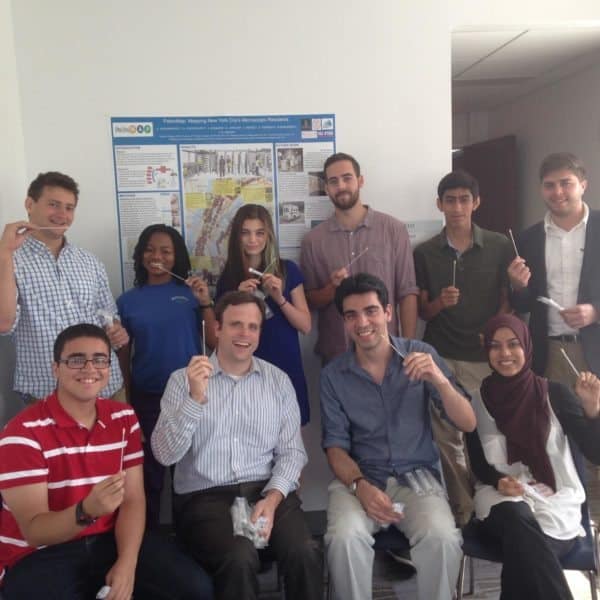 PathoMap ran a small crowdfunding campaign on Indiegogo in 2013. While the organizers did not fare so well in raising funds from the crowd, that did not deter the project from moving forward. The flexible crowdfunding campaign by Weill Cornell Medical College only raised $757 (on a $10k goal) but the campaign found support from private donations and several biotechnology companies thus topping $12,000. The first campaign led to a 2nd that struggled as well. The objective was to study the microbiome of NYC – creating a map to monitor and detect bacterial species.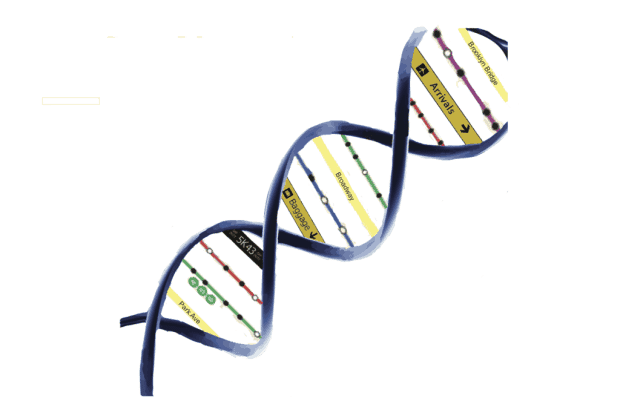 Weill Cornell Medical College has now released its results. While the New York City subway is home to many harmless bacteria (no surprise), their research uncovered samples of disease-causing bacteria that are resistant to drugs — and even DNA fragments associated with anthrax and Bubonic plague.  This will make anyone think twice about taking the metro – much less to grab onto that metal pole.
The PathoMap findings are described as "generally reassuring", indicating no need to avoid the subway system or use protective gloves, says Dr. Christopher E. Mason, an assistant professor in Weill Cornell's Department of Physiology and Biophysics .
The majority of the 637 known bacterial, viral, fungal and animal species he and his co-authors detected were non-pathogenic and represent normal bacteria present on human skin and human body. Culture experiments revealed that all subway sites tested possess live bacteria.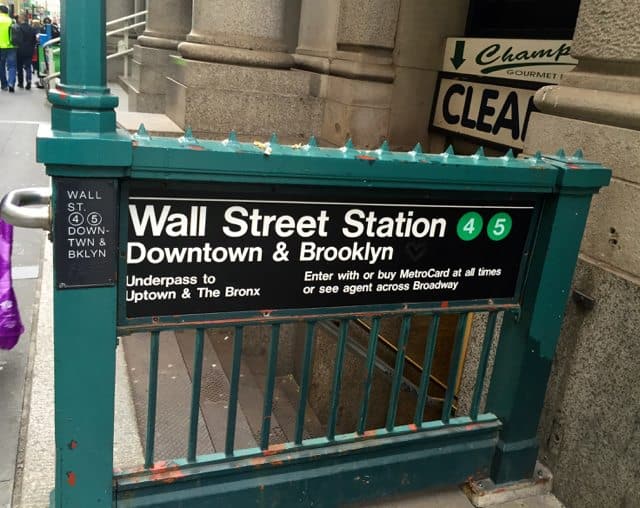 About half of the sequences of DNA they collected could not be identified — they did not match any organism known. These represent organisms that New Yorkers touch every day, but were uncharacterized and undiscovered until this study.  Some of these bacteria may even be good!
"Our data show evidence that most bacteria in these densely populated, highly trafficked transit areas are neutral to human health, and much of it is commonly found on the skin or in the gastrointestinal tract," Dr. Mason says. "These bacteria may even be helpful, since they can out-compete any dangerous bacteria."
The report also states that 12 percent of the bacteria species they sampled showed some association with disease. For example, live, antibiotic-resistant bacteria were present in 27 percent of the samples they collected. And they detected two samples with DNA fragments of Bacillus anthracis (anthrax), and three samples with a plasmid associated with Yersinia pestis (Bubonic plague) — both at very low levels. Notably, the presence of these DNA fragments do not indicate they are alive, and culture experiments showed no evidence of them being alive.
No Human Threat
"Despite finding traces of pathogenic microbes, their presence isn't substantial enough to pose a threat to human health," Dr. Mason says. "The presence of these microbes and the lack of reported medical cases is truly a testament to our body's immune system, and our innate ability to continuously adapt to our environment.

"PathoMap also establishes the first baseline data for an entire city, revealing that low-levels of pathogens are typical of this environment," he adds. "While this is expected in rural environments, and also present in livestock, we've never seen these levels before in cities. We can now monitor for changes and potential threats to this balanced microbial ecosystem."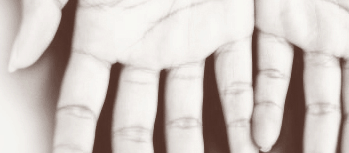 The most commonly found organism (46.9 percent) was bacteria. Despite some riders' fears of catching cold or flu from fellow straphangers, viruses were rare — they made up .032 percent of the samples. However, some seasonal viruses are RNA viruses, not DNA viruses, and they would not be identified with the collection methods used in the study.
Of the known bacteria, the majority (57 percent) found on the surfaces of the subway have never been associated with human disease, whereas about 31 percent represented opportunistic bacteria that might pose health risks for immune-compromised, injured or disease-susceptible populations, researchers report. The remaining 12 percent have some evidence of pathogenicity.
The Bronx Captures First Place for Bacteria
They found that dozens of microbial species were unique to each area of the train, and that there is a significant range of microbial diversity across different subway lines. The Bronx was found to be the most diverse with the most number of species found, followed by Brooklyn, Manhattan and Queens. Staten Island was the least diverse.
"We built maps that detail what organisms are present in each area of the city, creating a molecular portrait of the metropolis," says co-lead author Dr. Cem Meydan, a postdoctoral associate at Weill Cornell Medical College.
The study was supported by the National Institutes of Health (F31GM111053), the Weill Cornell Clinical and Translational Science Center, the Pinkerton Foundation, the Vallee Foundation, the WorldQuant Foundation, the Epigenomics Core Facility at Weill Cornell, the HudsonAlpha Institute for Biotechnology, Illumina, Qiagen, and Indiegogo.

Have a crowdfunding offering you'd like to share? Submit an offering for consideration using our Submit a Tip form and we may share it on our site!

Sponsored Links by DQ Promote