Real estate crowdfunding platform of GCC and Middle East, Durise, is launching its services online to all  investors in the region and also to those outside region who wish to invest in the market through crowdfunding.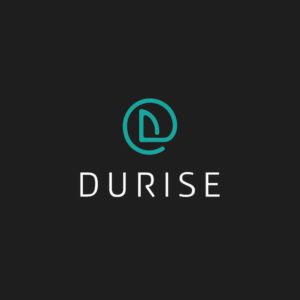 The platform's current offering is one of Dubai's most prestigious properties, Old Town Island at the Souq al Bahar (Al Tajer). Developed by the reputable Emaar Properties PJSC, this property is one of the most highly sought after and valued properties in the region for real estate investors. Investors can own a part of this offering starting from $5,000 by means of crowdfunding.
The concept behind real estate crowdfunding investment is simple – a group of investors raise a sum of money to buy a specific property. Then a third party, such as Durise, manages the property funded on behalf of the crowd. This gives real estate investors the chance to diversify their portfolios and reduce their risks by sharing them with other investors. Unlike REIT (Real Estate Investment Trust), crowdfunding investors will put their capital into tangible properties and know where their money is actually going.
The crowdfunding industry has grown to be over $5.1 billion worldwide in 2013 and expected to double annually. Crowdfunding is a secure and more transparent method of investing in the real estate market than the current traditional methods, such as investing in publicly-traded real estate companies or in a REIT.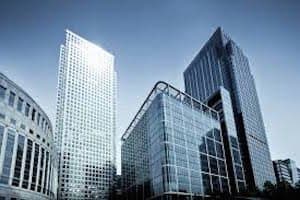 Durise's concept is certainly the first to challenge and change the regional real estate market. It eliminates the middle channels and links investors directly to the property in question all through a simplified and transparent online process making it possible to charge the lowest fees in the industry as a whole.
Investors can gain online worldwide access to such exclusive real estate deals with great ease and organization by signing up. Each will receive a timeline, expected returns, legal documents and detailed studies with an investment as small as $5,000. Durise added it would refund investors their capital in its entirety in the event the crowd does not raise the total funds for the property of their choice.