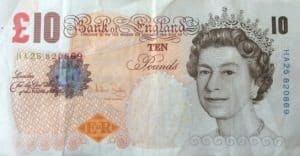 The Financial Conduct Authority has announced its intent to investigate the elite world of investment and corporate banking due to concerns of lack of competition.  The FCA, unlike its regulatory brethren in many other countries, maintains the responsibility to promote competition "around the benefits for consumers, which includes better value, genuine choice, quality products and services, and useful innovation in financial services". This desire to promote competition is one of the reasons new forms of finance have blossomed in the UK as they were viewed as benefiting consumers.
The investigation into investment and corporation banking was in part instigated by the FCA's review of the wholesale sector (embedded below) which raised concern over "limited clarity over price and quality of services may make it difficult for clients to assess whether they are getting value for money, and that the bundling and cross selling of services could make it difficult for new entrants or smaller established firms to challenge established large players in the market".  The FCA will also consider reviewing asset management later in 2015.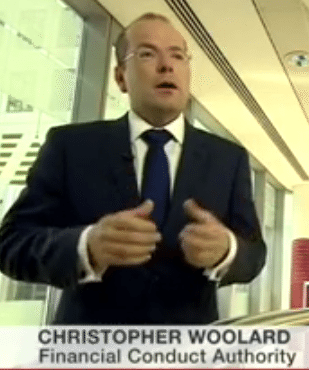 Director of Strategy and Competition, Christopher Woolard, commenting on the review;
"We have chosen this particular area because the benefits of effective competition in the market could be significant. The UK is a global hub for investment banking, and this sector plays a crucial role in our economy, helping companies raise capital for investment, expansion and funding ongoing operations.

"What was clear from the discussions we had with stakeholders and firms was that there are unanswered questions about potential conflicts of interest and value for money in this market. This will form part of our wider work in the wholesale markets, alongside the Fair and Effective Markets Review."
The UK has a public ambition of being the epicenter of FinTech innovation.  Chancellor of the Exchequer George Osborne has certified he wants the UK to be number one in the world of FinTech, establishing the UK as a bastion of innovation challenging financial centers around the globe.  Creating a vibrant entrepreneurial ecosystem in FinTech demands challenging established high street banks.  The UK is currently leading the world in investment crowdfunding in many respects due to their willingness to challenge the orthodoxy of the past.
[scribd id=256244953 key=key-EA6ajOP6iBGkFhpipriJ mode=scroll]