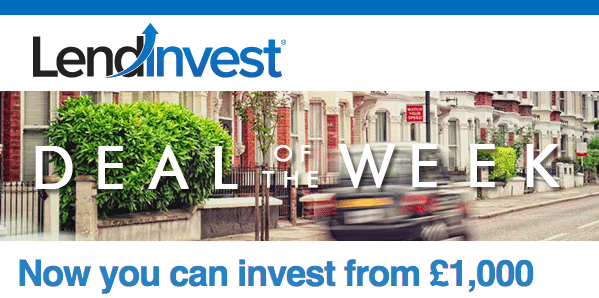 LendInvest, a peer to peer or "marketplace" lender that focuses on the commercial and residential mortgage industry, has lowered its investor minimum to a nominal £1000.00.  This is in stark contrast to the £50,000 minimum that was established when the platform launched in 2013.  The minimum threshold has slowly dropped over the past months having stepped down from £10,000 to £1000 this past December.  The platform noted a "surge" in investment with the decline as smaller investors have discovered the P2P platform more accessible.
Christian Faes, co-f0under and CEO of LendInvest commented earlier this month on the initial response with the strategic shift;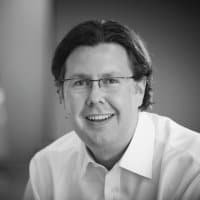 "We have made a huge investment in the development of our technology, and we now have a platform that has the foundations to scale significantly. We wanted to make sure that we could cope with the increased investor interest in LendInvest, and had the most robust system possible, before we opened up the platform to the everyday investor.

"The returns that LendInvest gives investors are of the best in the peer-to-peer market. These investor returns all come with the comfort that the loan is secured by first registered charge against UK property, and underwritten by an experienced lending team with a track record of over 6 years."
LendInvest appropriately views the P2p industry as the inevitable evolution of the lending sector of the finance industry;
Just over £210m has been invested through the LendInvest platform since May 2013 funding £388m properties #AltFi pic.twitter.com/epV3stpWLt

— LendInvest (@LendInvest) February 23, 2015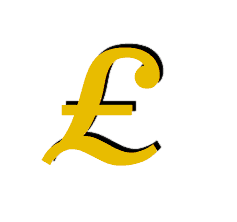 As of 2013, over £210 million has been invested through the LendInvest platform.  Average returns were pegged at 6.65%.  The rapid rise of LendInvest has given the platform the confidence to claim its position as one of the fastest growing P2P platforms in the UK. LendInvest stated, "we are finding that LendInvest has become very popular with investors, as it provides superior risk adjusted returns that are secured against property".
"LendInvest operates in the bridging lending space and wants to dominate it, we ultimately want to become a mainstream mortgage lender" 2/2 — LendInvest (@LendInvest) February 23, 2015
The residential mortgage market in the UK is huge – standing at around £1.3 trillion in loans with new gross mortgages expected to top £222 billion in 2015.  LendInvest is uniquely positioned to capture a growing percentage of this industry.

Sponsored Links by DQ Promote