The employees of Valencia Technologies Corporation announced on Monday that they have implanted their 48th patient with the company's radically small device for the treatment of high blood pressure last month. Early results in this randomized, double-blinded, controlled trial are compelling and provide the Valencia with a high degree of confidence that it will succeed in a large U.S. trial for FDA approval.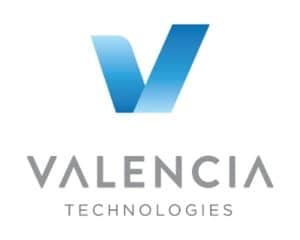 With its early clinical results, Valencia has successfully raised more than $2.2 million through individual investments starting at $25,000. It will renew the offering on a month-by-month basis to allow individual investment up to final negotiations with institutional investors expected to make up the larger portion of the offering. Such talks are to occur later this year.
The team rom Valencia shared, "[We are] raising $30 million to conduct and complete the next clinical trial. Of this total, we expect to raise up to $5 million from accredited investors with a minimum investment of $25,000 through this general solicitation on our website. At the same time, for the much greater part of the offering, we are approaching family offices and institutional investors who are interested in changing medicine, who are stimulated by the probability of receiving back several times their investment, and who are comfortable with the direct and open communicative approach.
"This is an opportunity to invest for a private equity stake in a startup with strong growth potential and a low-risk/high-return profile.  In the past, these types of investments were only accessible to professional venture capitalists, to large institutional investors, and to  friends and family of the founders. Recent changes in the law, however, now allow private companies to advertise or to generally solicit to the public for investment so long as they take investment only from accredited investors."
Valencia is also entering due diligence with Keiretsu Forum, the largest angel investment group in the world, next week.  Valencia presented to Keiretsu Forum's four Southern California chapters on February 18th and 19th.
Have a crowdfunding offering you'd like to share? Submit an offering for consideration using our Submit a Tip form and we may share it on our site!