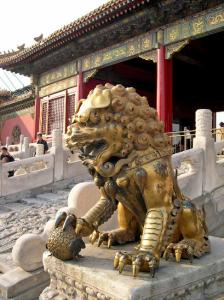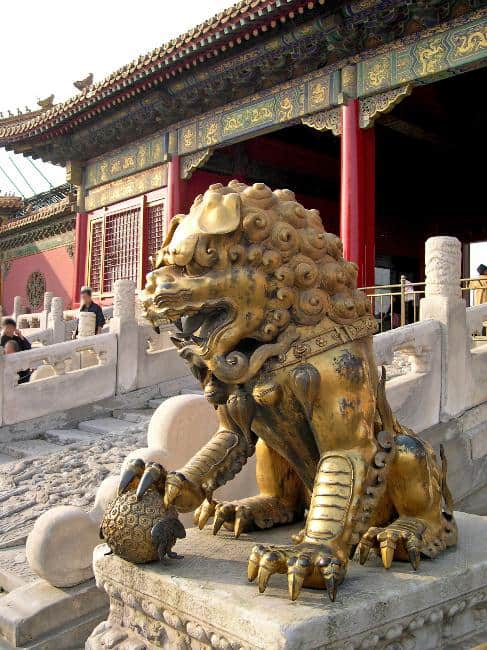 Online finance has been booming in China.  Today the country claims to be the largest market in the world for peer to peer lending with an estimate value of $18 billion for 2014.
The Chinese People's Political Consultative Conference (CPPCC) opened their meeting in the Great Hall of the People in Beijing earlier this week and one of the items on the agenda was new forms of finance.
The CPPCC is an organization that consists of delegates from a wide range of parties in China.  The role is described as analogous to an "upper house" similar to other bicameral legislative entities. During the CPCCC meeting this week, at a panel discussion Pan Gongsheng, a deputy governor of the Central Bank stated that the People's Bank of China would play a central role in formulating guidelines  and regulations for new forms of finance, according to a report in ECNS. Pan previously studied at Cambridge University, a leader in new forms of finance, and was a senior research fellow at Harvard University.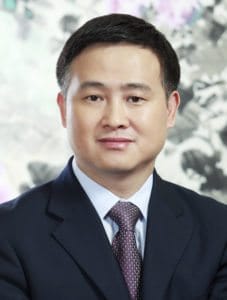 Pan was quoted as stating the central bank would adopt "an open and tolerant stance while designing the regulatory framework. The PBOC will leave certain space for the development of Internet finance while drawing the bottom line clearly".
Expectations have been building that China would move to regulate and control both crowdfunding and peer to peer lending in the worlds largest market. Peer to peer lending has seen stratospheric growth but has been plagued by too many platform failures and defaulted loans. One industry tracker stated that 275 P2P platforms failed in 2014. Some estimates on the number of P2P lending platforms in China at over 1500.
In regard to crowdfunding, draft regulations were said to be released in early February. An english translation was shared by consulting group BOP in the UK.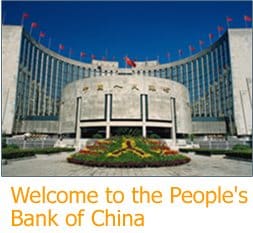 A growing number of well established, and very well capitalized, internet firms are moving into the digital finance space in China. Recognizing that a combination of e-commerce, social media and finance can create compelling synergies has caused many big name companies to move into the financial space.

Just last week media conglomerate TOM Group announced their intent to move into peer to peer lending. One executive explained their "mission to use internet technologies to enable massive disruption and innovation in Asia's financial industry".

Sponsored Links by DQ Promote