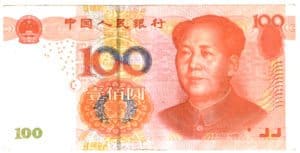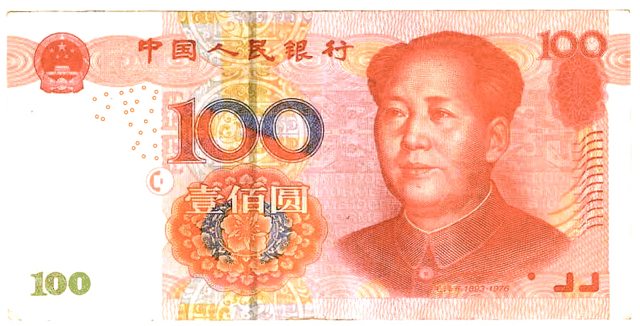 Jimubox, a peer to peer lending platform, has formed an arrangement with China Minsheng Bank to help protect investors funds.  The bank will now be used to conduct all financial transactions and will hold investors funds.  RenRenDai and Minshengyidai, two other peer to peer lending platforms, have also signed arrangements with Minsheng Bank.
According to a report in ECNS, the agreements are further signs of an industry shift to position platforms to accommodate more regulatory oversight.  CreditEase, another P2P lender created a similar arrangement with China Citic Bank earlier in the month.

According to another report, 69 peer to peer lenders encountered trouble in the month of January. This is the second highest number of P2P platforms after 92 in December. These platforms either went bankrupt or were challenged to allow fund withdrawals.  The most "notable" case sited was a platform in Beijing where investors lost an astounding 934 million yen (approximately $149 million).  The date was collected by Wangdaishijia an industry tracking portal.  Reportedly 275 platforms failed in 2014 in an industry that has topped 250 billion yuan in transactions (Over $40 billion).
Jimubox, a platform that claims Xiaomi as an investor, it expects its lending business to rocket to $1.6 billion in 2015.  The company lent a total of 100 million Yuan ($16.3 million) in 2013 after launching in August.
Estimates of the number of P2P platforms now stand at around 1,575.
Chinese authorities are expected to apply greater regulatory control over the industry in coming months. New regulations should be a catalyst for consolidation and differentiation between platforms.
H/T Luke Deer