BOP Consulting and Equity Crowdfunding Platform ShareIn Poised to Offer Combo UK / China Portal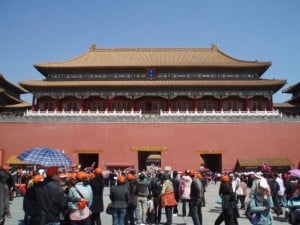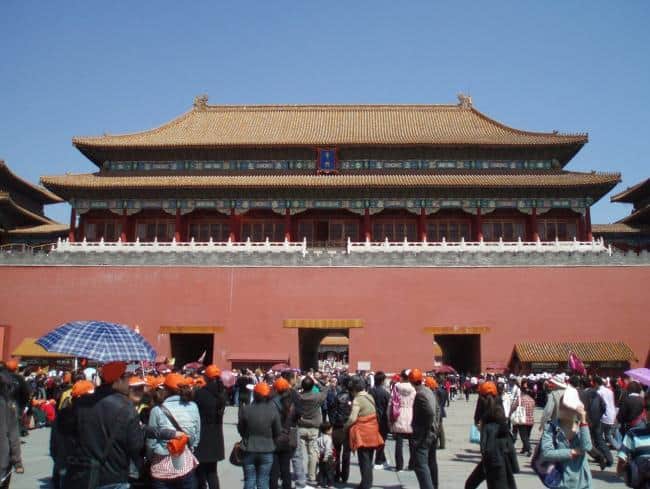 An English translation of draft policy for equity crowdfunding in China has made its way to the pages of BOP Consulting (see below).  Following a period of research and consultation with industry, the CSRC (China Securities Regulatory Commission) and Securities Association of China (SAC) has published draft regulations for equity crowdfunding in China.   According to a release, BOP will be partnering with tech-focused equity crowdfunding platform ShareIn to launch the first "solution for the combined Chinese and UK markets". BOP is a UK based team of researchers, strategists and consultants working in both the public and private sectors.
Conor Roche, based in Shanghai said, "The publication followed a State Council executive meeting, chaired by Premier Li Keqiang in November, where he discussed the use of equity crowdfunding to help SMEs lower the cost of financing and access overseas investment through the Shanghai Free Trade Zone."
Expectations are for rapid growth in China and proposed rules should aid Chinese SMEs to access overseas investment. BOP states that "with over 30 crowdfunding sites already operating in China, World Bank research suggests Chinese crowdfunding could be a $50 billion industry by 2025".
 BOP Associate Director, Conor Roche explained:
"A lack of clarity and a fear of reprimands from what might have been considered illegal activity has stalled development of equity crowdfunding in China. That appears to be about to change."

"This is fantastic news for crowdfunding and we believe it will really open up financial trade routes between the UK and China. This news is perfectly timed for us to maximise on the huge market opportunity in China", said Jude Cook, CEO of ShareIn.


The regulations will define the role of crowdfunding platforms and their responsibilities with regards to investors and companies. Any new platform is required to register with the SAC and apply to be a member. In order to qualify as an accredited investor, an individual must pass one of the following criteria;  invest at least RMB 1 million in a single project, have net assets of RMB 10 million or have net assets of RMB 3 million and an average annual income of RMB 500,000 for the past three years.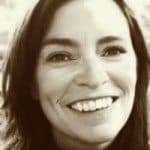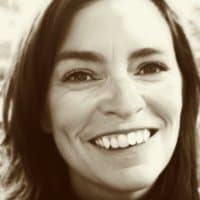 "The draft regulations indicate that the Chinese government intend to establish an accredited investor model of equity crowdfunding similar to that found in the US. It's not quite the crowd but allowing the growing middle and wealthy classes to invest is certainly a step forward", said Cook.
Li Keqiang was also described as expressing his interest in establishing a mechanism to help develop micro-financing in China and to carry out a pilot phase of equity crowdfunding.
---
 [scribd id=254500670 key=key-5AmrP2tbztjynl4BWhXK mode=scroll]

Sponsored Links by DQ Promote