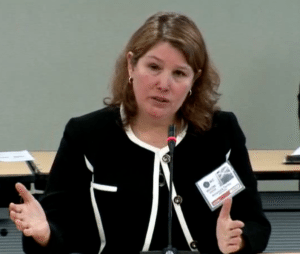 During the gathering of the SEC Advisory Committee on Small and Emerging Companies (ACSEC) considerable time was spent discussing secondary markets and venture exchanges.  This is an area that has captured the attention of SEC Chair Mary Jo White.  Having the SEC Chair as a proponent is probably a good thing as it heightens the importance of the discussion and adds fuel to the possibility of something actually getting done.
The discussion on Venture Exchanges and secondary trading for private, or pseudo private securities, is heating up.  Liquidity is a natural path for an exit.  Salable  securities creates options for investors.  The ability to sell a purchased asset via an exchange creates an effective, if not always efficient, pricing structure. The advent of the JOBS Act, and new types of exempt private placements, created a challenge for regulators as to how a market should evolve to facilitate liquidity.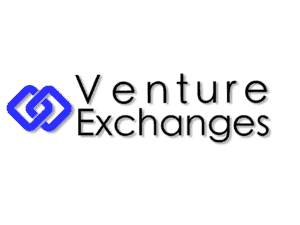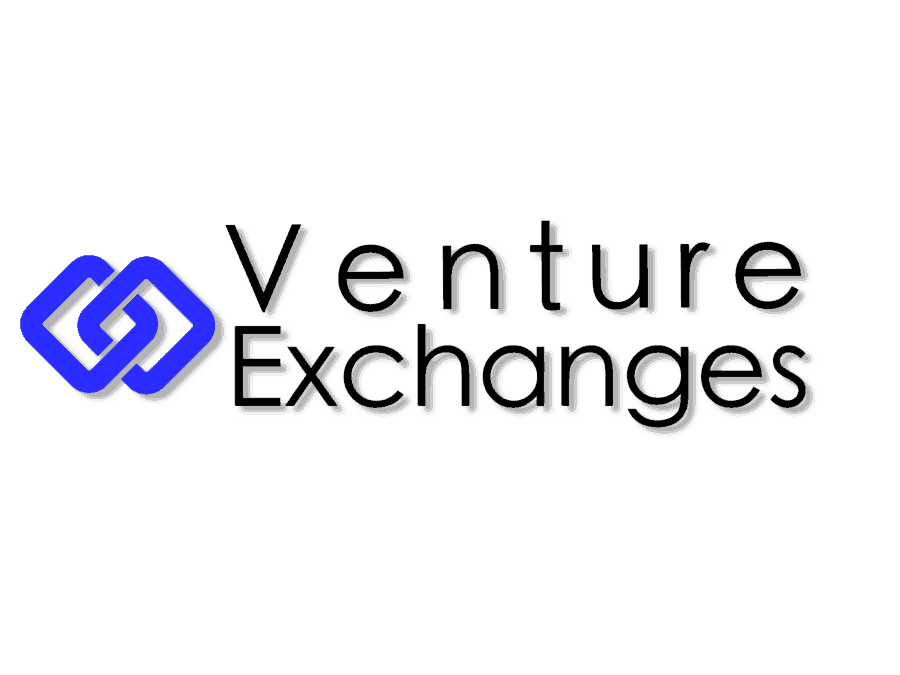 SecondMarket, probably best known for creating a pre-IPO market for securities in Facebook, presented their spin and perspective on the world of secondary transactions as part of the discussion on Venture Exchanges. Annmarie Tierney, a regular suspect on Capitol Hill and the halls of the SEC, delivered a brief presentation on what they are experiencing today.
The presentation embedded below is just the tip of the iceberg though, and foreshadows some of the many questions that need to be answered by regulators in assisting a simple, yet effective, vehicle for Venture Exchanges to thrive.
[scribd id=257989079 key=key-CjlDLTGuVtExxbbMNWIj mode=scroll]