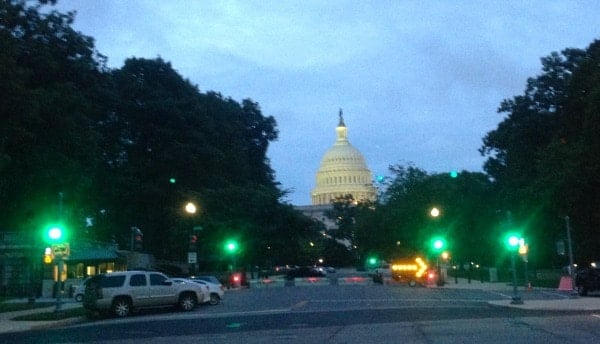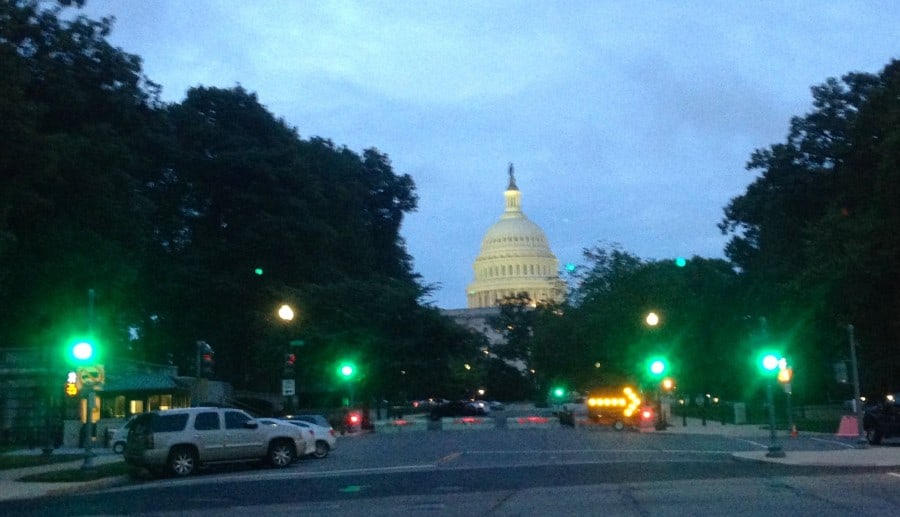 Capitol Hill is an ever-revolving series of meetings, hearings and committees that too frequently get mired in petty political squabbles and posturing. Most of what occurs on the Hill these days is lost to much of the rest of the country who are simply too busy earning their paycheck outside the beltway.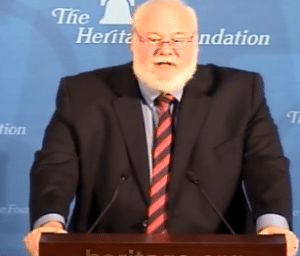 Occasionally important commentary is delivered that should garner more attention, and support, from those elected to represent our interests.  This is the case of the testimony of David Burton, a Senior Fellow in Economic Policy at the Heritage Foundation.  Burton took a trip to the Committee on Small Business in the House of Representatives last week to share his thoughts on how to improve entrepreneurial activity, drive economic growth, increase real wages and boost prosperity for all.
Burton regularly convenes a highly regarded, bipartisan group, that reviews securities regulations addressing what needs to be improved, and what needs to be added, to aid business in the United States.  A regular topic of discussion is the JOBS Act and the various opportunities presented by this bipartisan law.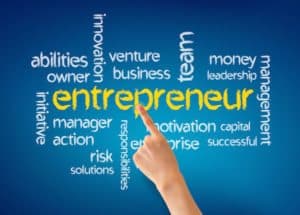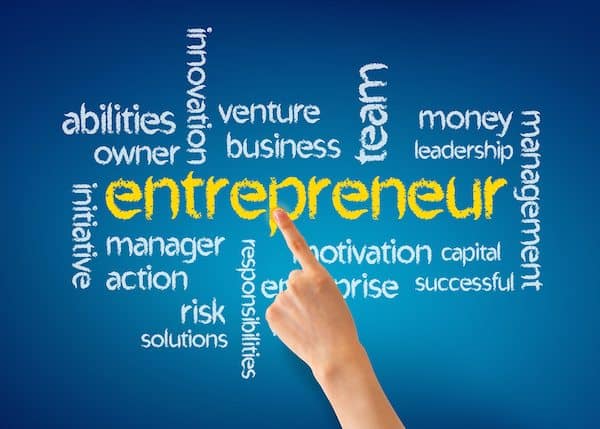 On the Hill, Burton joined a small group of witnesses to testify on how to improve the economy entitled, Building an Opportunity Economy: The State of Small Business and Entrepreneurship. Small businesses create a disproportionate number of jobs in the US economy.  Creating a healthy ecosystem for small businesses to thrive is imperative to the overall growth of the economy and the future of the nation. It is the entrepreneurs that shoulder the risk and strive to create innovative products or services that grow the economy. Barriers to entrepreneurs and SMEs need to be diminished to assure the healthy and vibrant growth of this sector.
Burton's testimony was an in-depth and thoughtful thesis that included 97 concrete recommendations.  Divided up into different categories (below), he then dissected the issue.
Poor Tax Policy. Poor tax policies raise the cost of capital, impose high taxes on risk taking and impede economic growth. Moreover, the tax system is monstrously complex, imposing inordinately high compliance costs on small and start-up firms.
Inadequate Access to Capital. Securities laws and, to a lesser extent, banking laws and practices, restrict entrepreneurs' access to the capital needed to launch or grow their businesses. After all, without capital to launch a business, other impediments to entrepreneurial success are moot.
Expensive Health Care. The U.S. health care system is the most costly in the world and the Patient Protection and Affordable Care Act (Obamacare) imposes high costs on firms with 50 or more employees.
Burdensome Energy and Environment Laws. Environmental and energy regulations raise the cost of energy and limit development of energy resources.
High and Growing Regulatory Costs. The cost of complying with increasingly burdensome and complex regulations continues to grow rapidly. These rules have a disproportionate adverse impact on small and start-up companies that can ill afford to use scarce resources on regulatory compliance rather than growing their business.
Onerous Labor and Employment Laws. Increasingly complex and opaque labor and employment laws raise the cost and risk of employing people. They reduce wages and cost jobs.
Bad Immigration Rules. The U.S. immigration system makes it difficult for firms to gain access to talented foreign workers and for immigrant-entrepreneurs to enter the United States to start a business.
Costly Legal System. The U.S. legal system is the most costly in the world, imposing high and potentially ruinous costs on small firms.
Burton states, "The key to reversing the decline in entrepreneurship is to systematically reduce the legal impediments to entrepreneurship. There is not any one policy change – or even a few – that will lead to a sudden renaissance in entrepreneurship. Since the decline is caused by the combined weight of many poor public policies, the solution requires systematically improving public policy in a wide variety of areas".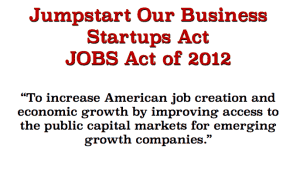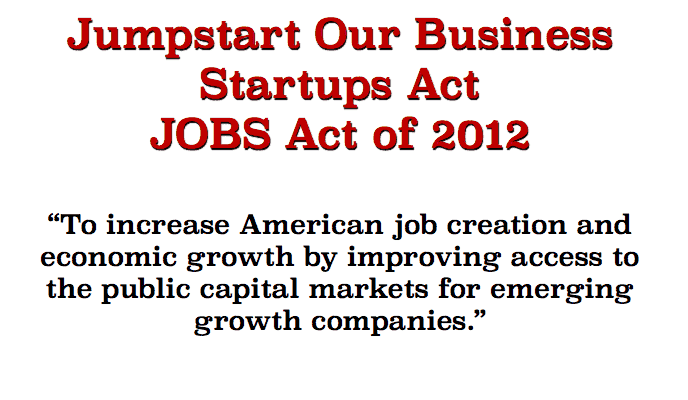 In regards to access to capital, he asserts, "extraordinarily complex securities regulation and banking regulation impede the ability of small firms to raise the capital needed to start-up or grow".  Burton addresses all of the hot button issues regarding the JOBS Act and what needs to be changed and clarified.  Affirming the need for state Blue Sky Review preemption, since "State blue sky laws have effectively destroyed the usefulness of Regulation A".  He advocates  establishing a specific bright line tests for sophistication to rectify the shortcomings of the current Accredited Investor definition.  Regarding Title III retail crowdfunding, he tackles both the excessive costs for the issuers (and associated investors) and compliance issues with the funding portals. The liquidity challenges of these new securities would be ameliorated with the creation of Venture Exchanges.
The list of policy fixes is long but is hopefully one that our elected officials take to heart – and act upon.
To paraphrase the presentation; entrepreneurship matters. It fosters discovery, innovation and job creation … Entrepreneurs develop new and less expensive products that improve consumer well- being. They make markets more efficient … the vast majority of economic gains from innovation and entrepreneurship accrue to the public at large, rather than entrepreneurs.
Let's hope Congress takes theses issues seriously.
---
[scribd id=258090957 key=key-niWdWfZOXbpQPVPI07pd mode=scroll]

Sponsored Links by DQ Promote