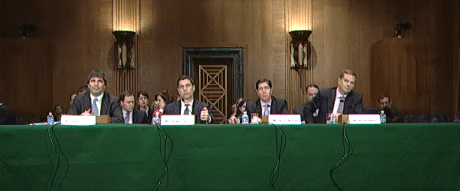 In a broad ranging discussion on Capitol Hill today, the Senate Banking, Housing and Urban Affairs subcommittee addressed the issue of Venture Exchanges.
Recently there has been a growing amount of discourse on the Hill, and within the offices of the SEC, regarding the propriety and efficacy of creating a Venture Exchange for smaller companies. In general these Venture Exchanges would strive to provide a secondary market for securities in smaller companies.  With the signing into law of the JOBS Act there is growing recognition that liquidity must be created for these new types of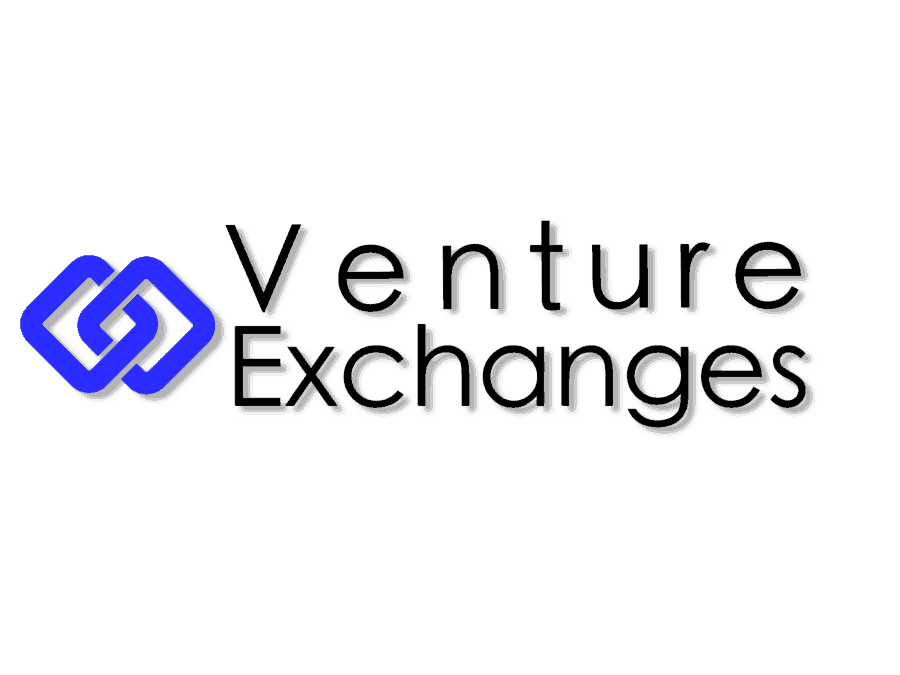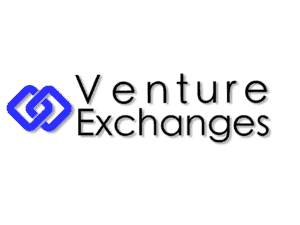 securities.  Facilitating the option for investors to sell an investment is widely viewed as necessary to grow the market and boost capital formation for SMEs.  The IPO market has been in decline for decades driven by excessive and costly regulations as issues seek less onerous avenues to raise capital. Meanwhile private markets have been booming – an investment sector that is easily accessible only to wealthy investors.
Senator Mike Crapo was joined by his friend Senator Warner in driving the discussion.
Testimony was delivered by:
Stephen Luparello: Director of Division of Trading and Markets at the SEC
Mr. Thomas Farley: President of the NYSE
Mr. Scott Kupor: Managing Partner and COO Andreessen and Horowitz
Mr. Nelson Griggs: Executive Vice President of Listing Services NASDAQ OMX Group
It was interesting that Senator Warner drilled Luparello as to when final rules remaining in the JOBS Act would be released. Luparello quoted Chair White that final regulations are a priority for this year.  Warner parried that Chair White said the same thing last year…
In brief, every participant recognized the need to facilite secondary transactions for smaller cap companies. It was unanimous that the tick size issue needed to be resolved.
The issue of tick sizes in trading stocks was a consequence of decimalization: A shift that made trading thinly traded shares not profitable for market makers thus killing the market.  The SEC is considering a pilot program now to address this challenge and expects to make an announcement soon.
In regards to creating a new Venture Exchange or Exchanges – the response was somewhat mixed. Nasdaq and NYSE see opportunity to utilize existing structures but advocate applying scaled disclosure and a lighter regulatory approach for smaller companies.
Luparello expressed his opinion that Venture Exchanges can provide a balance of enhanced liquidity along with investor protection for all investors.
Kupor, coming from a different perspective, noted the fact that the growth of private markets has created an environment where the vast majority of the population is excluded from potentially lucrative offers.  The "two-tiered" structure where accredited investors get better access to investments, and non-accreds do not, short changes the retail investor. This has actually been a pretty consistent theme from Andreessen Horowitz. But he also expressed his concern (as did others) about adverse selection – where the least viable firms hit these types of exchanges. He noted that Title III, retail crowdfunding, may have the unattended consequence of pushing the most risky investments to non-accredited investors.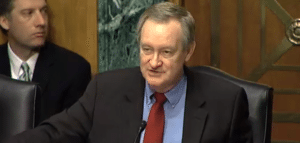 The question always comes down to a balance of lighter touch regulations, that provide greater liquidity, with sufficient investor protection.

The committee closed with Senator Crapo asking witnesses to provide suggestions as to steps to take now prior to creation of an exchange.  A second request was to provide a list of what needed to be done to create a Venture Exchange.

You may watch the hearing here. 

Sponsored Links by DQ Promote