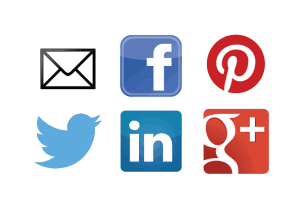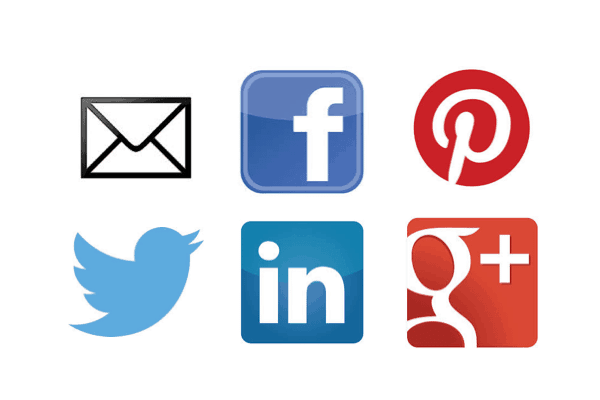 The Financial Conduct Authority (FCA) has revealed its guidance on promoting financial offerings via social media.  Social Media, such as Twitter, Facebook and an increasing number of other networks, have grown dramatically in recent years representing a shift in how individuals, and businesses, communicate. Acknowledging the internet has become an important, and at times controversial, method of engagement, the FCA has attempted to balance investor protection with the realities of an interconnected world. The rules are designed to assist financial firms in Social Media usage and guide these businesses on remaining compliant.  The FCA stated they had received "extensive" feedback from financial firms and believed their rules represented a "sensible approach".
Any utilization of social media by a financial firm can be labeled a "promotion" if it incorporates "an invitation or inducement to engage in financial activity".
The FCA guidance states:
All communications (including financial promotions) must be fair, clear and not misleading. Promotions that fail to be 'fair, clear and not misleading' can pose a risk as they could lead consumers to buy the wrong product – ultimately with undesirable outcomes for them and for firms…Firms should ensure that their original communication would remain fair, clear and not misleading, even if it ends up in front of a non-intended recipient (through others retweeting on Twitter or sharing on Facebook). One way of managing this risk is the use of software that enables advertisers to target particular groups very precisely.
The statement by the FCA clarifies that consumers must have an appreciation for the potential benefits but also associated risk.  Recognizing that many services limit character count making it difficult for extended communication (and perhaps disclaimers) The FCA stated;
Firms should consider whether it is appropriate to use character-limited media as a means of promoting complex features of financial products or services. It may be possible to signpost a product or service with a link to more comprehensive information, provided that the promotion remains compliant in itself. Alternatively, it may be more appropriate to use 'image advertising' to promote a firm more generally.
"Social media is already an important tool for industry to engage with customers and its use is only set to grow.  Financial promotions, whether on social media or traditional media, must give customers the right information and meet our requirements to be fair, clear and not misleading. We have had extensive industry feedback during our consultation. We believe this guidance reflects a sensible approach that  allows the industry to innovate using new forms of media and at the same time ensures customers get the right level of protection.", stated Tracey McDermott, FCA Director of Supervision & Authorisations.
Advertisers are also required to adhere to the Committee of Advertising Practice Code, which applies to 'non-technical' elements of financial advertising.
The Final Guidance sets out in further detail specific areas that firms need to consider, and provides some solutions and illustrative examples. These include:
Stand-alone compliance– Each communication (e.g. a tweet, a Facebook insertion or page, or web page) needs to be considered individually and comply with the relevant rules.
Risk warnings and other required statements– Firms are reminded that there are requirements to include risk warnings or other statements in promotions for certain products/services. These rules are media-neutral and therefore apply to social media as they would to any other medium. This poses particular challenges for the use of character-limited social media. One possible solution to the problem of character limitation is to insert images, including the use of infographics, into communications such as tweets, which allows relatively unrestricted information to be conveyed. The image must also be compliant.
Image advertising– Firms are reminded that it remains possible to advertise their presence in the market through 'image advertising' in a way that is less likely to present difficulties with character limits.
Recipients sharing or forwarding communications – Where a recipient shares or forwards (such as by retweeting) a firm's communication, responsibility lies with the communicator, so in that case the firm would not be responsible. We remind firms, however, that any breaches of our rules in the original communication are still the responsibility of the originating firm, and not the 'retweeter'. Sharing or forwarding by a third party does not  'cure' any original non-compliance.
Unsolicited promotions – We remind firms that are considering sending marketing through electronic media that there are specific legal requirements that they must comply with when doing so.  Social media are prime channels for making unsolicited promotions. For such promotions and 'cold calling' (unsolicited real-time promotions), we remind firms of the rules that apply.
Approval and record-keeping – We remind firms of their obligations to have an adequate system in place to sign off digital media communications. This sign-off should be by a person of appropriate competence and seniority within the organisation.
The Financial Services Authority (FSA), the precursor to the FCA, previously published guidance on Social Media usage in 2010.
---
[scribd id=258633669 key=key-EMULjZisxVfjLKJurdhp mode=scroll]