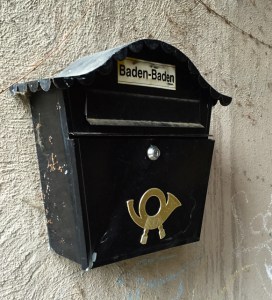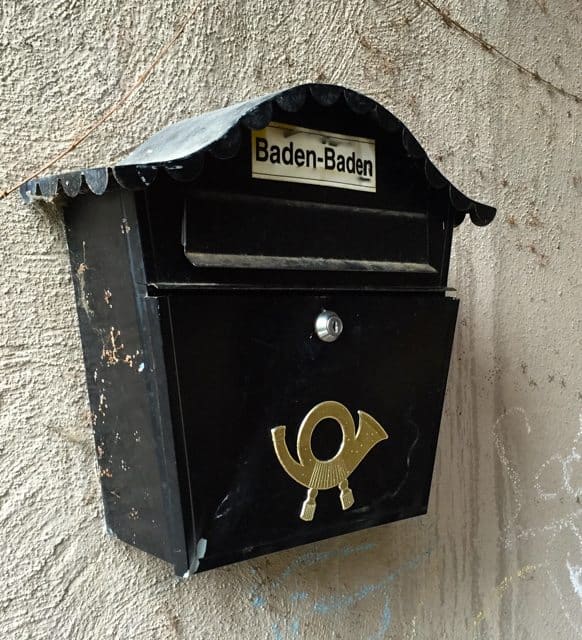 Personal drones just keep getting better.  The Krossblade SkyProwler "transformer" drone is an example of this ongoing revolution.  It seems today that quadcopter drones are everywhere.  Krossblade, based in Phoenix, has a unique design as its drone can either hover like a copter or fly like a plan.  The four horizontal spinning blades can retract into the fuselage as the vehicle transforms into a plane.  So you get the advantage of horizontal take-offs and landings paired with the efficiency and speed of a plane. How fast say you? How about 83 miles per hour in plane mode.  The SkyProwler can be configured quickly to "just" be a quad-copter too – if that is all that you need.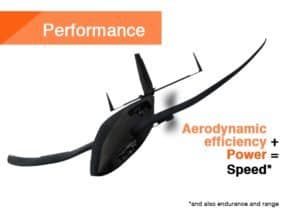 This drone is configured to carry a GoPro Camera or an Eye Cam – an "action" camera that incorporates an integrated gimbal lens with stabilization.  The plane/coptor has a payload capability of about 1lb (500grams).  Perhaps Amazon should investigate as a future option for their delivery service?  The drone can be controlled either by voice or manually. There is also a GPS follow mode as well. Even more interesting, the SkyProwler is a small scale version of a vehicle called SkyCruiser a project to transport people in a vertical take off and landing (VTAL) airplane.  Crowdfunding on Kickstarter, this fully funded campaign only has a few days left if this is the drone for you.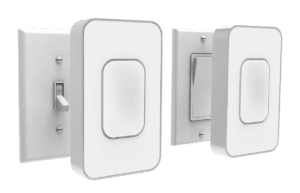 The technology to create "smart" lighting has existed for years. The challenge is that most homes, even those which are relatively new, do not take advantage of this technology. Sure it will become ubiquitous soon – but unless you are building a home now and tell your contractor this is how it is going to be – you will probably end up with a standard switch – technology that has pretty much remained the same for over 100 years.  So this is where SwitchMate steps in.  Works right out of the box and installs in seconds.  Pretty simple. A SwitchMate is a nicely designed switch that fits over traditional light switches. It adheres with magnets and controls your switch.  The hardware connects via bluetooth with an integrated App on your smartphone where you can manage multiple Switchmates.  Schedule when lights turn on / off or set the proximity sensor (need your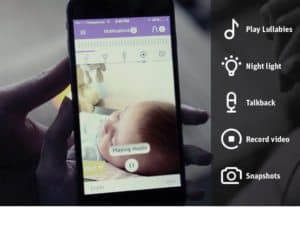 smartphone) to turn on when you are around.  This fixed funding campaign has doubled its goal on Indiegogo.   This project was incubated in Highway, part of PCH the manufacturing gurus so no need to worry about delivery here.
Being a new parent is really tough. All of the questions, concerns and steep learning curve.  Combine this with a lack of sleep and a need to be able to function during the day and most young parents will gladly accept some help during the early days of parenting.  Well now there is Evox a "smart monitor and toolbox" for parents that does just about everything except change diapers and feed the baby.  Evoz is an HD monitor for your newborn child, that also has real time alerts for when you baby is unhappy.  You can also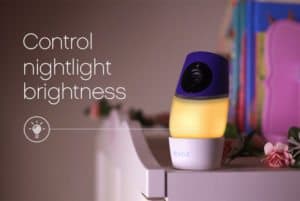 manage it to play lullabies or audio books. You may also open a direct audio connection to the babies room to calm the newborn child or give directions to the sitter.  If you happen to log in and see your baby making a cute face – take a photo. There are even more features incorporated in Evoz that will help make young parenting that much easier.
Evoz has caught the eye of 500 Startups, receiving funding "several times". The crowdfunding goal was easily beat within the first 24 hours.  The price point is definitely worth the peace of mind at $169.  Ships in April – so if you are expecting – get it now.  Crowdfunding on Indiegogo.
---
A transformer drone that hovers like a copter, flies fast and efficient like an airplane and transforms between the two configurations.
SkyProwler is a High-Performance Multi-Mission Vertical Take-Off and Landing (VTOL) Transformer Drone. It takes off like a multicopter, picks up speed using its high-powered thrusters, and then transitions to cruise flight on its high-speed wings. The multirotor take-off mechanism folds away in-flight giving SkyProwler super efficient aerodynamics and hence speed endurance and range far better than pure copters and on-par with pure airplanes.

But that is not all. Some missions require maximum hover time and tight turns in addition to great bursts of speed. Think of filming a car approaching a stopping point, and then going off again, think of filming pets and other animals running around, think of sports! No problem! Reconfigure SkyProwler without tools, by taking the wings off and changing the tail, or fly without tail, and what was the winged SkyProwler "Blade" configuration, becomes the wingless SkyProwler "Hornet" configuration. Hornet is a multi-copter so fast and agile that you can do things with it you can do with no other multicopter.

Smart lighting with a snap! Switchmate is a sleek solution that snaps over your standard light switch to automate it in seconds. Just snap Switchmate over your existing light switch, pair it with your smartphone, and you're ready to control anything connected to your switch!

HD video, cry alerts, baby data tracking, lullabies, capture special moments! Delivery in April!

Modern parenting is really hard – the days are hectic and building a strong connection with our little ones takes everything parents have. The Evoz Parenting Monitor was specifically designed to help busy parents stay connected. Using the monitor remotely is a supplement to responsible adult care for the baby. Parents should NEVER leave a baby unattended.

Connecting to a wide angle HD camera, the free Evoz app can turn your smartphones and tablets into a monitor to watch your baby, capture precious moments through snapshots and recorded video, play soothing lullabies, control the nightlight, talk to your baby or even get cry & temperature alerts – all with a touch of a button.

Have a crowdfunding offering you'd like to share? Submit an offering for consideration using our Submit a Tip form and we may share it on our site!

Sponsored Links by DQ Promote