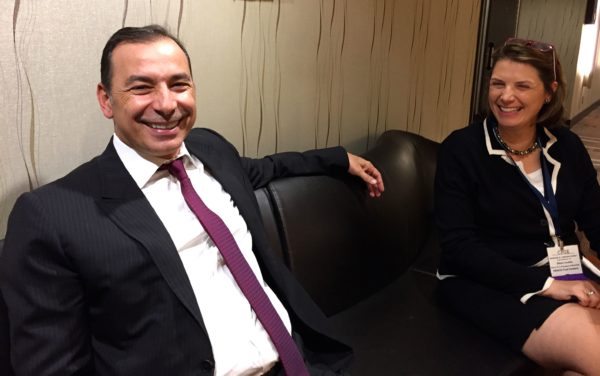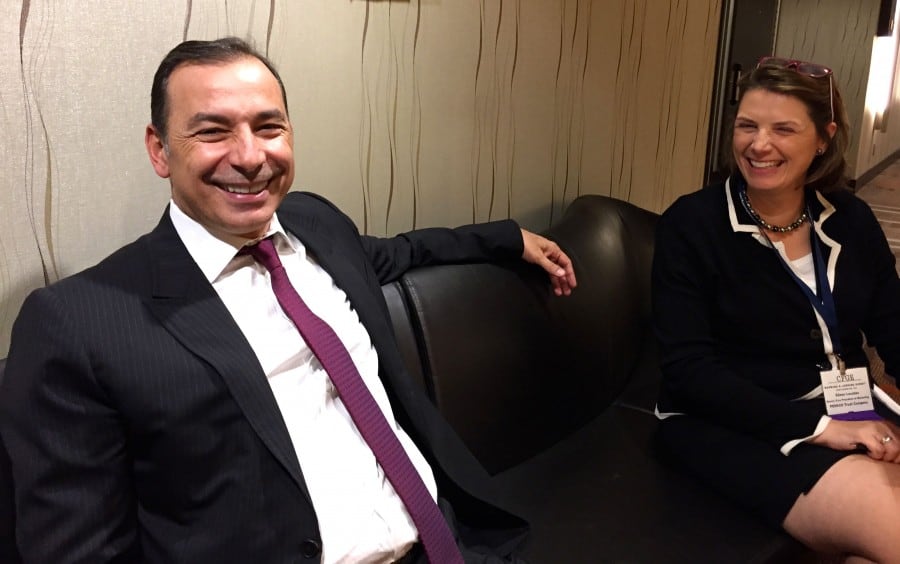 Shortly into 2015, Kelly Rodriques, president and CEO of PENSCO Trust Company, a leading alternative asset custodian, shared his top five predictions for the year underway. Crowdfund Insider caught up with him for a more detailed Q-and-A about his predictions—from the $1 million investment cap on Title III retail crowdfunding, to how a person should be defined as an "accredited investor" (hint: "The size of one's bank account isn't an indication of their investment savvy").


Last year begin with great expectations for a regulatory regime willing to move to address pressing issues on capital formation and systemic impediments for both investors and SMEs. Unfortunately the hope was muted by the end of the year as regulators delayed action and a divided Congress did not have the consensus to act. This year hope has returned as a elected officials are more in line and the SEC appears poised to push forward to transform the environment for both investors and SMEs.
Rodriques, from  his perspective at PENSCO, has been a consistent advocate of new forms of finance viewing the new environment as an opportunity for companies with a culture that embraces change.
---
Midori: What are your thoughts on remaining rules for both Title III and Title IV of the JOBS Act?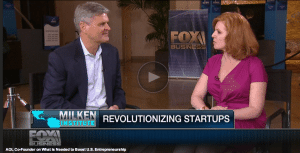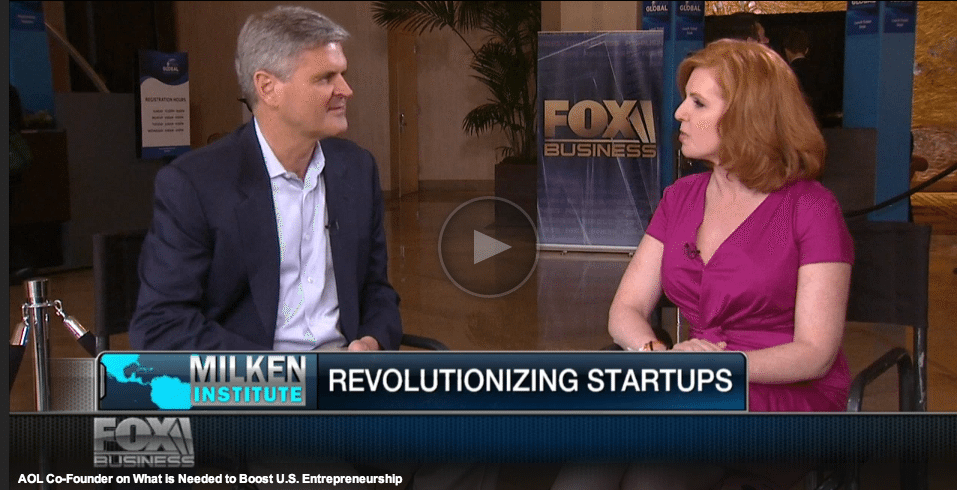 Kelly Rodriques: We are optimistic about the potential of crowdfunding. As Steve Case said in a recent interview, "It can level the playing field for investors and entrepreneurs, giving more people a shot at the American dream. And it can help grow our economy, improve our communities and launch the next great companies in our country." That said, once new rules are released, we will work to educate our clients and other investors on the impact of these regulations on using IRA funds to invest in non-traded alternatives, such as start-ups and private placement opportunities available through crowdfunding platforms.
Midori: What are your thoughts on the $1 million investment cap on Title III retail crowdfunding? There is a push in Congress to raise this amount significantly higher.
Kelly Rodriques: We work with a large variety of investors and account sizes. As with other pending regulations, we are following these developments closely and are interested to see the final ruling on the retail crowdfunding caps proposed under Title III. PENSCO is ready and able to work with whatever size investment is ultimately approved by the SEC. However, it is also worth noting that the average investment crowdfunding campaign brings in just over $100,000, which is well under the cap.
Midori: The definition of an Accredited Investor has received quite a bit of attention recently. How should a person be defined as Accredited? If at all?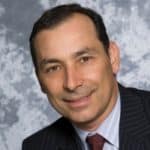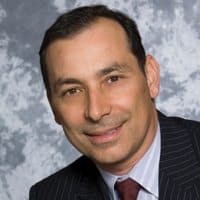 Kelly Rodriques: The current definition is broadly viewed as flawed in the industry, as it does not take into account certain professional accreditations, regardless of whether or not they meet the monetary requirements. The size of one's bank account isn't an indication of their investment savvy. People should have some protections and disclosures but we should also let people make their own choices including the option of investing in what they know and love. As it stands now, many PENSCO clients invest in opportunities like real estate, commodities, and notes, none of which require an investor to be accredited. We remain committed to providing our clients with the timeliest and relevant information possible and we'll continue to monitor the status of the SEC's decision and what it could mean for the future of alternatives investing.
Midori: Are peer-to-peer assets gaining traction for your clients? Do you expect to see growth in this asset class for IRA's?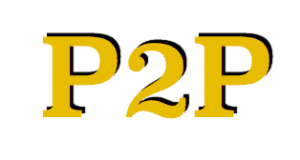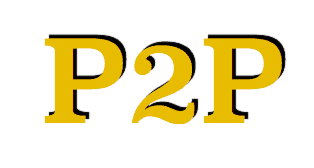 Kelly Rodriques: Peer-to-peer (P2P) lending is a compelling asset class, and one that we believe will gain popularity among IRA investors in the years ahead. The sector started by focusing mainly on providing small-sized loans to well-qualified borrowers, but it is expanding to include larger loans, like mortgages, and we're now also seeing the securitization of P2P loans. We expect P2P lending to rise in popularity among self-directed IRA holders, who can invest in these opportunities using retirement dollars. We are currently working towards a P2P offer that will provide greater access to P2P networks for our clients, illustrating our commitment to this space in the future.
Midori: Are you concerned about the growth of institutions in the P2P lending space?
Kelly Rodriques: No, we're not concerned. We hope the subprime mortgage crisis taught us all a thing or two and that institutions will act responsibly. But, at the same time we see this as an opportunity for institutional investors.
Midori: What are the other alternative asset classes investors are interested in today?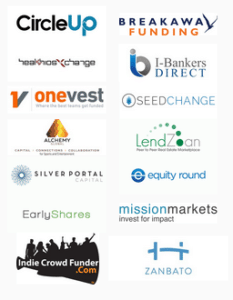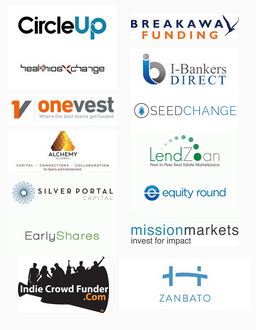 Kelly Rodriques: At PENSCO, we have helped investors purchase over 40,000 unique asset types including real estate and private equity. Recently, we've seen significant interest in private equity, with 60% of new PENSCO accounts in 2013 coming in the form of private placement, private fund, or other private equity deals. We expect this trend to continue given the fact that private equity investments, while risky, can deliver higher returns than public equity markets. According to data from the Private Equity Growth Capital Council, private equity investments delivered average returns of 14% in the 10 years ending in 2013, compared with 7.4% for the S&P 500. Given the popularity of equity crowdfunding right now, which is a form of private equity investing, we believe investors will continue to seek out private placement opportunities through crowdfunding platforms. To help investors and PENSCO clients find eligible private placement deals, we launched "The PENSCO Marketplace", a first of its kind platform to connect individuals with crowdfunding opportunities in a variety of industries.
Midori:: What is the competitive advantage that PENSCO brings to the table for IRA accounts?
Kelly Rodriques: We are in an industry that has been known for being arduously complex and inefficient. At PENSCO we lead the industry with a solution that integrates digital capabilities, making it easier than ever to invest with IRA dollars. We've shortened the administrative process from what used to take up to two weeks down to a day. We continue to innovate to get it down to two hours. In addition, we remain dedicated to providing a place where clients can begin their research to discover which opportunities are IRA eligible.