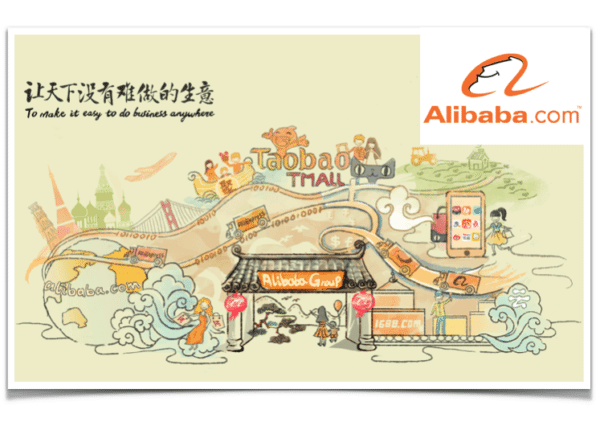 Alibaba, the Chinese internet conglomerate, has formed another strategic alliance to provide loans to businesses. Earlier this month Alibaba inked an agreement with Lending Club to facilitate loans to US businesses seeking to purchase goods from China manufacturers. Now Alibaba has created a similar arrangement with ezbob and iwoca in the United Kingdom.  This is the first deal by Alibaba, using e-credit line, to help provide credit to SMEs in Europe.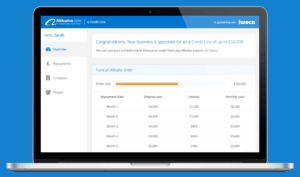 ezbob set out to challenge banks in 2011 by providing a more efficient process for SME's to borrow money.  The firm has received the support of the UK government's Angel co-fund and the European Investment Fund (EIF). According to their web site, ezbob has the ability to lend out as much as £120,000 on a repayment term of 15 months and interest rates as low as 2%. iwoca, founded in 2012 is a highly data driven  model that reviews "entirely new metrics" to estimate the SME's future health and operations.  By leveraging thousands of data points, iwoca believes it can make fast and accurate lending decisions. iwoca will loan up to £50,000.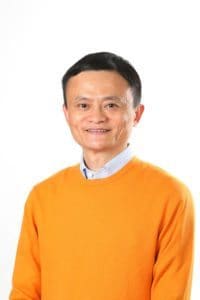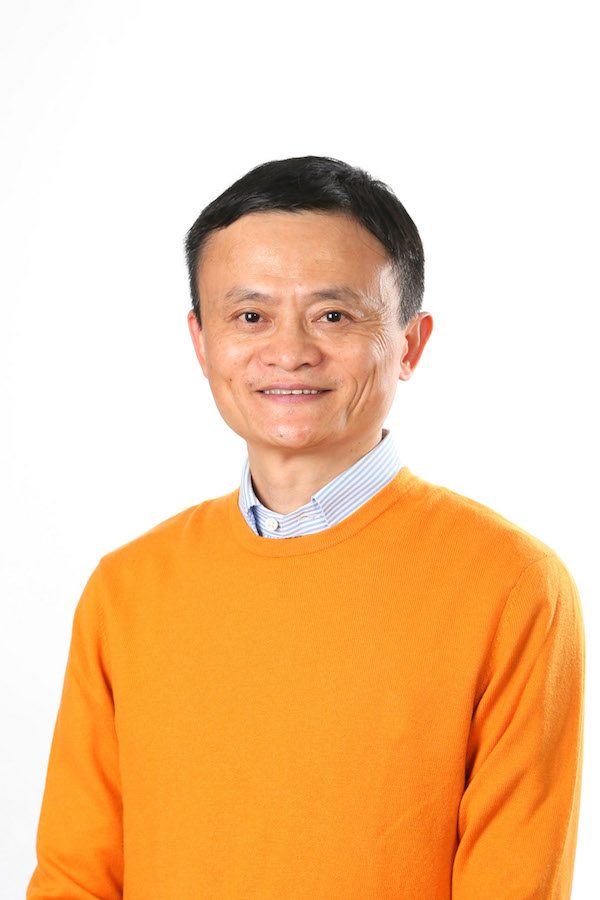 Alibaba founder Jack Ma recently commented on the growing amount of business occurring in the UK.  According to Alizila (Alibaba's news platform), there has been a sharp increase in online sales to China from the UK. Ma stated;
"China will have a nation of more than 200 million middle-class people in next 10 to 20 years," Ma said. As their spending grows, "they need high quality products, good service, because I don't see today China's environment can have enough good quality products and services. And Europe, you have the best quality. You have the very creative products, and good healthy products and services.

"China needs you," Ma said. "And you need China."
The Alibaba platform, via Tmall, is being positioned as a "low cost" path for international companies to access the China market.
"If we want to be a global company, 50 percent of our revenues should be outside China," he said. "Now less than 5 percent of the businesses from us are outside of China."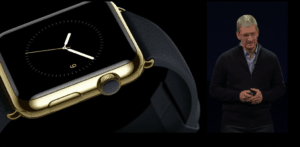 Alibaba is moving quickly to establish its platform as a global, mobile financial marketplace. Just last week Alibaba shared that Alipay Wallet users who have investments through Yu'e Bao, Ant Financial's online investment platform, will be able to check their account balances and currency exchange rates on the Apple Watch. The new Alipay app will be available for download when Apple's wearable launches next month.  Alibaba will be selling the highly anticipated Apple Watch on it's e-commerce site Tmall. This event was described by Alibaba as an "important milestone in Alibaba's cross-border strategy".  Alibaba's mobile payment system is China's largest with more than 190 million registered users.

Ant Financial Services Group, formed originally in 2013, is comprised of Alipay, Alipay Wallet, Yu'e Bao, Zhao Cai Bao, Ant Credit and MYbank.  Zhao Cai Bao, launched in April of 2014, is a peer to peer lending portion of Alibaba's financial group – quickly jumped to over $2 billion in loans.
Ant Financial CFO Eric Jing described the financial services platform late last year; "In the future, the financial ecosystem will be characterized by collaboration rather than competition. Like Alibaba's ecosystem in the e-commerce industry, a similar ecosystem will emerge in the financial industry. This ecosystem will be supported by cloud computing, big data and credit systems that enable payment, financing, wealth management, insurance and banking platforms and services. We believe that Ant Financial will play a key role in leading the development of this ecosystem for the benefit of small and micro enterprises and individual consumers."
Ant Financial is rumored to be "marching to an IPO" – following in the footsteps of Alibaba's highly successful IPO last year. Commenting on Ant Financial in  FinanceAsia, Neil Atkinson, head of Asia Pacific for BNY Mellon's depository receipts business, said;
"We have witnessed the evolution from search to e-commerce and beyond, and we are now starting to see start-ups using technology to shake up the more traditional sectors of the economy. "We expect these [companies], particularly … in areas like finance, such as peer-to-peer lending, to come to market."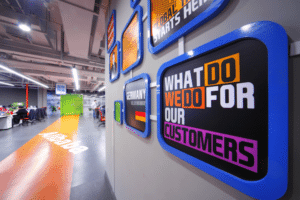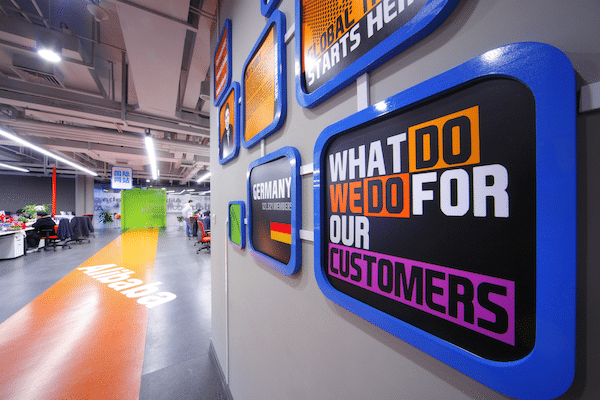 Most of the Chinese internet moguls are moving quickly into financial services combining their extensive consumer reach, big data, with the efficiencies of digital transactions. According to one report, P2P lender Zhao Cai Bao is expected to grow into a US $163 billion lending marketplace for small businesses.
---
CeBIT opens in Germany. From left: Chinese Vice Premier Ma Kai, German Chancellor Merkel, Jack Ma & Prof. Kempf pic.twitter.com/HocOjorGY5

— Alibaba Group (@alibabagroup) March 15, 2015
Sponsored