Lending Works, a peer-to-peer lender for insurance against borrower default risk, is pleased to announce the launch of several new features aimed at the UK pensions market, as new pension rule changes come into effect in April 2015.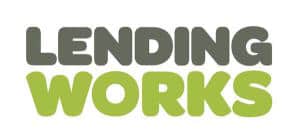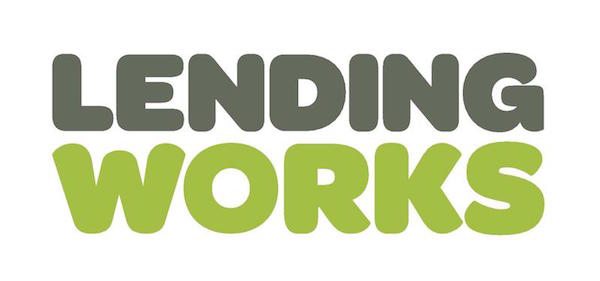 More than 52% of Lending Works' lenders are aged 55 or older, indicating a growing inclination among later-life lenders to make peer-to-peer lending a common feature of their retirement finance plans.
From early April 2015, Lending Works will offer four brand new features that make peer-to-peer lending even more appealing to pensioners who take control of their pensions and look for simple, personal, high-interest money management options:
1% lending bonus: All new lenders aged 55 and older will receive a complimentary bonus of 1% of the money they lend. This offer runs until 

30 April

.
Dedicated account manager on phone and email: All new lenders aged 55+ will be introduced to a named customer account manager, available on the phone and by email to help them manage their online lending dashboards.
Automated monthly income tool: All lenders will have access to a new automated tool allowing them to draw down a pre-selected amount on a monthly basis from the funds that are being repaid by the borrowers, creating a regular source of income.
Retirement income calculator: All existing and prospective lenders can go online to use the Lending Works Retirement Income Calculator that forecasts how much they could earn by lending through Lending Works as a replacement for a pension or annuity.
Nick Harding, founding CEO of Lending Works, commented:
"We anticipate a lot of demand for peer-to-peer lending from older lenders when the new pension rules come into force. Our new features respond directly to what this important customer segment need, want and value from their personal finance platforms.

"Our customer feedback shows that lenders value maximum earning potential in a simple, easy-to-use environment over all else. By providing a special offer 1% bonus, we can help our older lenders start earning great interest on a larger lending amount from day one, and the Auto Income tool helps any lender access portions of their money before the end of their term.

"Being an internet company brings many cost and time efficiencies, but many of our customers still value having someone at the end of the phone to answer questions and guide them through the online process. Our dedicated account managers will be on hand to provide this personal support."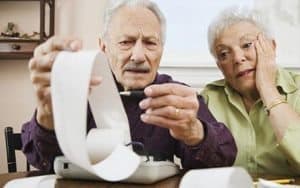 In April, pension rule changes will take effect across the UK, allowing people aged 55 and over to draw down greater proportions of their pensions and choose for themselves how best to administer their retirement funds.

Whilst Lending Works has provided products that could improve the return people receive on their money, it is important to note that Lending Works does not provide pensions or annuities, and there are important differences between peer-to-peer lending and pension products.

Sponsored Links by DQ Promote