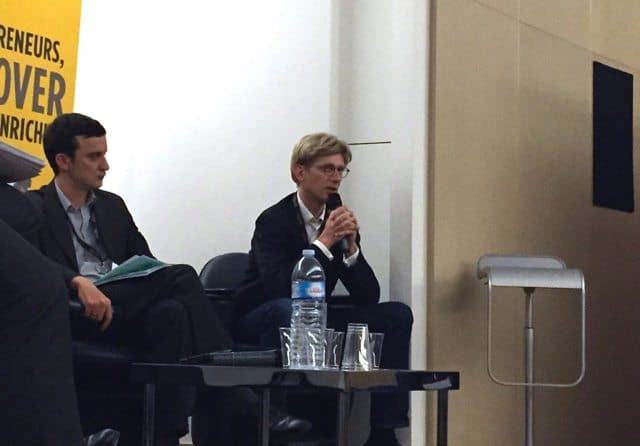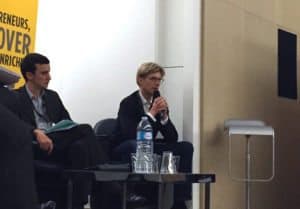 Peer to peer lending platform Unilend has announced a significant investment in the amount of € 8 million from BPI France, a state government investment fund, Ventech and 360 Capital Partners.  The direct lender was launched in 2013 prior to formal regulations which were finalized in the Fall of 2014. Unilend has grown quickly having captured the business of more than 4000 lenders providing capital for 116 businesses for approximately € 10 million.  Unilend facilitates loans for SMEs. The new funding will be utilized to fund commercial and technological development.
Nicolas Lesur, Unilend co-founder, commented on the new funding;
We are very happy to welcome the capital from Ventech, 360 Capital Partners and BPifance. Beyond the invested capital, the trio provides an ideal set of skills for us.
Lesur added the new investors will aid in the growth in Southern Europe.


Unilend was founded by Lesur and François Prioux both having worked in traditional financial firms prior to launching Unilend. Lesur is currently the President of Financement Participatif France, a professional association in France that represents new forms of finance including crowdfunding.
---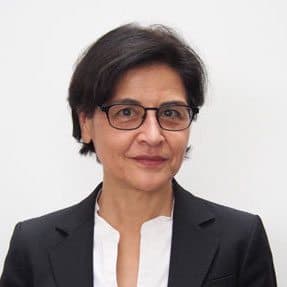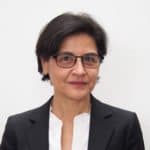 Therese Torris is an entrepreneur and consultant in eFinance and eCommerce based in Paris. She has covered crowdfunding and P2P lending since the early days when Zopa was created in the United Kingdom. She was a director of research and consulting at Gartner Group Europe, Senior VP at Forrester Research and Content VP at Twenga. She publishes a French personal finance blog, Le Blog Finance Pratique and curates crowdfunding news on Scoop.It.

Sponsored Links by DQ Promote