Prosper Marketplace, a leading peer to peer or marketplace lender, has signed an exclusive agreement with Western Independent Bankers (WIB) representing a new outlet for loans via their 1260 plus member banks. These community banks represent a significant extension of Prosper into the 13 western states where the branches are located. WIB stated, "member banks [now] have unprecedented access to affordable consumer loans through the Prosper platform. Non-members are not eligible to participate in the revenue share". Prosper offers loans from $2000 to $35,000. Interest rates are currently starting at around 6.7%.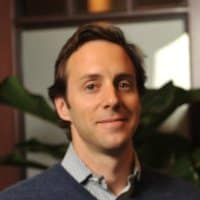 "Independent banks are essential to the health of the American economy, but in order to compete and win customers, they need to be able to offer compelling products that are competitively priced and easy to understand," said Aaron Vermut, CEO at Prosper. "Prosper has facilitated billions of dollars in loans through its platform and continues to grow because our product is fast, convenient, and extremely consumer-friendly. We're very excited to work with WIB and its members to expand awareness of a smarter, lower-cost alternative to borrowing money through traditional means."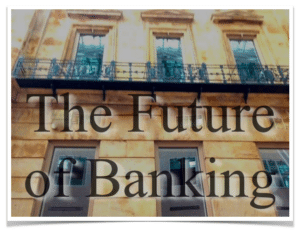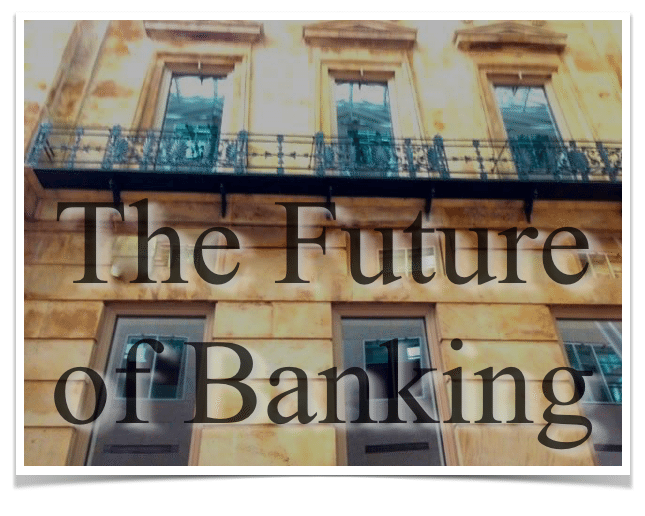 WIB member banks are located in the states of Alaska, Arizona, California, Colorado, Hawaii, Idaho, Montana, Nevada, New Mexico, Oregon, Utah, Washington, Wyoming and the U.S. Territories. The asset range of member banks is from $41 million to $27 billion. WIB is a trade association that informs, educates and connects community banks with the resources and services to achieve the highest standards of personal and organizational performance.
"Our role at WIB is to provide our member banks with information about the latest trends in the industry, as well as access to quality products and services that enable them to deliver the highest level of service to their customers," said Betty House, senior vice president of product development and chief technology officer at WIB. "We believe Prosper Marketplace has the scale and requisite infrastructure to provide WIB member banks with access to a compelling product for unsecured consumer loans. This partnership also gives our members the opportunity to invest in this asset class, which offers attractive returns."
The partnership effectively matches a similar arrangement announced earlier this year by Lending Club with Community Alliance banks.
Our partnership with @WIB_Bankers gives 160+ independent and community banks access to affordable consumer loans through @ProsperLoans

— Prosper Loans (@ProsperLoans) February 26, 2015
Sponsored Links by DQ Promote