CAN Capital, a player in alternative small business finance, announced today that it secured a $650 million credit facility from a dozen leading lenders. Led by Wells Fargo Capital Finance, the transaction includes new commitments from Morgan Stanley, Barclays, UBS, J.P. Morgan, SunTrust Bank and First Tennessee Bank, increased commitments from Fifth Third Bank, Regions Bank, and AloStar Bank of Commerce, and continuing commitments from CapitalSource (a division of Pacific Western Bank), and Amalgamated Bank. The company will use the funds to expand and accelerate the growth of its small business finance programs.
"This transaction continues to fuel our strategy of long-term, profitable growth.  We are exceptionally proud to welcome several new, leading institutions to our syndicate, and very pleased to expand our relationship with our longstanding participants," stated Daniel DeMeo, Chief Executive Officer of CAN Capital.
For the past 17 years, CAN Capital has helped small businesses succeed by providing access to the working capital they need to grow. "We facilitate fast approvals and funding so business owners can spend time running their businesses instead of searching for capital," continued DeMeo. "We will continue to innovate in our technology and scoring, and introduce new products to better serve our customers."
CAN Capital uses its own real-time platform and risk scoring models, built upon its data file, to assess and facilitate the provision of capital to small businesses in the United States. The company has provided access to almost $5 billion in capital to small businesses, representing over 150,000 distinct small business finance transactions in more than 540 unique industries.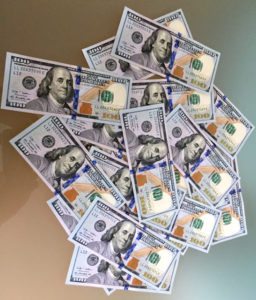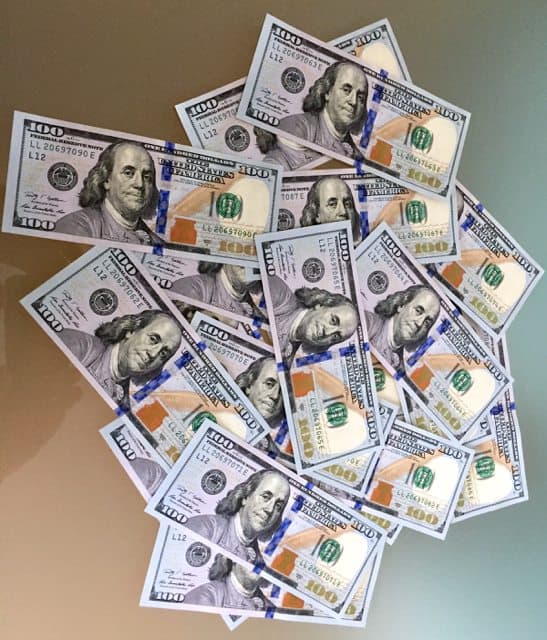 CAN Capital was an original innovator in bringing alternative options to small businesses seeking capital.  As the frontrunner in the category, CAN Capital has proven the durability of its business model, and the power of its technology, in the quality of its portfolio and business results.
"We attracted this premier group of financial institutions because of our experience, results and dependability.  There is a lot of attention to this category right now – our business has some unique attractions, including that we have driven growth profitably," cited DeMeo.  "Our capital structure is reflective not only of that performance but our intention to continue to lead the category for the long term."
Over the past 5 years, CAN Capital has experienced significant growth, including a 29% originations CAGR and a 24% revenue CAGR, with commensurate growth in earnings. In 2014, the company raised $33 million in a financing round co-led by Meritech Capital Partners and Accel Partners and also closed its first capital markets asset-backed notes offering. This $200 million investment grade securitization transaction, rated "A" by both DBRS and Standard & Poor's, diversified CAN Capital's investor base and helped further its growth strategies. The company was recently named in 2014 one of the top 150 privately held companies in New York by Crain's New York Business magazine.

Sponsored Links by DQ Promote