Dealstruck has announced $58 million in funding to finance small business lending.  According to the company $50 million is in a credit facility from NYC based hedge fund managed by Brevet Capital and an $8 million equity raise from Trinity Ventures. To date Dealstruck has raised over $100 million.  Dealstruck is a peer to peer lender that accepts accredited and institutional investors.  Recently many marketplace lenders have experienced a burst of capital as institutions have moved in to capture the outsized returns in a low interest rate environment.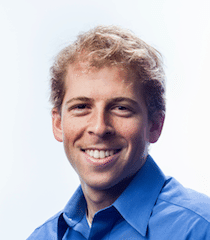 "In less than two years we've experienced record growth, having built our organization on meeting the unique needs of small businesses that could not otherwise secure capital from traditional lenders," said Ethan Senturia, co-founder and CEO of Dealstruck. "Recent IPOs by alternative lenders validate an increasing need for new sources of growth capital. We look forward to building on our growth to-date by setting even more businesses on the path to becoming bankable."
Dealstruck has focused solely on the SME space providing businesses from $50,000 up to $500,000 in credit or loans.  Recognizing that over 80% of small businesses have capital needs but have been denied by banks, Dealstruck has attempted to fill the funding void.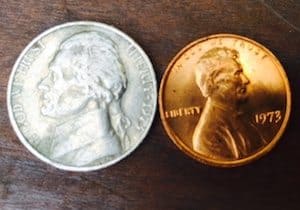 "Brevet is pleased to provide financing to Dealstruck, an innovative leader in the online, direct lending arena focused on small businesses. The facility will allow Dealstruck to better support small businesses which are an important engine of economic growth," says Doug Monticciolo of Brevet Capital. "These businesses and their owners will greatly benefit from financial inclusion afforded by the Dealstruck platform."
Dealstruck has loaned more than $50 million since its launch in October 2013.

 

Sponsored Links by DQ Promote