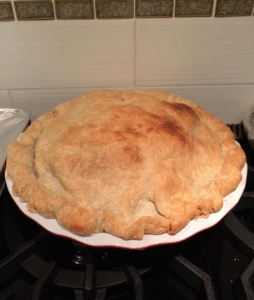 San Francisco based ApplePie Capital, an internet funding portal that wants to "democratize access to capital and help franchise entrepreneurs achieve their dream" has raised $6 million in a Series A funding round as the stampede to invest in the future of finance continues.  ApplePie also said they had received $28 million in debt capital from both individuals and institutions to fund franchise loans. ApplePie Capital has now raised nearly $10 million in equity capital for its growth and operations. In July, the company raised $3.77 million in a seed round led by Freestyle Capital, with contributions from Signia Venture Partners, QED Investors, and angel investors.
Once again, Prosper President Ron Suber joined in this funding round that was led by Signia Venture Partners with participation from Freestyle Capital and QED Investors.  The total addressable market is estimated to be $45 billion according to ApplePie CEO Denis Thomas.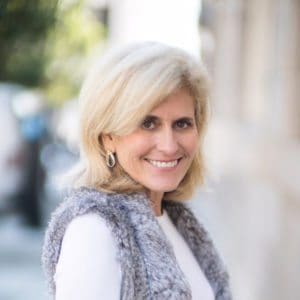 "Investors are very interested in this asset class and we plan on increasing our lending capacity as loan demand scales. We are now very well positioned to accelerate our mission of providing qualified franchise entrepreneurs with efficient access to capital to start, expand, remodel, refinance, or recapitalize their business," said Thomas.
The direct lender explains that it has created a proprietary underwriting model leveraging custom metrics to qualify borrowers. By pre-qualifying franchise brands, ApplePie Capital is able to confirm borrower eligibility in 2 business days, provide a firm commitment within 5 business days, and deliver funds in under 30 days. The automated online application process features less paperwork and less hassle than is commonly experienced with traditional lenders.
ApplePie Capital started matching loans only this past January but since then has had "over $40 million in capital demand from borrowers".  ApplePie believes that franchise debt offers attractive return potential for fixed-income investors, is transparent and easy for investors to understand. Qualified investors may earn a gross annual return of 8 to 12% per year – according to their site.
Eleven brands have joined its peer to peer lending marketplace, including;
AdvantaClean
Brain Balance Achievement Centers
Brightway Insurance
Capriotti's Sandwich Shop
Einstein Bros Bagels
Fast-Fix Jewelry and Watch Repair
Marco's Pizza
Nothing Bundt Cakes
Phenix Salon Suites
RNR Tire Express
Sola Salon Studios.
Sponsored Links by DQ Promote