---
Alphaworks, the crowdfunding offshoot of innovation factory betaworks, recently published a series of postings on Regulation A+: How it came to be and what they anticipate it to become going forward.

Broken up into three different segments, the first part reviewed the origin and history surrounding the "33 act" that established the SEC, and how old Regulation A was supposed to facilitate capital formation for smalls but failed in this goal due to excessive cost and the guillotine of state Blue Sky review.  The 2nd segment addressed the JOBS Act of 2012,  along with Title IV of the Act; the portion of the law aimed at ameliorating the profound flaws in Regulation A.  These first two segments present a nice short version of the history surrounding the JOBS Act, but it is the final segment that reviews final rules for Reg A+ and, according to Alphaworks;
"The SEC's recent gesture could turn out to be an empty one".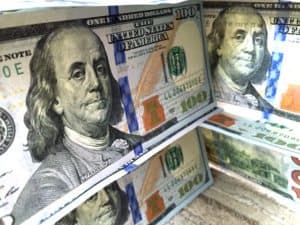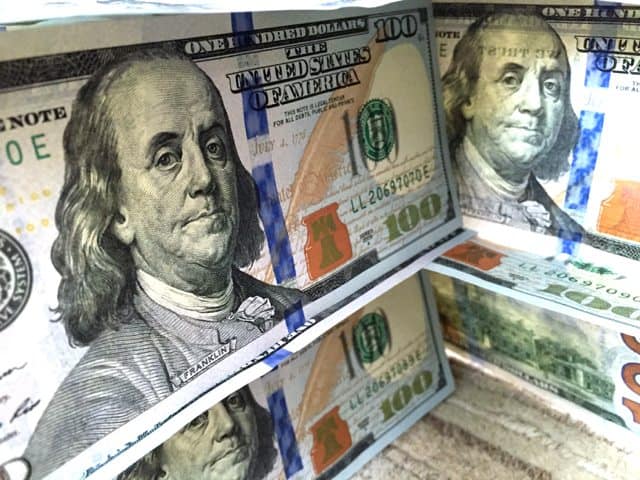 Alphaworks applauds the aspects of final rules that are clearly an improvement.  Removing the onerous Blue Sky review (for Tier 2 only), raising the funding to $50 million from a measly $5 mil, plus allowing non-accredited investors to participate in Reg A+ offers opening up offers to a far broader audience than Reg D filings does go a long way in fixing the securities exemption. But beyond all of that, Alphaworks is under the opinion that Reg A+ is a bit of a dud.
Drawing a comparison to Reg D offerings, Reg A+ takes more time, and is more costly to raise funds.  Add to this the ongoing requirements to provide regular filings, something that soaks up more time and money (always a premium for smaller firms), and Alphaworks explains; "Our excitement is tempered by pragmatism."
Alphaworks believes the intentions of the SEC hold merit but recreating the IPO environment of "a bygone era" may be a bit wrong.
"These securities are intended to be publicly tradable. We're not convinced management wants to deal with the distractions of daily market checks on valuation when strategy and execution are rapidly evolving and their employees are unable to sell their shares.

These filings are public disclosures. While we value transparency at Alphaworks, young companies typically exist in extremely competitive markets and place a high value on disclosing their financials and other sensitive information to investors only, not the public at large."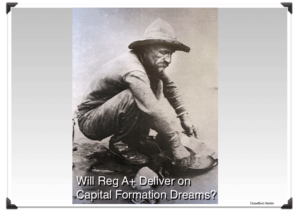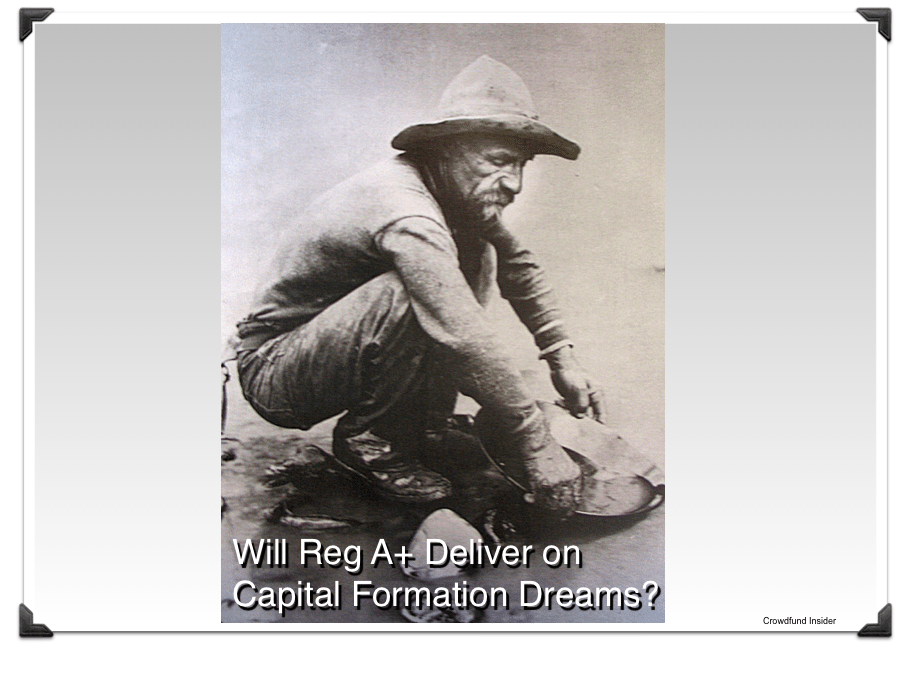 There have been several industry participants that will completely concur with the Alphaworks viewpoint.  Others engaged in the crowdfunding industry have expressed the belief that Reg A+ will engender a new era of capital formation and concerns about excessive costs and time may be overblown.
Final rules will become actionable most likely by June.  With any new exemption it will take a period of transition for platforms, and legal advisors, to determine whether Reg A+ is the way to go for some issuers. But Alphaworks, a platform that uses Title II of the JOBS Act today, closes their editorial asking the question; "Has the SEC created a set of rules that will default to another form of protection, abstinence?"
Time will tell.
---
Sponsored Links by DQ Promote