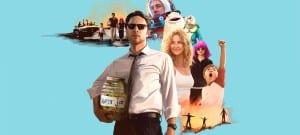 Well, it's official: Con Man and Super Troopers 2 have not only hit the record books at crowdfunding platform, Indiegogo, they each have become two of top most film projects in the funding methods history by beating out Zach Braff's Wish I was Here. 
Last week, Con Man finished its campaign at a total of $3,124,214 raised beating Braff's Kickstarter campaign, which raised  $3,105,473.  The Indiegogo project is now the third biggest crowdfunding campaign of all time for film on any platform.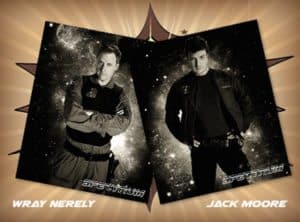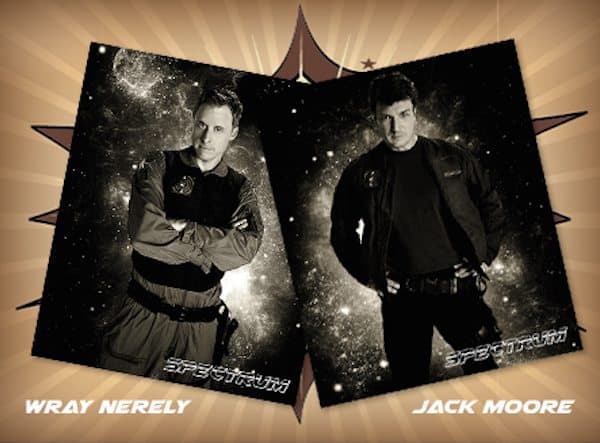 Super Troopers 2 also beat Braff's record after only 10 days on Indiegogo, becoming the new number 2 by capturing over $3.5 million with twelve days to go. It is on its way to the number one spot held by Kickstarter-success Veronica Mars.
Con Man was launched by FireFly stars Alan Tudyk and Nathan Fillion. It is about actor, Wray Nerely (Tudyk), who was on a science fiction show called Spectrum, that was canceled too soon, and now he goes to conventions, to sign head shots, meet fans and do panels.
Fillon's character, Jack Moore, who was the captain of the spaceship on Spectrum, has gone on to incredible action-hero stardom, like Matt Damon. Tudyk's character grows frustrated with his situation and Jack's stardom. The audience follows Wray's story as he goes to the conventions and does video game voiceovers.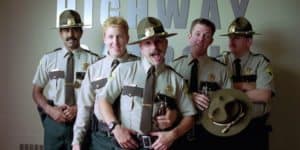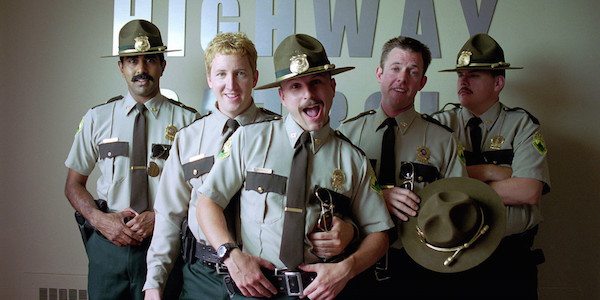 Broken Lizard's Super Troopers 2 is the highly anticipated sequel of the hilarious comedy, which debuted at the Sundance Film Festival in 2001. It is about the infamous Vermont State Troopers as they raise hell on the highways with their crazy shenanigans.
Indiegogo now holds 7 of the top 10 most funded film campaigns on any crowdfunding platform as the two projects have taken spot 2 and 3.
Have a crowdfunding offering you'd like to share? Submit an offering for consideration using our Submit a Tip form and we may share it on our site!