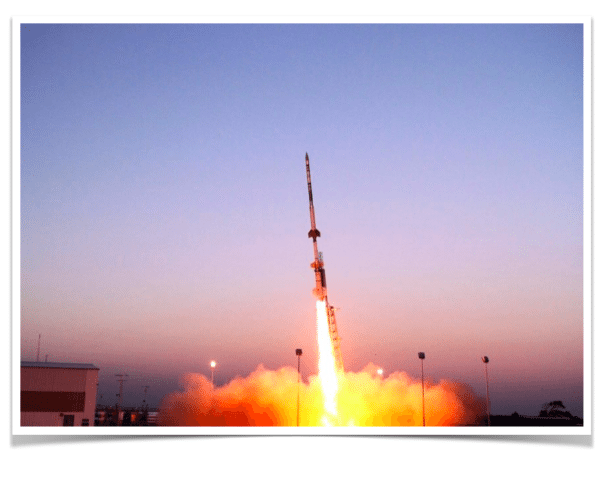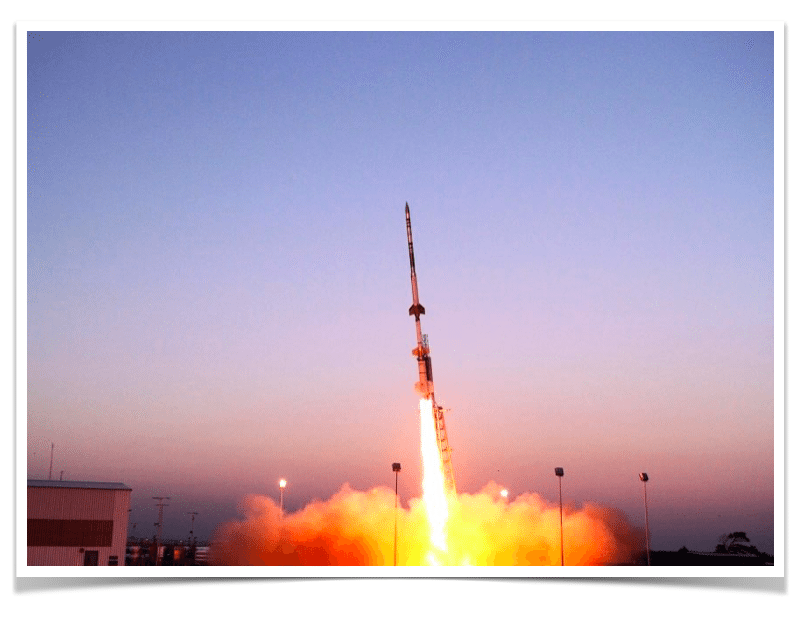 In the world of finance, the traditional banking industry is the big celestial body at the center of things. Circling that orbit are the spheres of money transfer, payments, wealth management, banking and marketplace lending (also called peer-to-peer finance). Disruption to financial services has been slow to date. But now there's a sea change happening rapidly as the existing paradigm of how people move and manage money, pay for things, bank and borrow is reaching what we're calling "escape velocity."
Escape velocity is the speed needed for an object to break free from the gravitational pull of a larger body — for us, that would be the incumbents and the old way in which consumers borrowed money. Online marketplaces for credit are gaining mass, momentum, brand and scale to the point that they are on the brink of heading off into their own orbit.
Prosper and Lending Club, the leaders in the space, have provided credit options for hundreds of thousands of people who otherwise would have gone to a bank or used a credit card. Instead, consumers applied for loans online, with a wide range of investors, such as retail and institutional, participating in the platform. Combined, the two companies have issued more than $7 billion in loans in 2014, a huge increase over the $2.4 billion issued in 2013. More than 250,000 people have borrowed money through Prosper, and loan originations on the platform jumped 420 percent in the last year alone.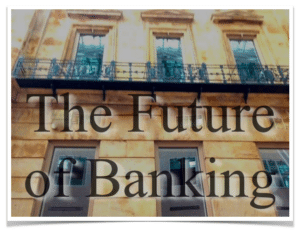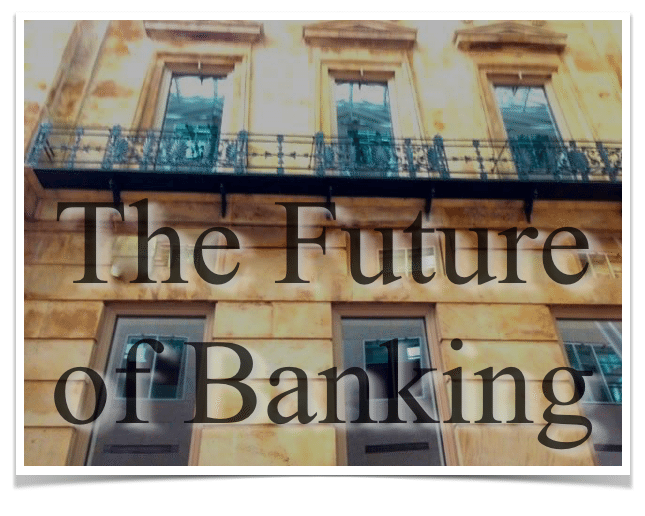 What's fueling the quarterly volumes and records we're seeing? What sets these marketplaces apart? The combination of the newest technology, reliable underwriting models and efficiencies these alternative online platforms have that you can't get with brick-and-mortar companies. There's a huge opportunity here as the total addressable market in the U.S. alone is more than $800 billion worth of consumer credit card debt, and more than $3 trillion when adding in other categories of loans. Established players must adopt and choose to work with disruptors, or miss out as the consumer is not going back to the old way. Banks are now realizing this and collaborating with many marketplace lending platforms, including Prosper.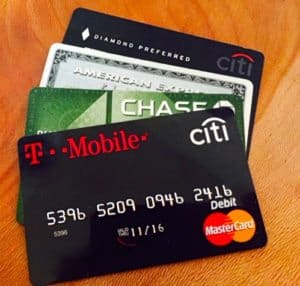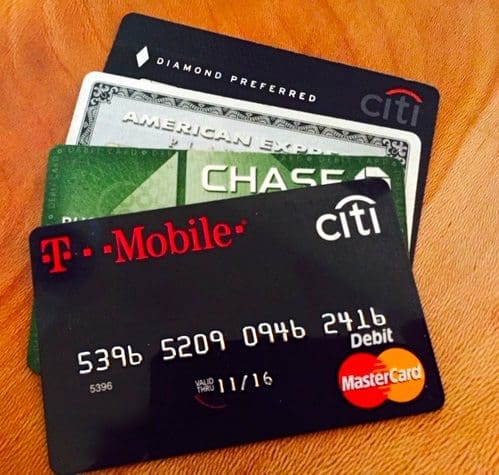 Marketplaces may have less overall mass right now than traditional lending institutions, but they make up for that in velocity. The new connected generation of consumers wants an alternative with lower fixed interest rates and fees, more convenience, transparency, trust and choice. For the consumer, it's rapidly disruptive and part of a larger sharing economy and people-powered trend, ala Uber, Etsy, AirBnB and TaskRabbit. People are turning to peer-to-peer marketplaces to pay off high-interest credit card debt and elective medical bills and pay for medical deductibles, home improvement, vacations, travel and special occasions — all while improving their credit score.
Marketplace escape velocity will speed up even more as big brands and more types of investors and borrowers join. The barrier to entry isn't exactly low because of regulatory requirements designed to protect consumers. Marketplaces that meet all the necessary requirements, and which have the partners and the online infrastructure in place, can expand quickly and use technology and data to provide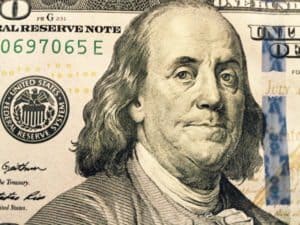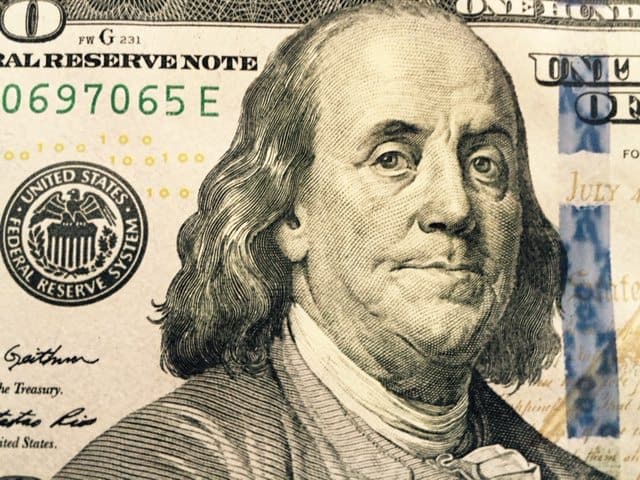 additional services and benefits to consumers that banks can't. To attract more borrowers, we need to raise public awareness about alternative lending and educate consumers how the marketplaces work and the benefits. Recent events have brought new levels of recognition to our industry, but we still have more work to do.
It's an exciting time to be in this industry. The maturation by every possible measurement — borrowers, investors, dollars transacted, ecosystem partners and quality — is truly revolutionary. It's not a matter of whether we'll gain the mass and acceleration necessary to propel us into our own stratosphere, it's a matter of when.
---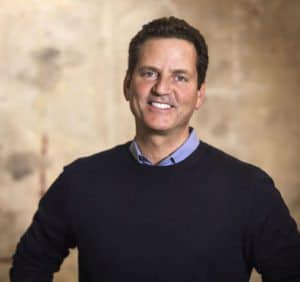 Ron Suber is President of Prosper Marketplace, Ron is responsible for developing and executing the business development strategy to attract borrowers to the site, as well as ensure a balance between institutional and retail investors on the Prosper platform. He brings more than 20 years experience in sales, marketing and business development across the hedge fund, broker dealer and registered investment advisor industries. Before to joining Prosper, Ron was Managing Director at Wells Fargo Securities. Prior to Wells Fargo, Ron served as the Head of Global Sales and Marketing and Senior Partner for Merlin Securities. Ron also served as President of Spectrum Global Fund Administration, and spent 14 years at Bear Stearns where he served as Senior Managing Director and Manager of Global Clearing Sales. Ron earned a B.A. in Economics from the University of California, Berkeley.

Sponsored Links by DQ Promote