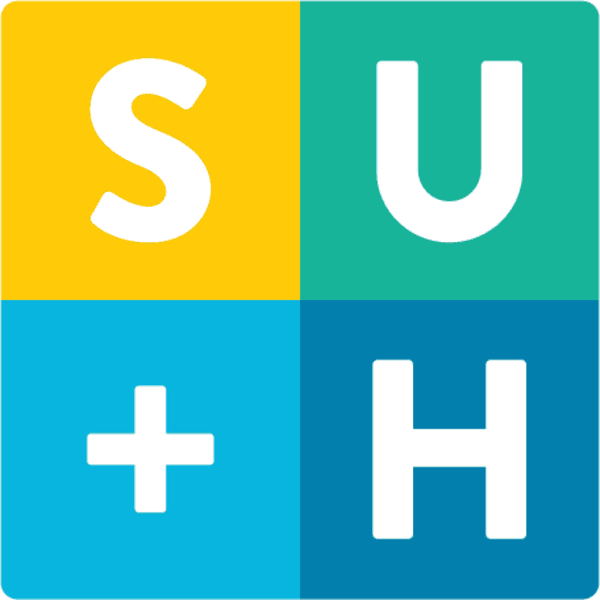 StartUp Health, a New York-based technology accelerator, is now among the earliest accelerators to begin health-investing syndicates on AngelList, according to a recent story in Wall Street Journal's blog, Venture Capital Dispatch.
The accelerator also calls itself an "academy," due to its multi-year involvement with digital-health startups. Companies taking part in StartUp Health, a global entrepreneurship development company, can now raise funding from the organization's syndicate on crowdfunding site AngelList.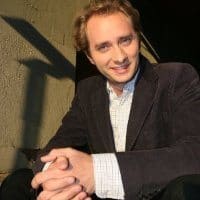 Unity Stoakes, co-founder and president of StartUp Health, said that the company has 97 companies in its current profile. He also noted,
I've only seen individual investors [start health-investing syndicates] on AngelList. We're the first accelerator.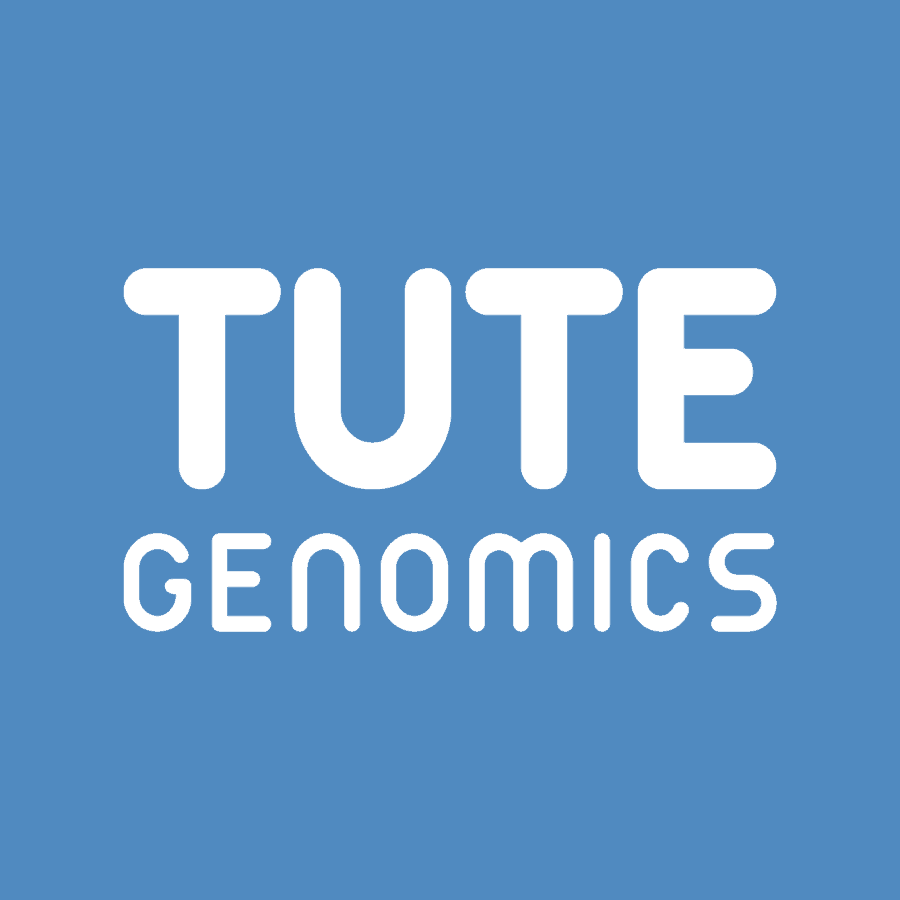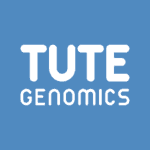 StartUp Health's AngelList syndicate has 44 investors, and has founded its first StartUp Health company, providing nearly $200,000 for Tute Genomics Inc., Stoakes said. Tute Genomics is a Utah-headquartered, cloud-based whole genome analysis software for healthcare, enabling precision medicine. The company has also been backed by U.K.-based Eurovestech and by Peak Ventures. Tute's chief executive, Reid Robison, noted that the AngelList funding helped the company's recently raised Series A round reach $3.4 million.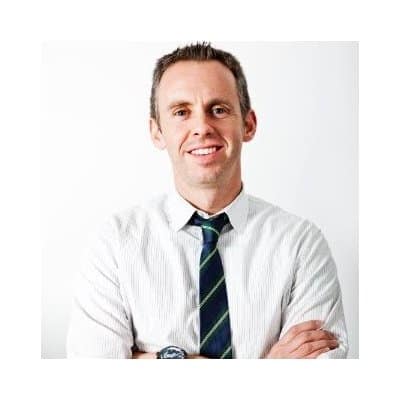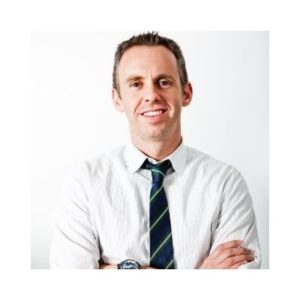 Originally, the crowdfunding syndicate was an experiment for StartUp Health. Now, the accelerator says it seeks to launch 10 to 12 crowdfunding campaigns for its companies each year. Brad Feld, a co-creator of the TechStars accelerator and a co-founder of the Foundry Group, was the first member of the StartUp Health syndicate, according to Stoakes.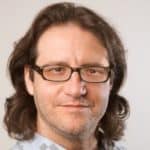 StartUp Health companies have cumulatively raised $150M and three have been acquired: Basis Science by Intel, Avado by WebMD and Arpeggi by Gene by Gene. According to StartUp Health's website,
StartUp Health is on a mission to help 1,000 health startups to reimagine and transform healthcare over the next decade. We believe entrepreneurs have the collective power to build the future of healthcare and we enable them to develop the leadership, relationships and industry intelligence to succeed.
Sponsored Links by DQ Promote