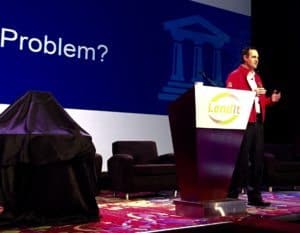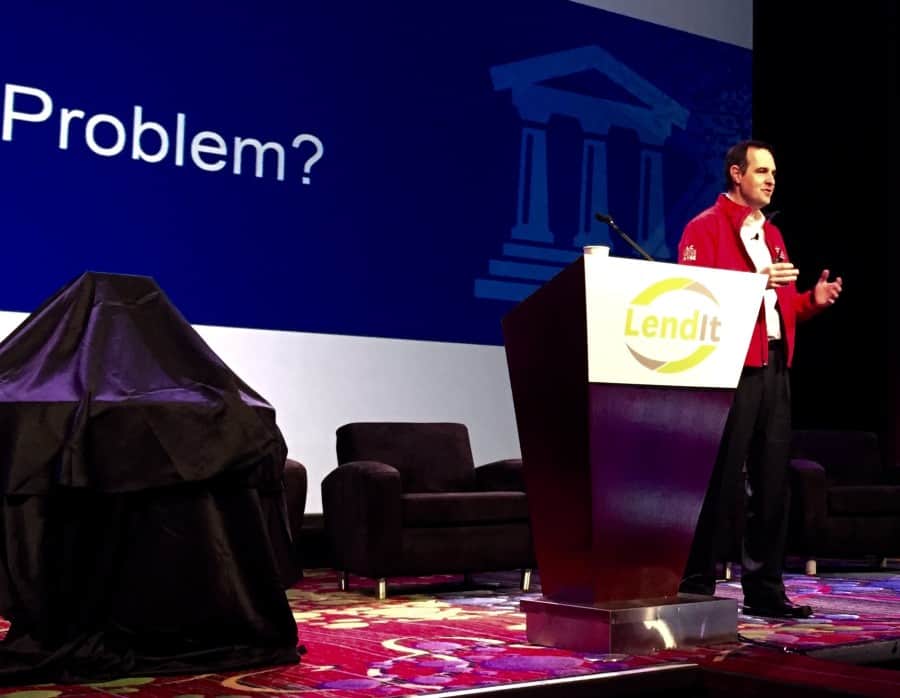 I've always said that you can gauge the success of an industry by the growth and enthusiasm of its annual convention. It's also a great barometer of market peaks and bubbles – especially when you have the chance to really get into the psyche of industry participants.
With venture capital pouring into online lending businesses at valuations reminiscent of dot com days, and the industry's annual conference looking more and more like Internet World '99, it's hard not to wonder whether peer to peer lending has reached bubble territory.
Entering LendIt 2015, the annual P2P and online lending convention, was like stepping into a time warp. I had flashbacks of Internet World's elaborate exhibit booths, the Internet CEOs who literally sweat hundred dollar bills, and the thousands of attendees high on information technology standing on lines to check their AOL email accounts.
Since this year I played the role of an observer as opposed to that of an organizer, I was able to capture the industry's progress from a different – less biased – perspective. With many online lending companies hitting the big league and raking in the cash, my objective was to monitor complacency – a telltale sign of an imminent market top.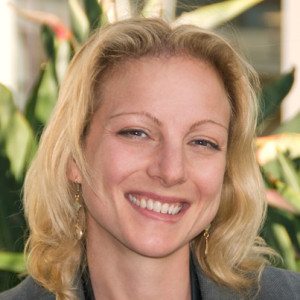 I had the opportunity to spend some time with AdaPia d'Errico, the Chief Marketing Officer of Patch of Land, a leading Peer-to-Real-Estate Lending Marketlace which recently completed a $23.6 million funding round that included investments from Prosper President Ron Suber and SF Capital.
I first met AdaPia in San Francisco at LendIt 2014. At that time, Patch of Land had completed just 5 loans valued at $1.6 million. In less than a year the company went on to facilitate over 90 loans and provide more than $20 million worth of funding.
A few of us had swarmed over to congratulate AdaPia on the company's impressive financing and growth when one of our colleagues joked, "Take some of the money and have some fun. Throw a party."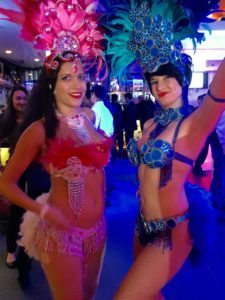 The comment transported me, once again, back in time. It was now early 2000, and I had just been hired to organize an institutional road show for a dot com that recently filed to go public. The company ended up raising nearly $30 million in its IPO in the weeks before the dot com bubble burst. To celebrate the closing, an ostentatious party was held in mid-March – the peak of the bubble. The entire underwriting and marketing teams were flown first class to the west coast. When we landed we were greeted with cherry red convertibles and put up in 5 star hotels.
On the flight over to the spectacle – I mean, the closing dinner – I sat next to the dot com's chairman. Between lobster tails and ice cream sundaes he complained how employee attitudes had shifted since the money hit their bank account. Suddenly everyone became very complacent. Motivation dwindled. Employees would stroll in late and leave early.
Because of this experience, I was especially curious to hear AdaPia's response when asked, "now that you have the funding, are you able to relax a bit more?"
AdaPia replied, "Quite the opposite! There is no time to rest. Now that we proved the model, we have a responsibility to our shareholders to execute for the next round. We're working harder than ever. "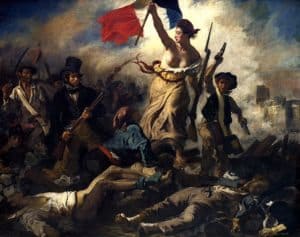 AdaPia's response underscored the difference between yesterday's dot com and today's FinTech business. Today's CEOs are driven to monetize. And unlike the 1990s, they are not encouraged to squander money on advertising. They party less and slum it traveling in coach.
AdaPia and her FinTech "peers" are not building technology companies, they are establishing a new financial system.
I've said it before and I'll say it again, we're not witnessing a bubble, we're experiencing a revolution.
---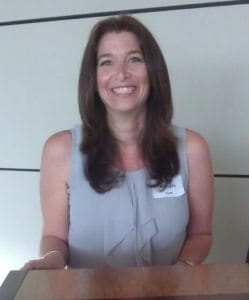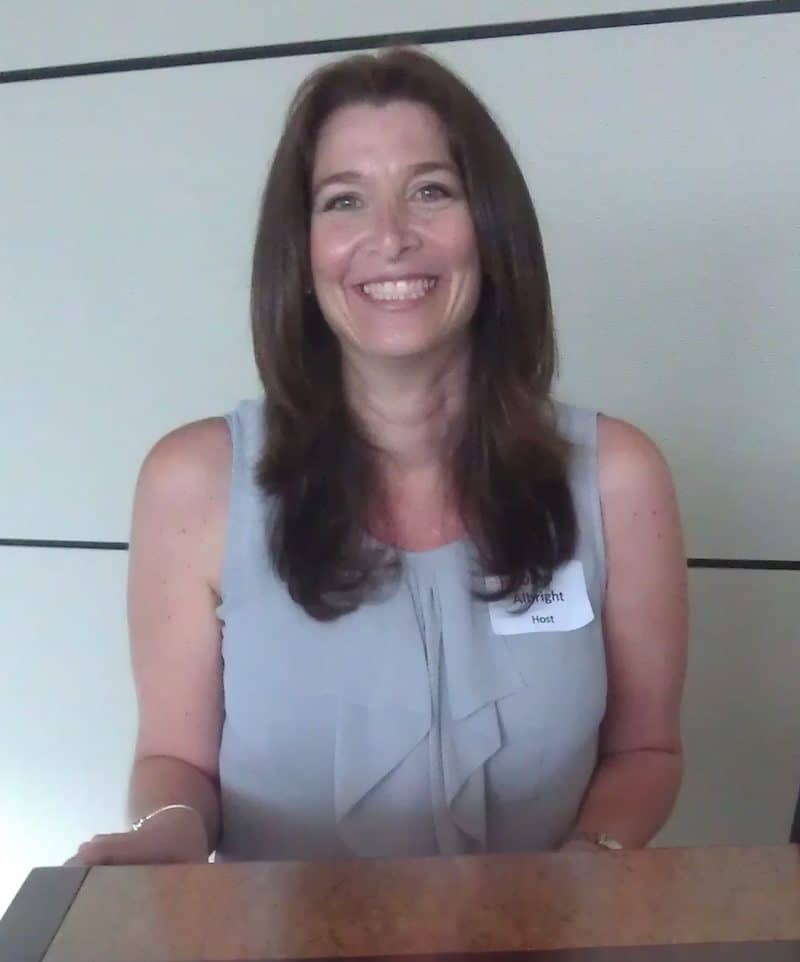 Dara Albright is a recognized authority, thought provoker and frequent speaker on topics relating to market structure, private secondary transactions, next-gen IPOs, P2P and crowdfinance. Albright has held a distinguished 23 year career in IPO execution, investment banking, corporate communications, financial marketing as well as institutional and retail sales. She is most known for introducing rising asset classes and crowd-structured financial products to the Wall Street community.
Through her NowStreet blog, Albright was one of the earliest voices covering the JOBS Act and advocating for greater democracy in the equity and credit markets. She produced the very first crowdfunding conference in January 2012 which was headlined by key JOBS Act architects: Congressman Patrick McHenry and Dave Weild. That event helped birth the crowdfinance movement and led to the founding of the industry's trade and leadership organizations. In 2013, she co-founded LendIt which went on to become the largest and most recognized global p2p & online lending conference organization. Some of the most prominent figures in the financial industry as well as the legislature continue to participate in Albright's events. Her leading-edge articles that have helped shape the direction of the crowdfinance industry can be found on Equities.com, Crowdfund Insider, Seeking Alpha, Investing.com and Business Insider. She has been featured in Forbes, ABA Banking Journal, Thestreet.com, Private Wealth Magazine as well as in a number of leading industry trade publications.
Prior firms she worked for include: Unterberg Towbin, Morgan Stanley Dean Witter, Divine Capital and Citigate Dewe Rogerson. She is a graduate of the George Washington University and holds securities industry Series 7, 24, 31 and 63 licenses.