Chris Olenik, founder of Agency 2.0 a well known marketing firm in the crowdfunding industry, has responded to the revelation that relationships have frayed between Storm Sondors and his firm. Agency 2.0 filed a "contractual fraud" lawsuit on April 9th and now Olenik has clarified what pushed the firm to take legal action against Storm and his company.
Sondor's eBike remains the 2nd most funded campaign on Indiegogo ever – having raised over $5 million from more than 12,000 backers.  Sondor's project remains live on the Indiegogo plaform as it has migrated to the InDemand e-commerce option allowing individuals the ability to "purchase" a promised eBike.
Chris Olenik told Crowdfund Insider;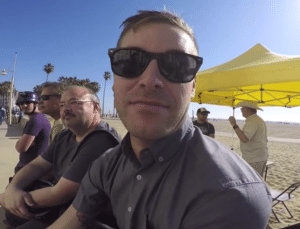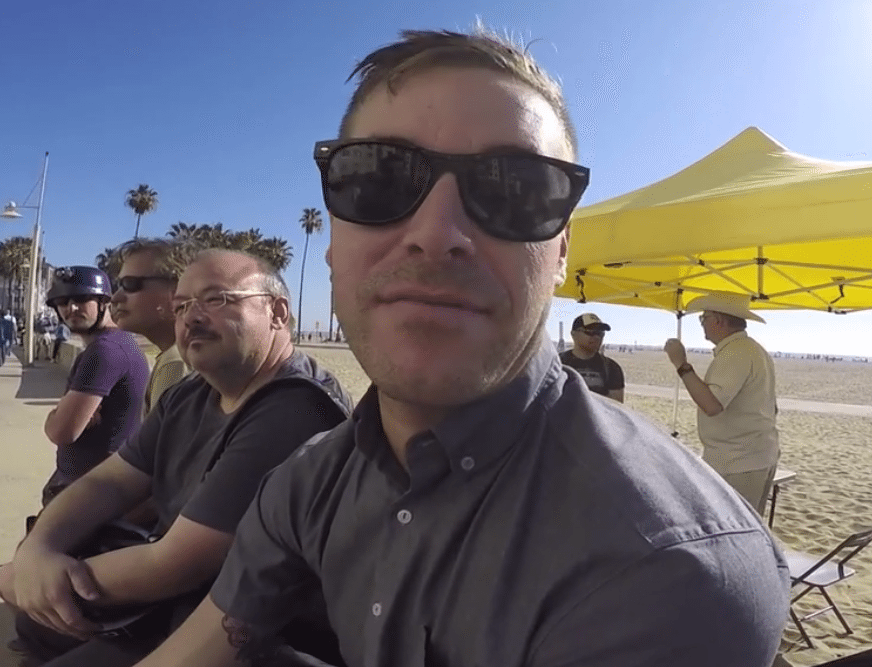 "First and foremost, Agency 2.0 wants the backers and everyone involved to get what they signed up for.  Agency 2.0 waived any and all upfront service fees and invested an immense amount of resources in the Indiegogo campaign.  This includes, without limitation, paying out of pocket for an extensive advertising campaign, dealing with graphic design, organizing a bike demo day (city permits, staff, all logistics) paid for out of pocket, responding to thousands of emails and comments, running hundreds of advertisements, and in general having all Agency 2.0 staff engaged in the campaign for months.  At this time we have not been paid for our services per contract relating to the Sondors' eBike campaign and are now forced to spend even more money on legal.  Our fees owed are well past due and should have no bearing on the delivery of the eBikes. The fees were agreed in writing prior to the launch of the campaign.  Sondors refuses to even acknowledge the money is owed to Agency 2.0 for its services in raising $5.28M.  We have tried to work the payment issue out to no avail despite repeated efforts and have been left with no choice than to take legal action."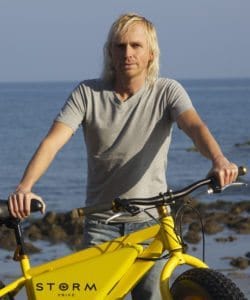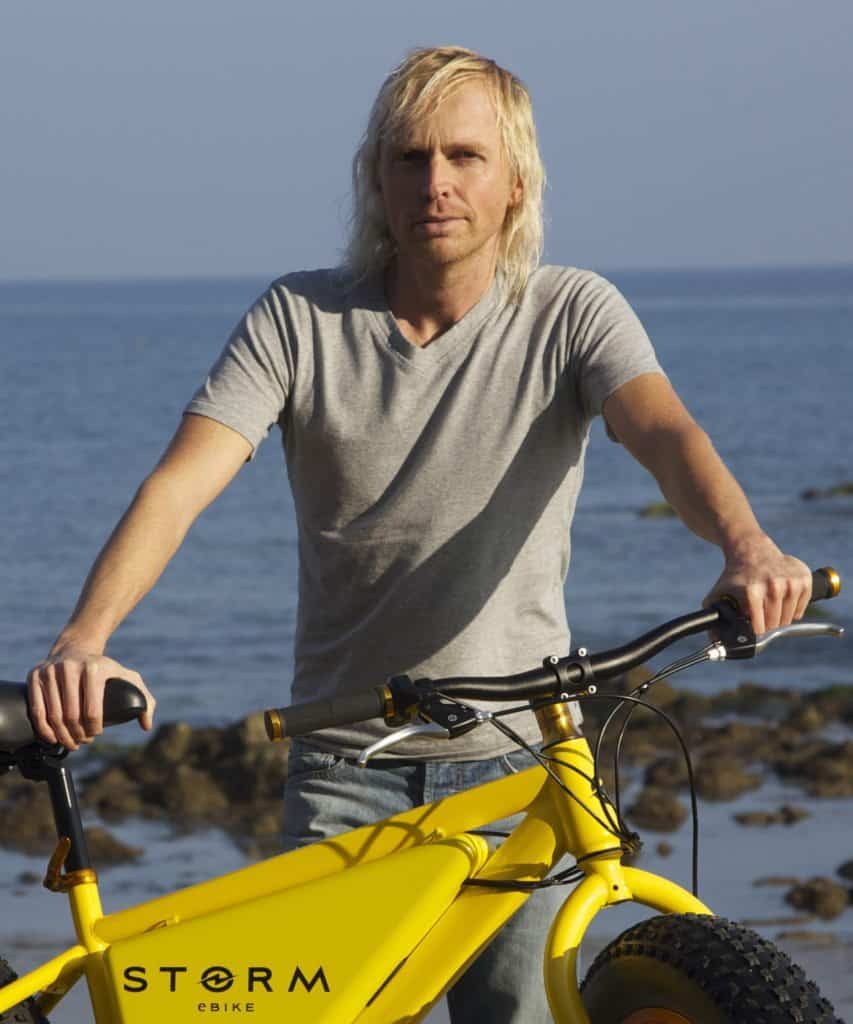 Allegedly Sondors has left Agency 2.0 high and dry by not following through on its financial commitment. Agency 2.0 has managed multiple, high profile, crowdfunding campaigns, delivering an enviable track record  of success. While we are not aware of the amount owed by the Sondor's eBike campaign, if the agreement was based on a percentage raised – the amount could be significant.
For backers of the project this recent development must cause some concern.  If a campaign is not willing to abide by a contractual commitment for services rendered to the company that managed its success – how willing is it to follow through on its commitment to deliver promised bikes?  The issue of legal costs can be significant.  Will Sondors dip into the Indiegogo funds to defend his position? Sondors has not yet published a backers update explaining the disagreement with Agency 2.0.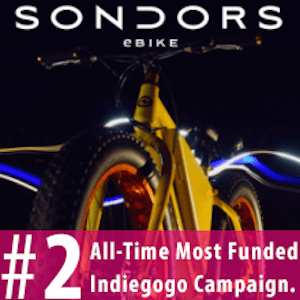 As for Indiegogo this is certainly a disappointing turn of events. Just recently heralded as a memorable crowdfunding success, indicative of the efficacy of its platform, the blemish of a legal confrontation is an embarrassing occurrence.
Crowdfund Insider has contacted both Indiegogo and the Sondors' campaign. Hopefully they will add further clarification and transparency to the eBike campaign.
---
Update: Agency 2.0 has shared; [We are] still providing fulfillment information – for example, we emailed Sondors information on updated color selection today. We are still working for free at this point.We have made repeated efforts to try to work out our compensation issue with Sondors, to no avail and have been left with no choice but to take legal action. Despite the situation, we at Agency 2.0, like all interested in the Sondors eBike expect and hope for successful delivery of the product.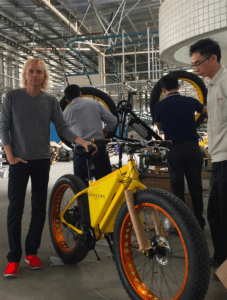 Update 2: Sondors has posted an update on Indiegogo showing the "first production bike" completed in China.  We also received an email from Sondors' new PR firm acknowledging our request for comment on the  lawsuit filed by Agency 2.0 so hopefully we will have some further insight from the other side soon.

Have a crowdfunding offering you'd like to share? Submit an offering for consideration using our Submit a Tip form and we may share it on our site!

Sponsored Links by DQ Promote