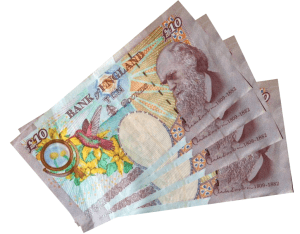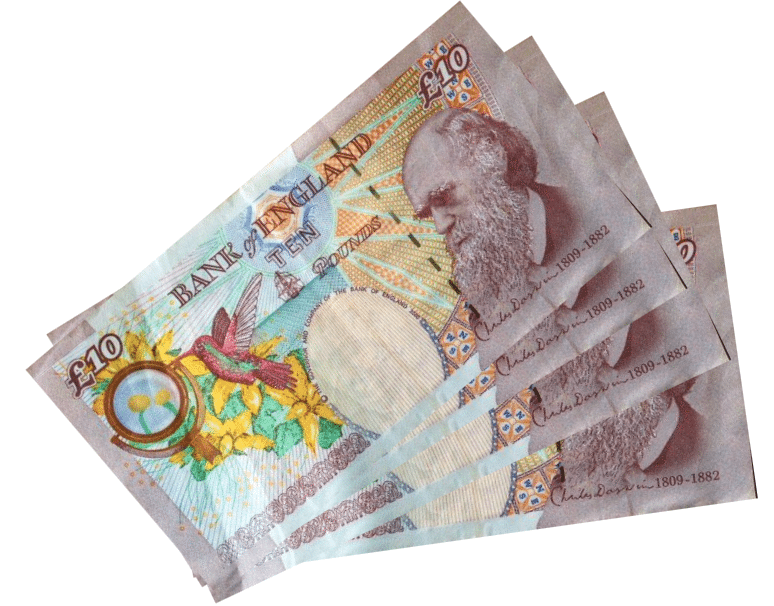 A one day summit has been scheduled to take place in London to "demystify" the new financial sector.  The event is a primer for individuals that have money to invest and experienced professionals & advisors who want to learn more about the investment crowdfunding space. The event has captured the participation of many well known participants in the crowdfunding space.
"We have been fortunate enough to secure some of the pioneers of the crowdfunding industry as well as leaders in the market to speak at the event. Naturally, opinions vary on the ways this growing market will continue to grow in the short and long term and delegates to Crowdfunding London will be able learn a great deal from those people who founded the sector," said Luke Davis, of IW Capital and Crowd Finders.
Speakers on the agenda include prominent industry names;
Luke Lang – co-founder of Crowdcube
Nicola Horlick – Founder of Money & Co.
Julia Groves – Chair of the UKCFA
Thomas Davies – CIO of Seedrs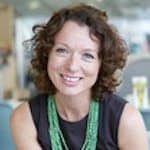 Groves expressed her belief on the growing importance of new finance for the UK economy;
"Access to finance remains a critical issue for SMEs, private companies that employ 60% of the workforce in the UK. Crowdfunding is filling the gap left by the retail banks, and in doing so creating a pool of more engaged and patient capital going straight into the real economy, and funding growth"
Crowdcube is the largest equity crowdfunding platform in the UK today. Lang highlighted some of the successes his platform has experienced over the past several years;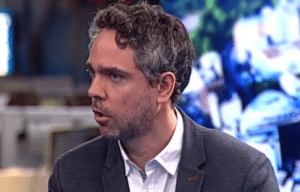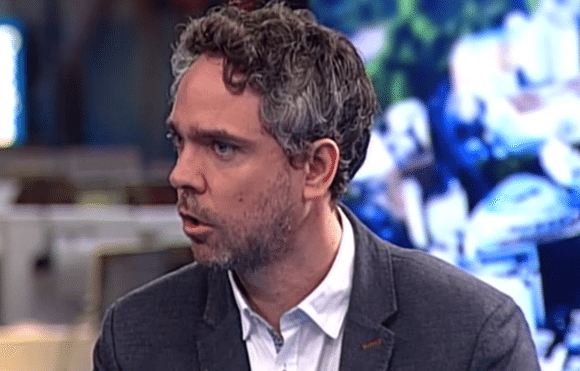 "Investment crowdfunding is now a proven source of finance for start-up, early stage and increasingly more mature businesses seeking growth capital. Well-known brands, like Hugh Fearnley-Whittingstall's acclaimed River Cottage, the world famous Eden Project, innovative tech start-up Just Park and popular Camden Town Brewery have all helped to make crowdfunding mainstream and attract an investor community totalling over 160,000 on Crowdcube that now includes the UK Government."

"Independent research by Beauhurst underlined this seismic shift towards a mainstream finance solution when it named Crowdcube the UK's most active investor for the second year running in 2014, out-stripping traditional angel networks, venture capital firms and government-backed funds."
While crowdfunding has become more mainstream, there remains a fundamental gap of knowledge and understanding from many individuals.  Industry leaders understand the importance of engaging a wider audience. Nicola Horlick of Money & Co. explained her platform was empowering investors with better returns and borrowers with more efficient loans.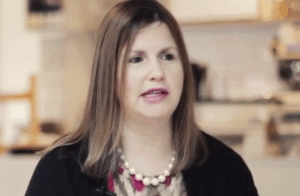 "Our platform allow individuals to lend to companies. It is vital we disseminate our message widely so that companies know that finance is available at affordable rates of interest. The Bank of England reported in its "Trends in Lending" report for the three months to November 2014 that there had been a surge in demand for funding from mid-sized UK companies, which is the area that Money&Co operates in.

"BDO recently published a report that showed British Companies produced more turnover in 2013 than the German Mittelstand. They calculated that over the three years to the end of 2013, British mid-sized companies grow turnover by 33% against 12% for the Mittelstand."

What we are doing is providing investors with better returns on their cash whilst also ensuring that a key part of our economy continues to grow. 9.2milion people are now employed by mid-sized companies in the UK," said Horlick.
The Crowd Finders event is open to curious entrepreneurs and investors.  The event takes place on April 23rd.

Sponsored Links by DQ Promote