Fairway America has announced the launch of Habitribe Fund I, a $50 million fund on SBREfunds, a crowdfunding marketplace that focuses exclusively on the pooled real estate asset based investment space.  SBREfunds claims to provide the largest collection of investment opportunities presented by small business real estate entrepreneurs around the United States.
SBREfunds is an accredited investor platform where investors may anonymously review and select investment opportunities presented by fund managers inside the marketplace and contact the managers directly themselves if and when they prefer.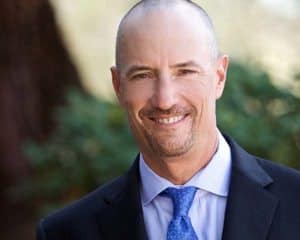 "No crowdfunding site or investment portal exclusively offers access to blind pooled funds like we do," said Matt Burk, CEO of Fairway America. "With each successful fund, we continue to establish SBREfunds.com as the number one place for SBRE entrepreneurs and fund managers to receive high-level education, information, peer feedback and other functions central to their operations, all in one place."
Habitribe LLC is a Miami based company specializing in the nationwide acquisition and improvement of undervalued real estate. Listing their Fund on SBREfunds's Marketplace creates an opportunity for the company to gain rapid exposure and help effectively raise capital at inception. The Fund will focus on acquiring single family residential properties, and occasionally multifamily and commercial properties at attractive prices that can produce a significant return to the Fund in a relatively short time frame, endeavoring to produce a reliable stream of income for investors.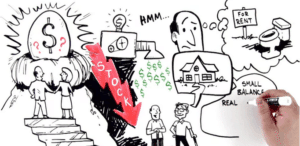 The Fund will be managed by Habitribe Management Group LLC which is owned and operated by Jose Javier Hidalgo and Henry Batievsky, described as two real estate veterans with 20 years of experience in all aspects of the real estate industry. Habitribe LLC has retained the services of Fairway America to provide professional Fund administration and investor relations functions.
"We have a wealth of experience in improving undervalued real estate, but Henry and I needed the exposure to help attract investors and raise capital," said Hidalgo.  "We're fully confident that Fairway America's platform is a great fit to help ensure that we both retain high quality administrative services and gain maximum exposure through the SBREfunds.com Marketplace."
Sponsored Links by DQ Promote