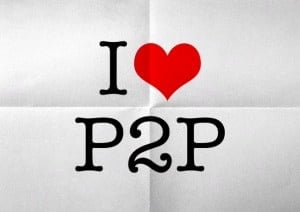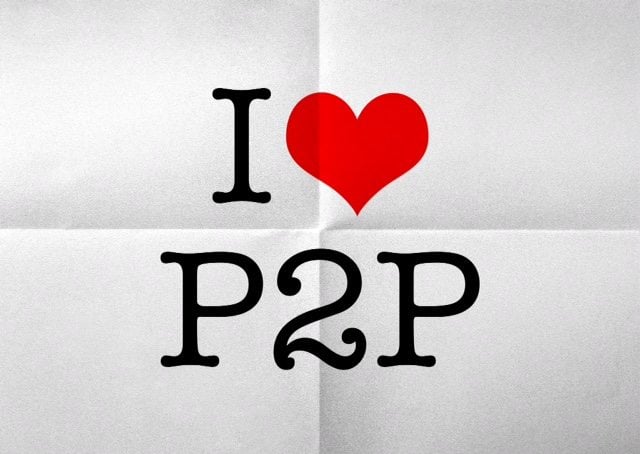 Landbay is leapfrogging other, more senior, peer to peer lending platforms in the UK by lining up a sizable credit line. According to company representatives, the young P2P lender that focuses on mortgage lending has negotiated an impressive £250 million wholesale funding line to be provided by a European asset management firm and a major bank.  No names were disclosed. The funding will be on an annual basis and will be deployed via the Landbay platform in support of the growth in the UK "buy to let" mortgage book.
John Goodall, cofounder and CEO of Landbay commented on the announcement;
"To secure the largest annual credit line yet from institutional financiers for a P2P lender is a major coup for Landbay, especially at this relatively early stage of our development.  It provides hard evidence of the robust model we have built, with huge opportunity to scale up. And at an industry level, this milestone provides further proof of how P2P finance is eating into the traditional marketplaces previously monopolised by the Banks."
No it should be noted that Funding Circle has secured a £275 million line over 3 years – but Landbay clarifies this capital commitment is not solely for the UK and will be leveraged in the US market as well.
The details of the agreement are as follows:
The funding line will be provided as a structured warehouse facility split into subordinated junior (15%) and senior (85%) debt.
A European asset management firm is providing the junior debt (mezzanine) in support of the facility, with senior debt provided by a major UK bank.
For commercial reasons they wish to remain unnamed at this stage (official launch of the facility is 1st July 2015).
Mortgages will be originated, underwritten and funded by Landbay, on Landbay paper.
Landbay aims to complete the world's first P2P Residential Mortgage Securitization in 2016.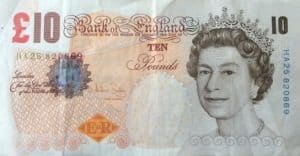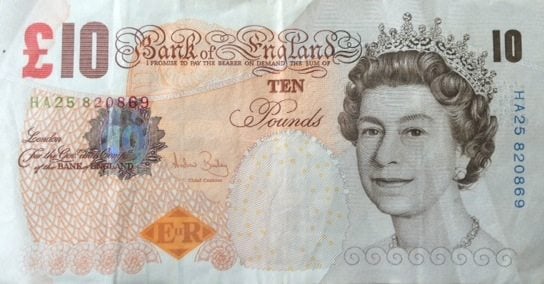 Landbay expects to be the first P2P lending platform to complete a residential mortgage securitization to be finalized in 2016.  The direct lender views this substantial commitment as a "vindication" of the quality of debt the platform is underwriting.  The deal is said to be indicative of broad based interest in alternative assets  where typically in the past most participation in the UK has come from hedge funds and other institutional investors.  Landbay has focused on longer term duration investments that pair a lower level of risk with appropriate rates of return. Landbay views itself as a platform for investing in mortgages – and both retail and institutional investors are welcome.

Landbay has a goal of originating £1 billion in loans by 2018.  The lender said it intends of finalizing similar partnerships in the coming months.

Sponsored Links by DQ Promote