One of India's largest peer-to-peer lending marketplaces, Faircent.com, today announced its alliance with Yodlee, a U.S.-based leading cloud-based technology and applications platform for digital financial services, according to India.com. Faircent is the first P2P lending marketplace to align with Yodlee in Asia, India.com noted.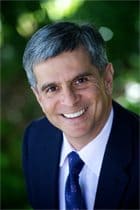 Yodlee, led by CEO Anil Arora, uses its access to thousands of data points to offer a more complete financial story to its customers. The company has a global presence, and is used by more than 800 organizations in over 15 countries, including nine of the 15 largest U.S. banks and hundreds of Internet services companies. Key components of its platform include: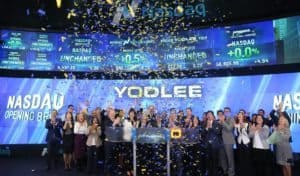 Data aggregation: Yodlee delivers financial data from more than 14,000 sources
Money movement: Yodlee makes financial data actionable with comprehensive money movement capabilities using a variety of proprietary and industry rails
World Class Security: A Tier 1 service provider to financial institutions, Yodlee is supervised and audited by a host of financial customers and governing and compliance bodies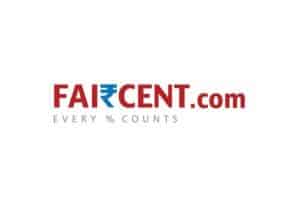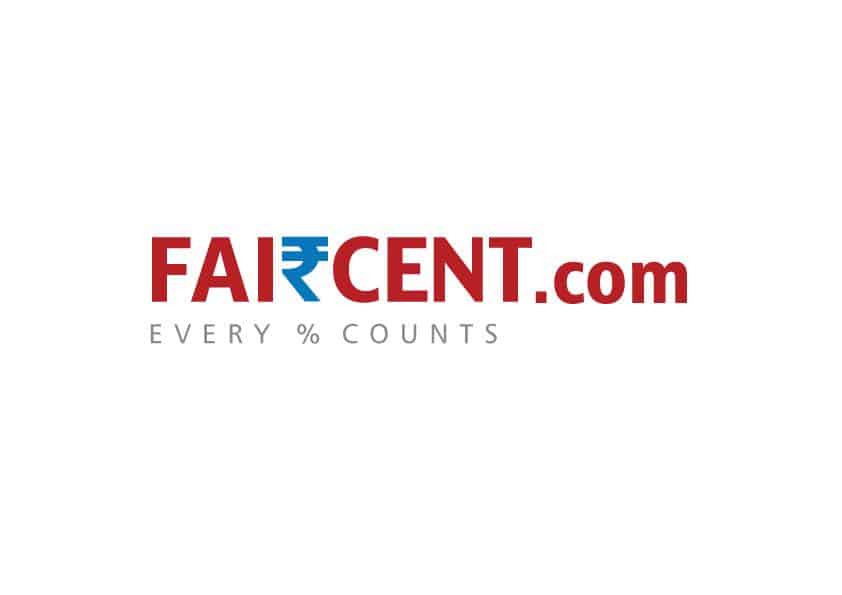 One of several draws that Yodlee has for Faircent is Yodlee's bank account aggregation technology. Faircent appraises hundreds of data points to evaluate the risk profile of borrowers on its platform, including their data from social platforms such as LinkedIn and Facebook, as well as financial data from their bank statements and more. With Yodlee, customers simply need to connect their bank account, eliminating the need to submit any physical bank documents, in contrast to a bank, which requires physical bank documents when applying for a loan.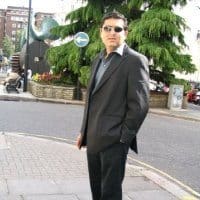 Rajat Gandhi, founder and CEO of Faircent.com, said,
Integration with Yodlee is further going to strongly impact the way loans are processed and availed in this country.
Faircent continues to enabling individual lenders to directly lend to consumer as well as corporate borrowers, at interest rates much lower than those offered by traditional banks. Borrowers benefit through their autonomy to choose among loan offers from multiple lenders.