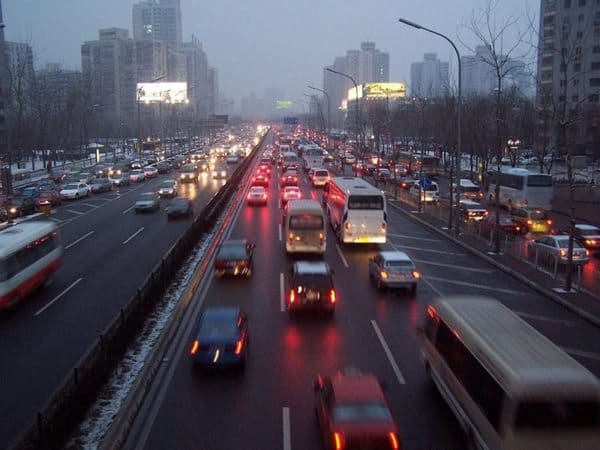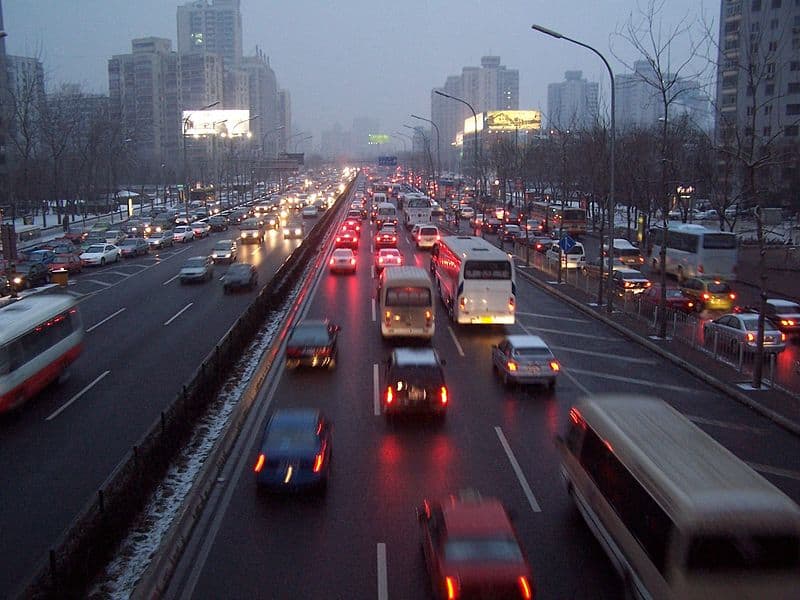 The number of complaints regarding peer to peer lending fraud in China continues to escalate, according to a report published by government officials. According to Tech QQ (part of Tencent), the Ministry of Public Security states that 8,700 cases of illegal fundraising were reported in 2014 – 16 times the 2013 figure. In January and February of 2015, approximately 2,200 cases were reported. While this number includes P2P lending fraud, it also incorporates other cases of other online financing scams.  Regardless the numbers are disconcerting.
Encouraging internet finance was an implicit state policy for China.  Large banks were not efficiently set up to help provide credit to the fast growing middle class in the worlds most populous country. Online finance, and the growing access of inernet connectivity was viewed as a natural path to address the shortcomings in the banking system.  Some industry watchers have postulated that this compelled policy makers to delay addressing the growing concern of fraud.  As the China economy slows, cutting off access to capital prematurely – could cause additional challenges.
Earlier this month Oliver Rui, a Professor of Finance and World Bank China Centre for Inclusive Finance Director, stated that the situation has become a "time bomb" and many platforms will "die soon" once final regulations are enacted this coming June.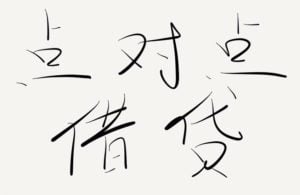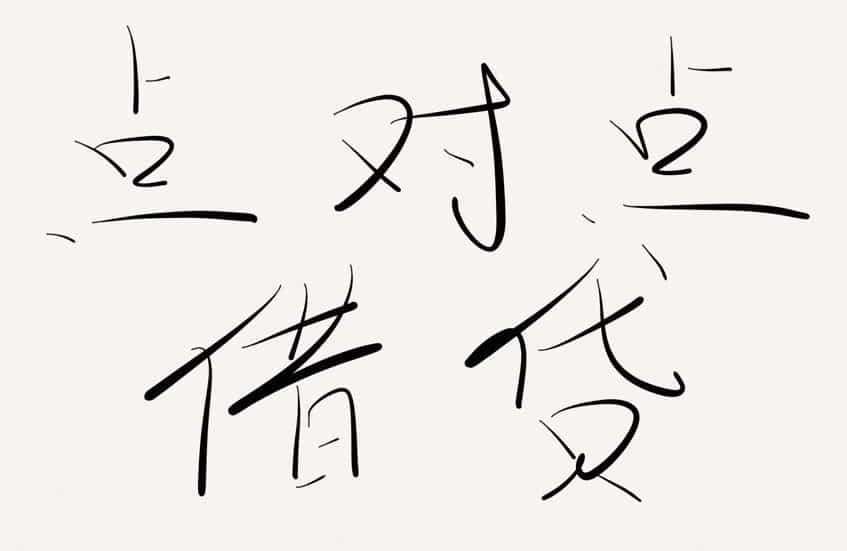 Meanwhile large, internet conglomerates are moving into the fill the potential void. In March, Legend Holdings, the parent company of Lenovo, invested in an internet agricultural materials trading platform. This will compliment an earlier investment in a peer to peer lending platform that targets more rural borrowers.  Late last year Legend invested in Eloancn, a P2P lender that has established more than 1,000 operation centers in over 100 domestic cities.

Late last year Alibaba announced its intent to invest 10 billion yuan to build 1,000 county-level operation centers and 100,000 village-level service stations to tap the rural e-commerce market, according to a report in China News. Alibaba's growth in to rural markets should play well with its financial services portfolio under Ant Financial.  Ant focuses on serving small and micro enterprises and includes P2P lender  Zhao Cai Bao, which was launched in April of 2014. The direct lender quickly jumped to over $2 billion in loans.

Sponsored Links by DQ Promote