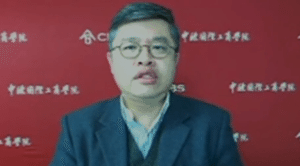 China is the largest peer to peer lending market in the world today and is home to the largest platforms in the world as well.  While exact estimates vary, most followers put the number of China based P2P lending platforms at an incredible number of 1500 or more. Unregulated and thus risky, P2P has been booming but is preparing for a change as regulations will be released this coming June slowing market entry and perhaps knocking out platforms that really should not be there today.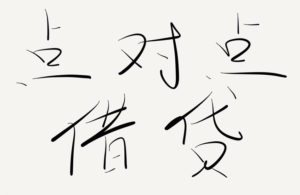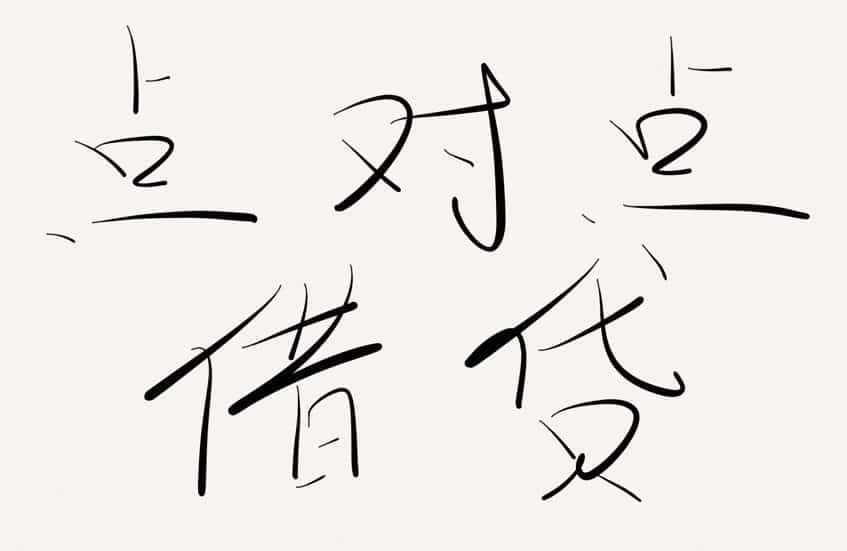 This past week Bloomberg interviewed Oliver Rui, a Professor of Finance and World Bank China Centre for Inclusive Finance Director, for his perspective on the P2P space.
Rui states that today there are about 800,000 investors with total loans outstanding of about 125 billion renminbi (or around $20 billion USD). Rui states the dramatic growth is because the lending channel "is not smooth in China". SME's struggle to find finance while larger firms go straight to government dominated entities. Supply please meet demand.
Asked if this is a an accident waiting to happen?
Rui responds, I believe it is a time-bomb… Apparently every month more than a couple dozen P2P platforms are launched. "Lots of platforms will die. Soon".