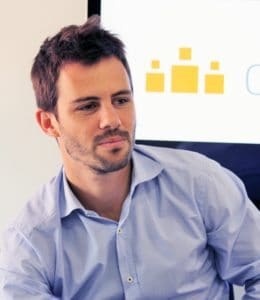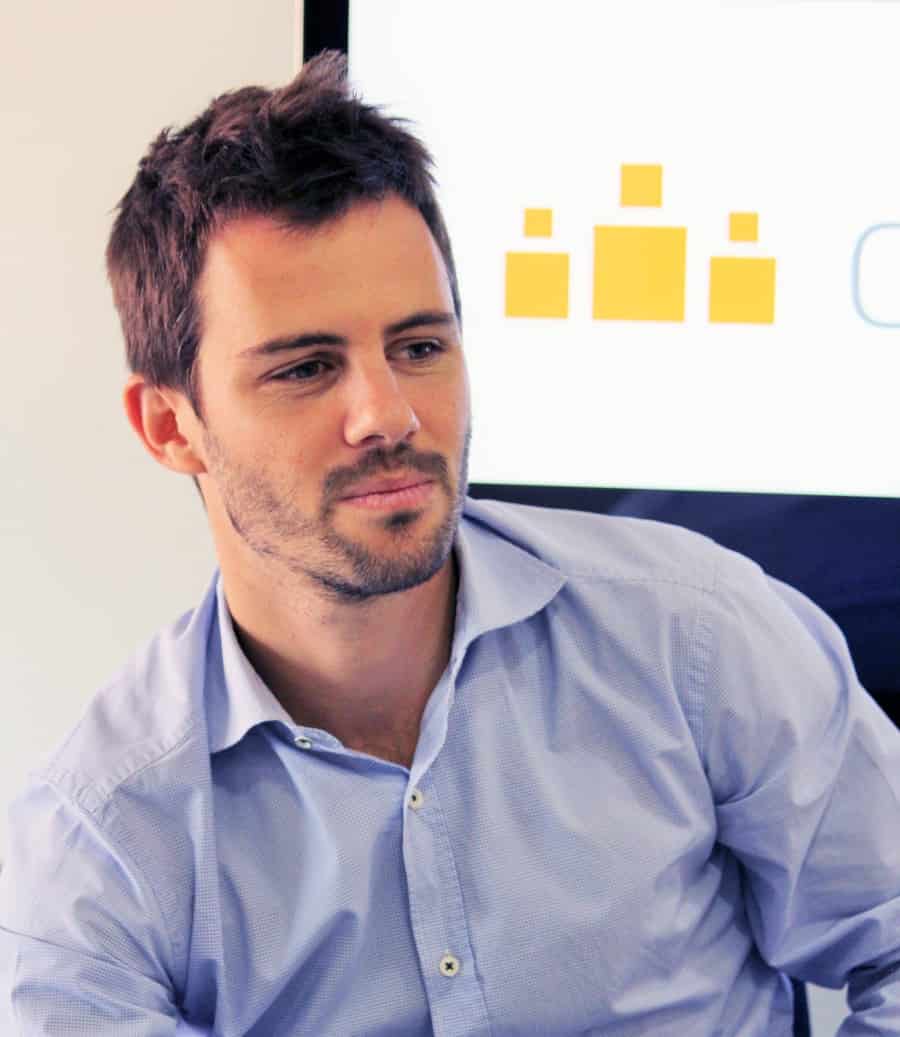 Crowdfunding has bee legal in Spain for some time now but the first run at creating a viable regulatory regime endured several challenges.  Regulations published in february 2014 were broadly criticized for being overly restrictive and the new rules are being described as an improvement having eliminated several restrictions such as limits for all type of investors.
Now, as of April 29th, the new regulations are in place to guide both equity and debt crowdfunding platforms.  The law is known as "Ley de Fomento a la Financiación Empresarial" was embraced by Crowdcube Spain as a positive change.
Pepe Borrell, Director of Crowdcube in Spain shared his opinion on the updated rules;
"We've been working together with the government and other spanish platforms during the last year, and the result has been greater than expected.

"We hope that the new regulation will consolidate alternative finance in Spain as a new channel, reducing the huge dependence that Spanish SMEs have on the banks – which is around 75%."
Main features of the crowdfunding regulation in Spain are:
Creation of 2 types of investors: "non-accredited" and "accredited"

The text includes the concept of accredited investor, inspired in the Common Law, who will be able to invest with no limits. 

Who will be regarded as "accredited investors" are:

Private individuals or legal entities whose income levels exceed of € 50,000 per year or whose assets are over € 100,000, Medium or big-size enterprises (with assets of one million euros, revenues of two million euros or equity of € 300,000) and
Institutional investors

Non-accredited investors will be able to invest a maximum of € 3,000 per company and 10.000 euros per year.
Limits for companies looking for finance

The most significant change is that the figure a project can capture in a platform has been increased to € 5,000,000, on the condition that it is addressed to accredited or professional investors only. If it is addressed for both accredited and non-accredited investors, the enterprises looking for finance through an equity crowdfunding or crowdlending platform in the future will not be able to seek more than € 2,000,000 per project. In addition, a project will not be able to surpass the 25% of its funding target, that is to say, if an enterprise seeks € 100,000, it will be able to capture at most € 125,000 through the platform.
Obligations and requirements of the Alternative Finance Platforms

Equity crowdfunding and crowdlending platforms will be under the supervision of the CNMV.

The owners of crowdfunding platforms will need to:
have a share capital of € 60,000 minimum*, or
have a social responsibility insurance with a minimum coverage of € 300,000 for complaint about damages and a total of € 400,000 per year for any complaints. *If the funds raised through the platform is over € 2,000,000 during the last 12 months, the minimum company capital will amount to € 120,000.
Starting immediately platforms have 6 months to request the CNMV authorisation.
Pepe believes the new laws as important for the growth of the Spanish economy;
"​In Spain around ​7​5​% of the private financing is sourced from banks, compared to 55% in Germany and 35% in the UK and 30% in the USA. ​There's a real room for alternative finance, stated Pepe.

​"Additionally, ​since crowdfunding has become more popular (big thanks to the new regulation) during the last year we've seen bigger and more stablished companies interested on raising finance from their own customers and stakeholders. Thats what democratizing investment is about."
Sponsored Links by DQ Promote