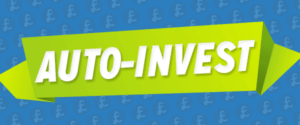 LendInvest, a peer to peer lending platform for secured commercial mortgages, has updated their tech adding an auto-invest feature for investors. This allows individuals to manually select specific metrics on loans and once an asset that matches your criteria, you will automatically invest.
LendInvest describes the functionality:
You can select to Auto-Invest your whole cash balance, or you can set a maximum amount that you'd like to invest through Auto-Invest. You are also able to select a maximum amount you wish to Auto-Invest in any single loan. You can also set to only Auto-Invest in loans that have certain maximum Loan to Values (LTVs) or minimum rates of return, or you can select to Auto-Invest across all Current Loans.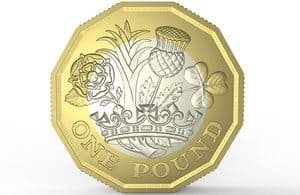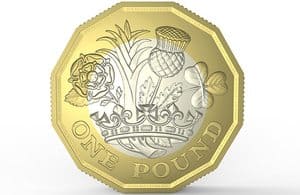 LendInvest is following a trend of marketplace lending platforms adding functionality and features for both individual and institutional investors to make it easier and more efficient to allocate capital.  The evolution is somewhat similar to what occurred in the online brokerage industry where programmed variables for buying or selling securities – has exploded.  We would expect a growing convergence in this direction as scale meets growing investor demand.