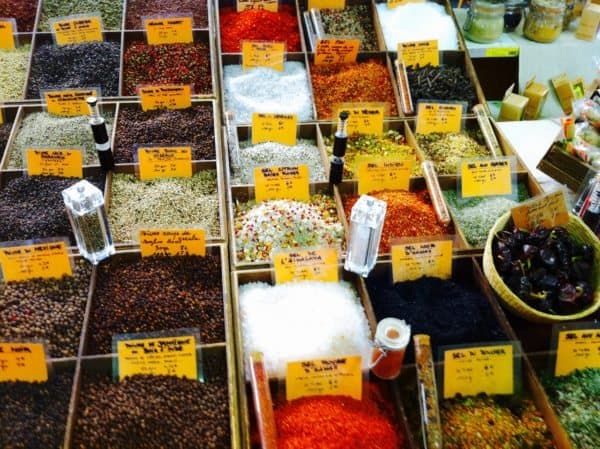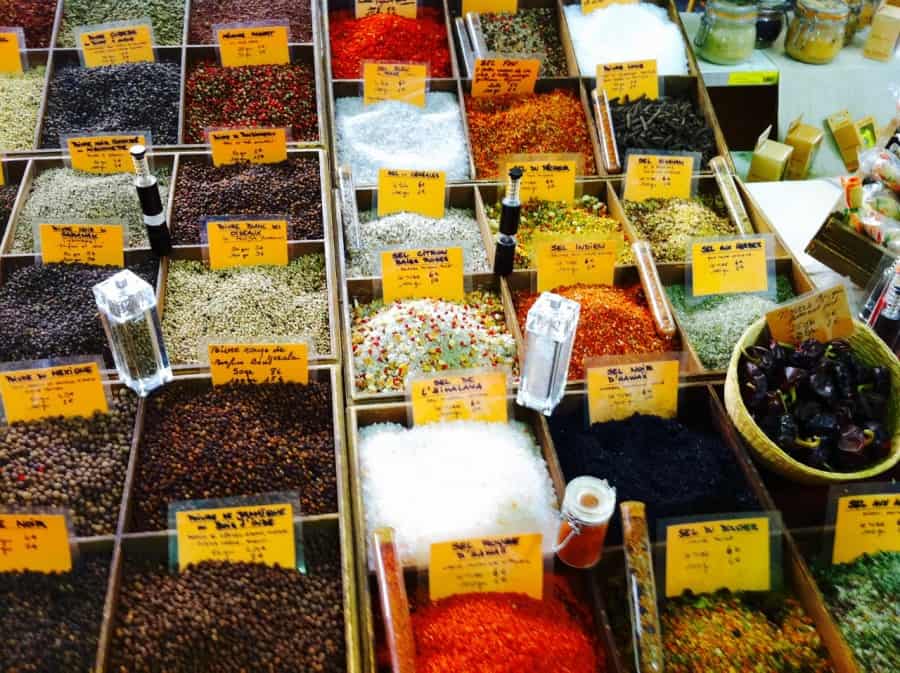 The growing number of securities in early stage companies is indicative of new funding channels for young innovative firms. Matching investor to issuer has been a challenging task in the path as the process has largely been cut off from mass distribution and discovery as the market was highly inefficient.  In the past only the elite few had access to the information and the opportunity but now, with the advent of investment crowdfunding, this is beginning to change.
The UK has been the leader in the space.  The Financial Conduct Authority has embraced a light touch regulatory approach thus fulfilling their mission of fostering competition.  Crowdfunding platforms like Seedrs, Crowdcube and SyndicateRoom have offered up unique and compelling investment opportunities to the masses – regularly alongside professional investors. Some of these companies will migrate to public exchanges – and in fact a few are already there.  Others will become acquired or merge.  And of course some will fail as that is the nature of early stage investing.  But questions always persist as to how an investor may capture an exit.  An IPO may be the best possibility of the lot, but for many companies a public offer is not in their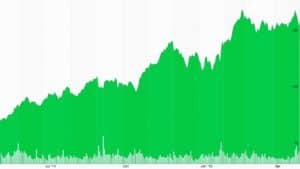 immediate horizon. If a company is acquired or merges an event may occur that facilitates a financial exit for investors.  But the path from issue to exit may be long, and at times, arduous journey.
In the US, platforms like SecondMarket sprung up to act as a transfer point for some of these private securities.  EquityZen and Equidate are private markets for securities too. In the UK AssetMatch has staked its claim in the space and they are offering up a small portfolio of private shares and are currently in discussions to list up to 20 more.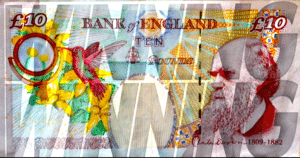 AssetMatch, founded in 2011 by financial industry veterans, is allowing those investors in illiquid securities who want to sell – an opportunity to do so.  For others interested in getting in an early on a company they believe has a promising future, AssetMatch may be the way to jump in.
In 2014, equity crowdfunded issues jumped to approximately £111 million in the UK, a dramatic leap from year prior that registered only £37 million in issues. Over the past few years, equity crowdfunding in the UK exhibited a 420% rate of growth.  It is the advent of this phenomena that AssetMatch is hooking its wagon to.
BrewDog share auctions will take place once a year for existing investors to buy more or sell shares on AssetMatch #EFPIV

— Asset Match (@assetmatch) April 22, 2015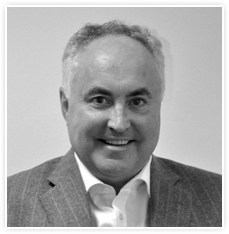 Stuart Lucas, co-founder and co-CEO of AssetMatch was recently quoted in the Guardian; "With so many companies now raising funds through the new wave of alternative finance, such as crowdfunding and angel investing, more companies are facing the problem of how to provide liquidity for early investors." AssetMatch is also partnering with brokers and other intermediaries to match products and services.  Applying technology has made it far easier to match a security holder with a buyer – it was only a question of time.  Traditional exchanges may be too focused on existing business to bother with the small amount of trades processing now – but the future looks bright.  
Good luck to all at Syndicate Room with their fund raise from Asset Match #FutureOfCrowdfunding @SyndicateRoom

— Asset Match (@assetmatch) April 30, 2015
Lucas explained earlier this spring;
"Until recently most of us were only able to exit via an IPO or a trade sale.   Thankfully this has changed since, despite the amount of press coverage IPOs receive, a company's capacity to float on the London Stock Exchange, or its junior market AIM, they are not suitable for most businesses. Why? Most privately owned British companies are too small in terms of earnings or assets to make a listing worthwhile. It's also costly and for smaller companies this can be disproportionately expensive."

"A trade sale is a less expensive and, in the long term, a more straight-forward way to release cash to early investors. However, building a business ready for sale often takes much longer than anticipated and the three to five year promise can end up being five to 15 years."

AssetMatch benefits by the fact they are regulated and fully authorized by the Financial Conduct Authority giving the platform a stamp of approval.  Valuations for an illiquid security is difficult at best. Private transactions that take place off-exchange are regularly assigned a liquidity discount. Creating a marketplace may benefit an investor and seller by generating a more accurate price.
AssetMatch presently operates three different types of marketplaces:
Open market – Shares are freely transferrable without restrictions.
Monitored market – The company retains a degree of control over its auctions and can choose between two alternatives:

Relevant interest threshold: All participants can buy or sell shares without any restrictions up to a pre-defined level, set by the company, such as 5% of the voting rights. Thereafter, any shares transfers that would take an investor (or group of investors) above the relevant interest threshold are referred to the company for approval.
Company approval: All participants can enter an enter orders to buy or sell, but all transfers are referred to the company for approval.

Restricted market: Participation in auctions and access to company information is restricted to a pre-defined audience, i.e. existing shareholders, employees or approved investors.
Securities that trade on the AssetMatch Private Market do so via periodic auctions rather than continuous trading. Auctions may take place as frequently as each day.  They may also take place quarterly as the platform attempts to match supply with demand.

What may be interesting is an integration with equity crowdfunding platforms as a technology partnership to offer same services to new shareholders.  While most investors may expect to hold shares in early stage companies for a very long time – sometimes life gets in the way.

Sponsored Links by DQ Promote