Lawrence Lessig's Experiment to Fix Politics Gears Up for 2015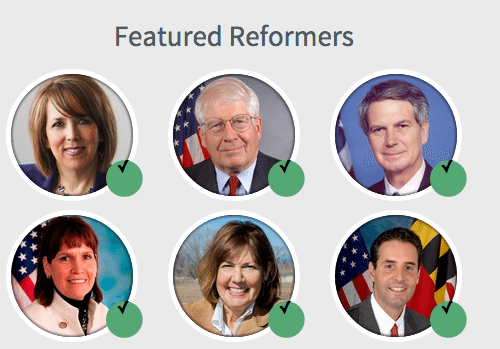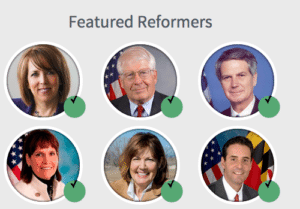 Mayday PAC,a crowdfunded, independent political action committee, has launched its 2015 campaign to advance fundamental political reform.  Following tepid results in the 2014 cycle, Lessig and his partners are preparing to give it another go. While his message may have adjusted, and his tactics shifted, Lessig is still on a crusade to separate big money from successful campaigns. A fire vs. fire strategy.
In March, Mayday launched a crowdsourced project to identify potential leaders in Congress to join the fight for his vision of fundamental reform.  Mayday solicited input from its array of supporters to help identify Members who are most likely to support reform and offer explanations for why.  The pinup guide may be viewed here and holds an assorted list of both backbenchers and leaders from both sides of the aisle.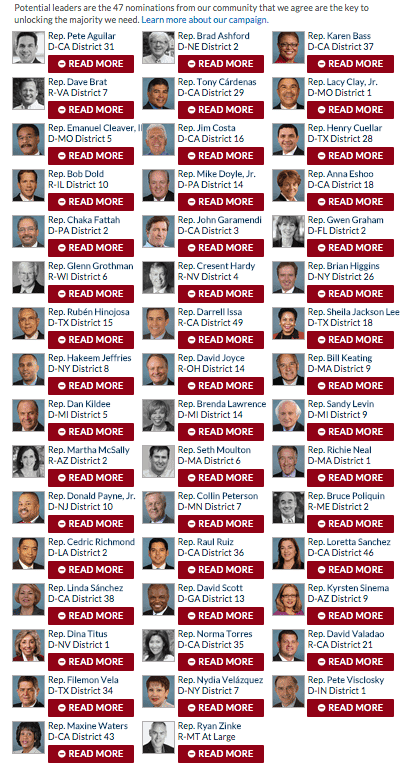 Mayday is said to be deploying a new platform to engage citizens, giving them the tools they need to connect effectively with the Members of Congress who have been selected as potential leaders.  Supporters of Mayday are being asked to connect with the potentially allied Members of Congress and also with voters who live in the Members' districts, asking them to do the same.  Individuals may choose to co-sign a letter to 47 Members who Mayday believes could be the key to unlocking a majority.
"We have identified five proposals that would fundamentally change how campaigns are funded,"said Lessig.  "These include two Republican proposals, two Democratic proposals, and one that was crafted with advice from both sides.  Our invitation to Members of Congress is simple:  That they answer the call for leadership from their constituents and step up and lead."
During the 2014 political cycle MayDay encountered a bevy of cynacism and disdain. Politico hammered the movement stating "voters shrugged and cast their ballots for business as usual, leaving Mayday and Lessig — who emerged as its public personae — facing questions about the disconnect between its bold predictions and results."

Lessig continues to bank on the fact that polls indicate the silent majority believe the political system is simply broken.  Round 2 begins this November.

Sponsored Links by DQ Promote