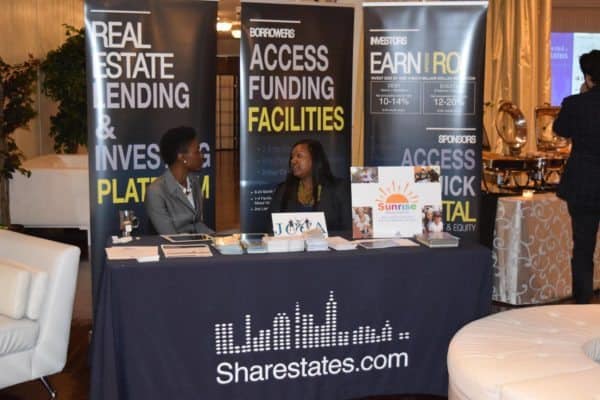 Sharestates, a real estate crowdfunding platform, has received a $30 million commitment for fraction and whole loan deals from Ranger Direct Lending Fund, a Ranger Capital affiliate.  Ranger Direct Lending Fund trades on the LSE and recently completed a $200 million public offering specifically for investing in direct lending platforms.  The two partners have agreed to focus debt offerings in the state of New York for investments in residential, commercial and mixed use properties. Ranger affiliated investment advisers manage over $3 billion in assets.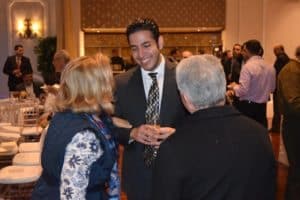 "On behalf of all of the team members at Sharestates, I want to express our excitement and appreciation over Ranger's investment. The opportunity allows Sharestates to further enhance and diversify its product offerings while continuing to expand its relationships within the real estate community. It is truly a transformational deal for Sharestates, and a relationship we trust will only grow over time," Allen Shayanfekr, CEO at Sharestates.
Ranger Partner Bill Kassul lauded the young real estate funding platform;
"In our view, Sharestates is one of the most promising real estate platforms in the direct lending industry. Their on-boarding process was completely transparent and their management team was very easy to work with. We are excited to have them as a partner moving forward," said Kassul.
Sharestates is an online investment platform that allows investors to participate in  pre-vetted real estate projects. Sharestates sources and qualifies potential opportunities and offers securities to accredited investors through site. Based in Great Neck, New York, Sharestates was founded by Allen Shayanfekr, Radni Davoodi, Raymond Y. Davoodi along with team members, Alex Egan, Wayne Geffen, Michael Ramin and Kevin Shane.

Sponsored Links by DQ Promote